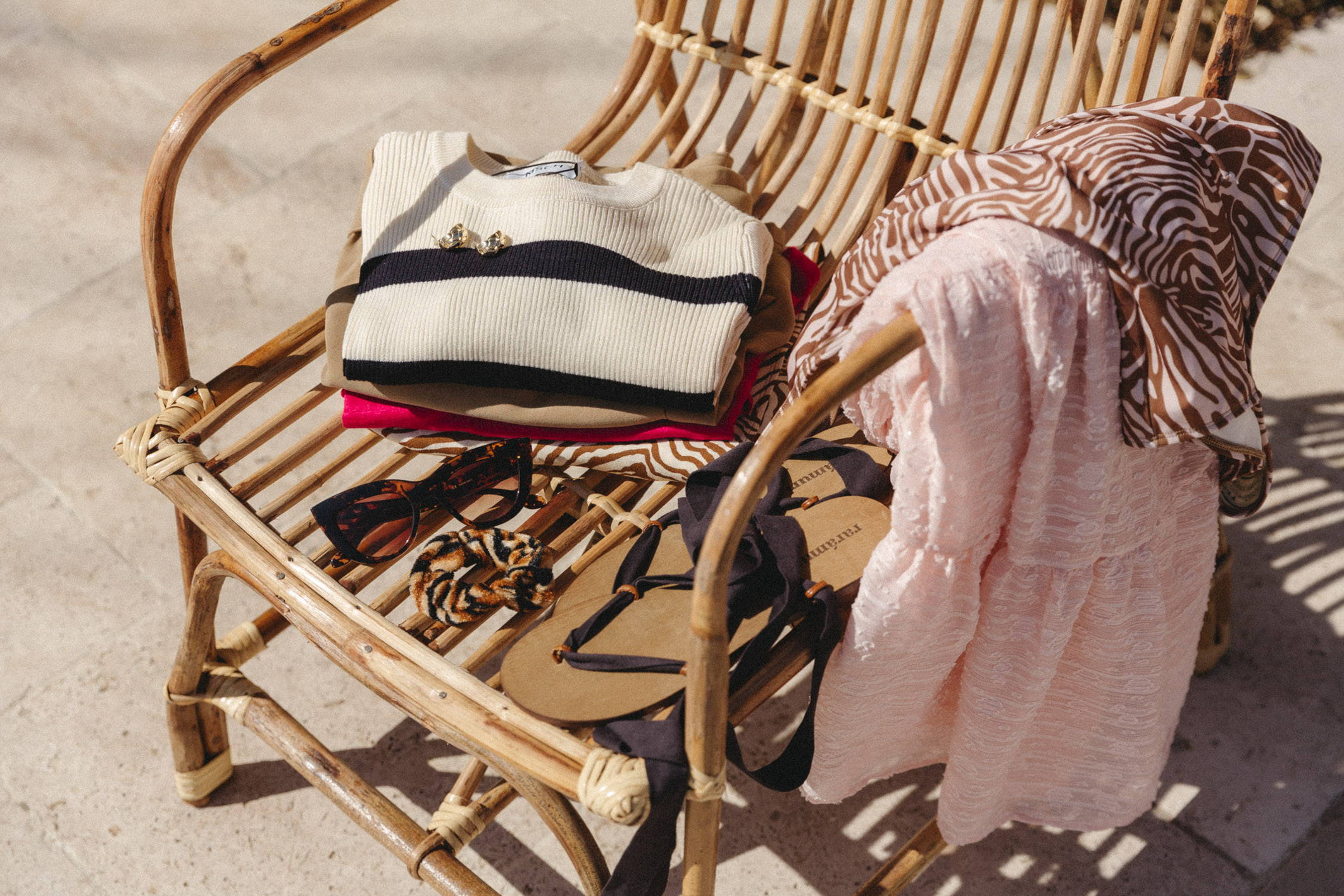 Let's pack our bags & leave.
With the long weekend ahead, the only thing we can think about is to get away. Pack our bags & leave to warmer destinations.
So we've put together the ideal getaway bag. Wanna know what's inside? Scroll along for our favorites getaway quickies.
any room left in your suitcase?