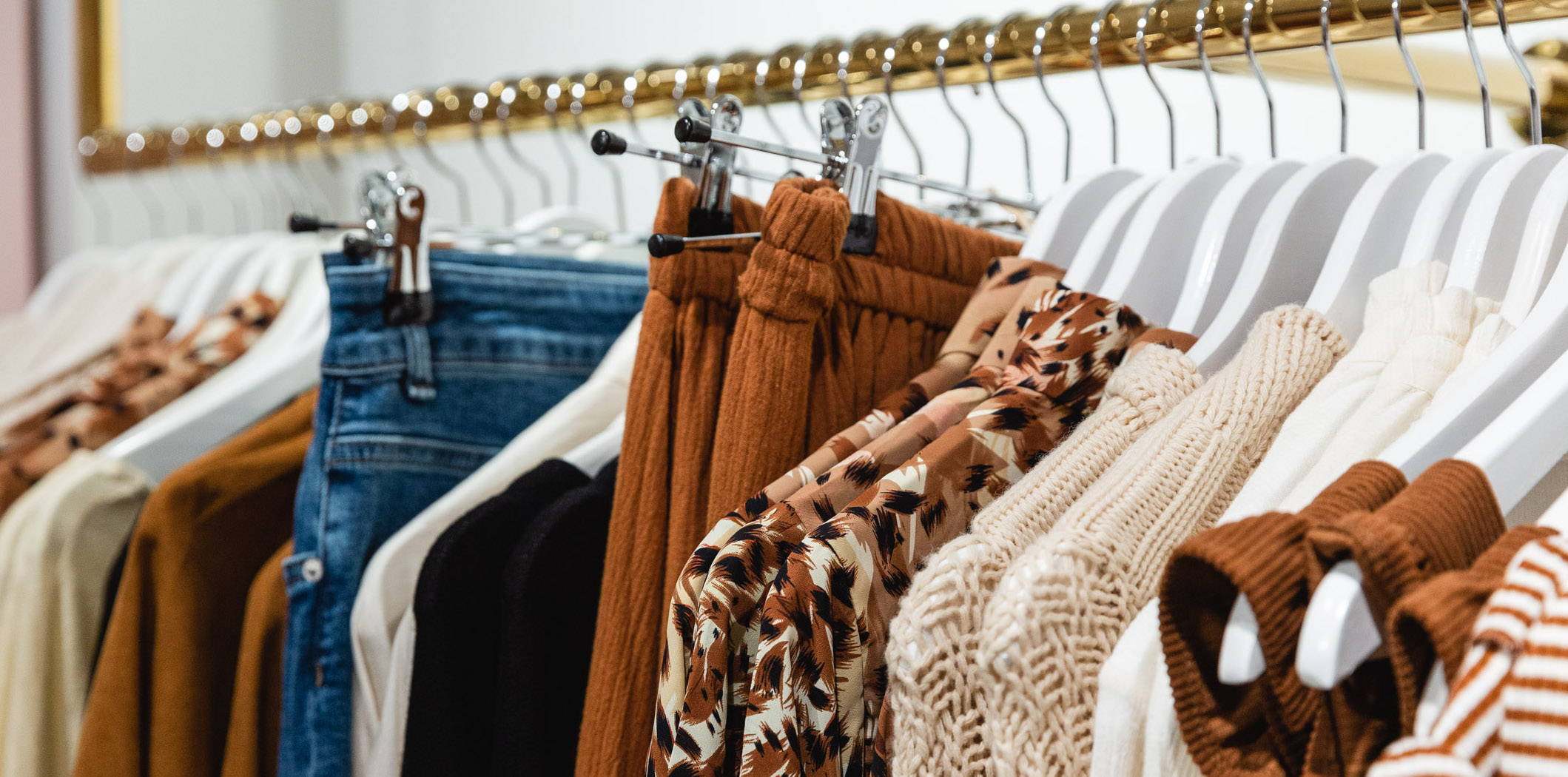 A new outfit styled to perfection and some styling tricks for free? That's what our styling sessions are meant for! A wedding guest outfit, new workwear looks or just need a breath of fresh air in your wardrobe: We're happy to help you.

In one of the LILY boutiques:
Lily Ostend (Hertstraat 5) or Lily Mechelen (Onze-Lieve-Vrouwestraat 120).
A style session lasts one hour. Only on weekdays. Let us know which days you're available & we'll fix a date.
Send an e-mail! ♡
Want to book in Mechelen? Contact mechelen@shoplily.be.
Want to book in Ostend? Contact oostende@shoplily.be.

Implement these in your mail:
-The occasion you want new outfits for. Don't worry: "I just need new outfits" is a great occasion! ;-)
-Your sizes (shoes, tops, bottoms, jeans, dresses).
-A few date options (only weekdays). And let us know if you prefer before noon or after noon.
-Your phone number.
Now we'll get to work & make sure that we prepare a few nice outfit options. ✿