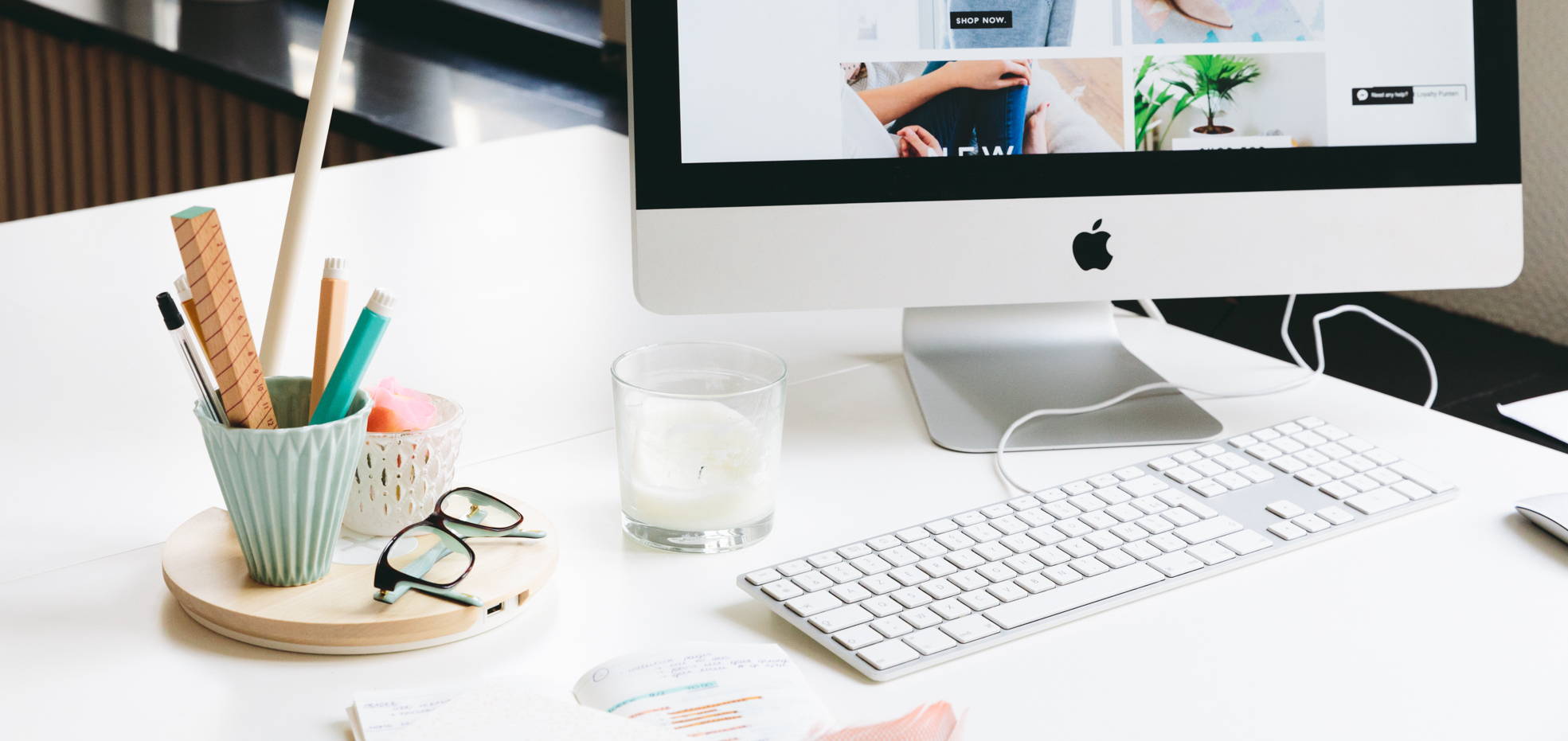 1. FULLTIME MARKETING TALENT
Voor onmiddellijke indiensttreding zijn wij op zoek naar een fulltime teamlid voor ons kantoor te Mechelen-Noord. Je zult 50% van je tijd besteden aan het ondersteunen van Team Marketing bij het inplannen van Social Media, het onderhouden van de webshop en het voorbereiden van onze fotoshoots.
Jouw belangrijkste verantwoordelijkheid zal bestaan uit het onderhouden van onze Social Media kanalen. De andere 50% van je tijd steek je mee de handen uit de mouwen bij het klaarmaken van webshoporders en het verwerken van leveringen.
Een vrolijke, gemotiveerde All Rounder met zin voor avontuur is wat we zoeken!
Je kunt Engelse teksten foutloos schrijven (en ook dt-foutjes in het Nederlands zijn bij jou niet aan de orde!)

Je werkt vlot met Indesign/Photoshop, of wil je er zeker in perfectioneren

Je weet wat een 'grid' is, en weet ook perfect hoe die er visueel zo aantrekkelijk mogelijk uitziet

Je kunt overweg met bewegend beeld, of bent bereid te leren hoe je filmpjes maakt en bewerkt

Je bent een teamplayer die houdt van de nodige afwisseling

Je bent van nature ordelijk en houdt van planning en structuur
Ben jij de m/v die we zoeken? Dan hebben we een leuke opdracht voor je:
Maak een leuke IG-grid van 9 foto's, mét Engelstalige tekst waarin ook 1 à 2 grafische posts verwerkt zitten.
Stuur je opdracht samen met jouw CV en motivatie naar johan@shoplily.be.
Tot snel, op LILY-hq!
2. FULLTIME VERKOOPSKRACHT
Voor LILY Mechelen zijn we op zoek naar een voltijdse verkoopskracht. Je zal ons verkoopsteam ondersteunen en verantwoordelijk zijn voor een ordelijke en aantrekkelijke winkel. Klanten help je met plezier verder en vriendelijkheid draag je hoog in het vaandel. Kortom, je zorgt voor een aangename winkelervaring voor onze Lilyettes!
Je houdt van mode en bent bereid om klanten te helpen en advies te geven

Je bent flexibel en oplossingsgericht, en bereid om op zaterdag te werken

Je bent vriendelijk, gemotiveerd en vlot in de omgang
Ben jij de m/v die we zoeken? Stuur dan je CV en motivatie naar johan@shoplily.be!