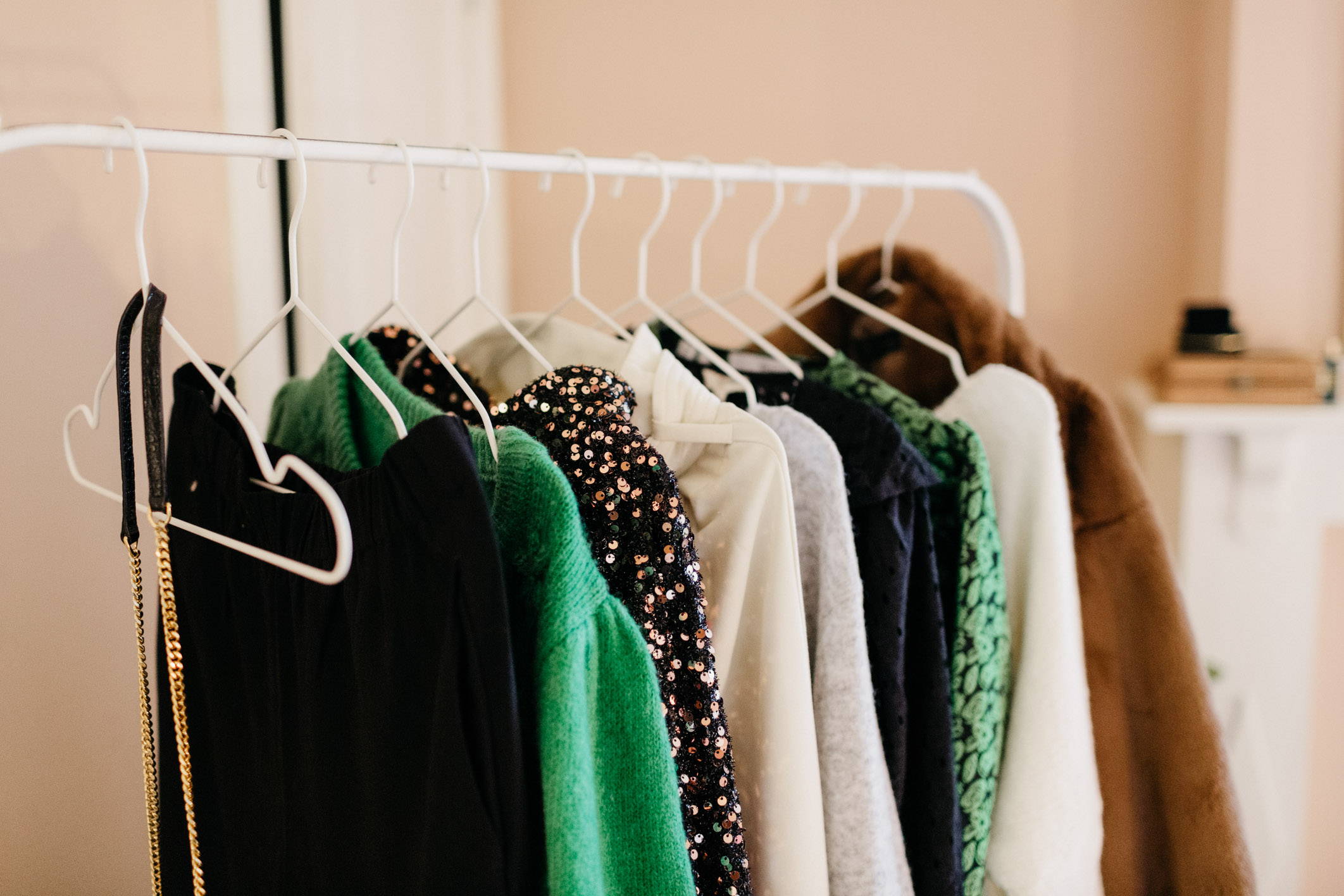 Buy less, buy better - het is een credo waar we bij LILY ook écht in geloven. Vooral dan wat betreft je mooie basistukken, de zogenaamde Wardrobe Builders. Het is de bedoeling dat die jaren meegaan, en mooi mixen met goedkopere trenditems. We geven je graag enkele tips mee: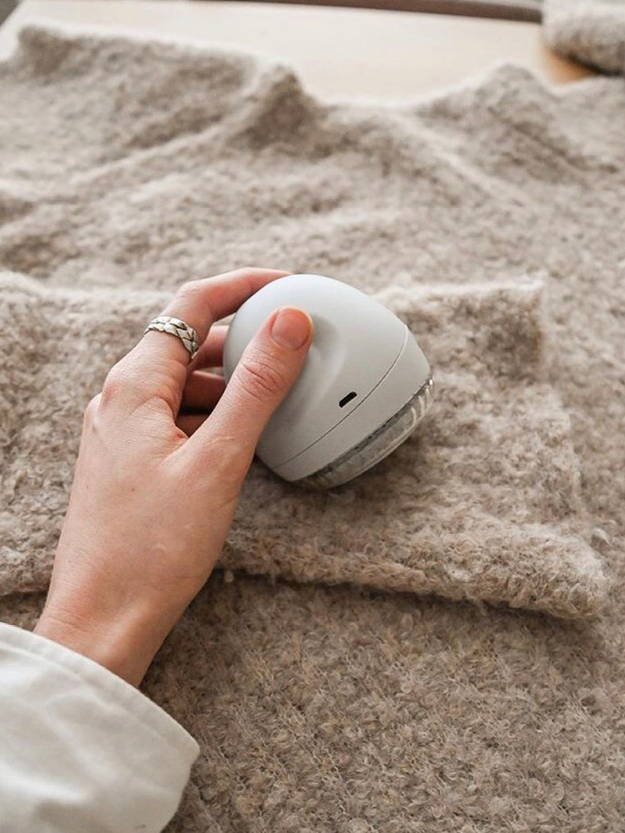 > Bij winkels zoals Zara HOME koop je voor een kleine prijs mooie 'kledingopbergers'. Zo kan die prachtige, dure wollen jas van Sessùn tijdens de zomermaanden netjes opgeborgen worden of gaan de lederen laarzen van Selected veilig een doos of stoffen zak in.
Pluspunt: jouw kast gaat er extra netjes en leuk door uitzien!
> Mooie kasjmieren stuks houdt je jaren mooi met onze STEAMERY ontpluizer en wasproducten.

> Om onze OMB handtassen in prima conditie te houden, verkopen we enkele gespecialiseerde producten. Want écht, deze handtassen worden mooier met de jaren. (Hou ook onze Social Media in de gaten, want vaak organiseren we in de winkel een 'OMB-care'dagje waarbij je je handtas gratis kan laten poetsen.

> Duurdere juwelen bewaar je best apart van mekaar, in zakjes of doosjes. Loop ook eens langs bij de drogist voor een middeltje om ze mooi blinkend te houden.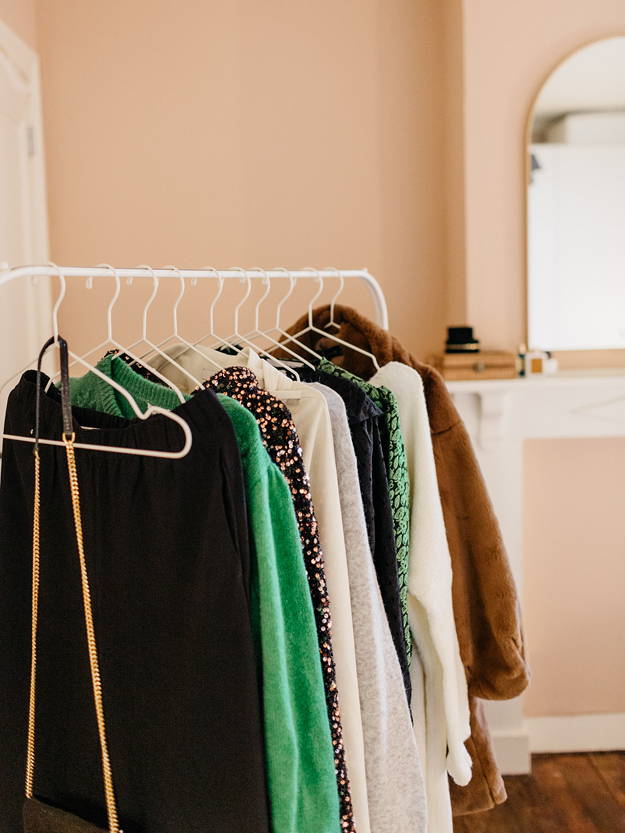 Wéér een gestreepte trui aan, of diezelfde jurk met sneakers die zo zalig zit? Daar hoef je je 0,0 schuldig over te voelen! A very wise woman once said: "Building a Proper Wardrobe is like building a home. It is something you're going to live in. It must be comfortable and suit all your needs." (Edith Head) Dus ben je op je gemak in telkens een variatie op hetzelfde, doe lekker verder. Pas wanneer je voelt van jezelf dat je beetje in een sleur zit, en er niet meer vrolijk van wordt, dàn kan een bezoekje aan onze LILY vast soelaas brengen!
Een notitieboekje in de buurt van je kledingkast is echt een toptip. Het zijn op de momenten wanneer je je outfit aan het samenstellen bent, dat je vaak denkt aan iets wat ontbreekt of aan vervanging toe is. Zo kun je heel gericht gaan shoppen, wat vaak handig is bij de SALE bijvoorbeeld!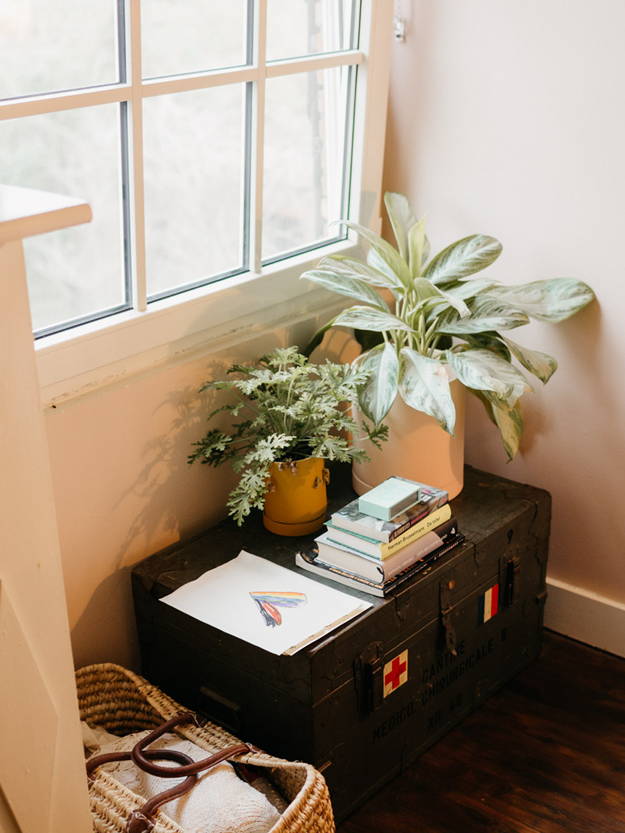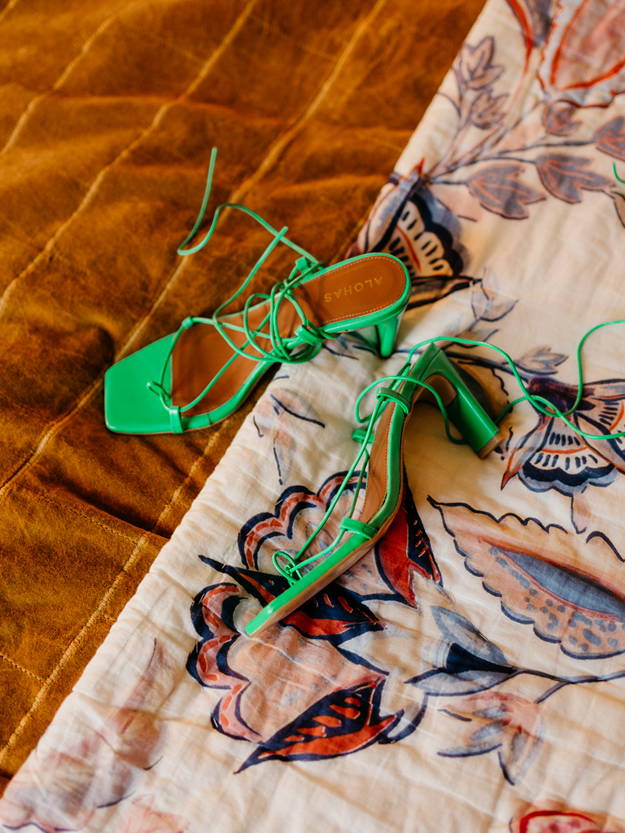 Jaja, wij kunnen wel blijven doordrammen over die Wardrobe Builders, uitéindelijk moet mode wel gewoon FUN blijven. Dus: laat jezelf toe om echt verliefd te worden op een item. Zelfs al weet je nu al dat je het maar 1x zult dragen, dat je partner het verschrikkelijk lelijk zal vinden, of dat het echt het meest onpraktische item ever is: Just. Do. It. Zorg er gewoon voor dat niet àl je aankopen coupe-de-foudres zijn. Evenwicht is alles!
have a girls-night-in catwalk.
Breng wat girlfriends bij mekaar, een paar flessen wijn en ga gezellig wat dingen doorpassen. Misschien maak je die ene vriendin wel blij met die broek die je nooit meer draagt, of ontdek je een leuke nieuwe combinatie of een item onderaan de stapel dat De Hit Van Dat Moment blijkt. Wissel af en jullie garderobes blijven steeds up-to-date, opgeruimd en fun.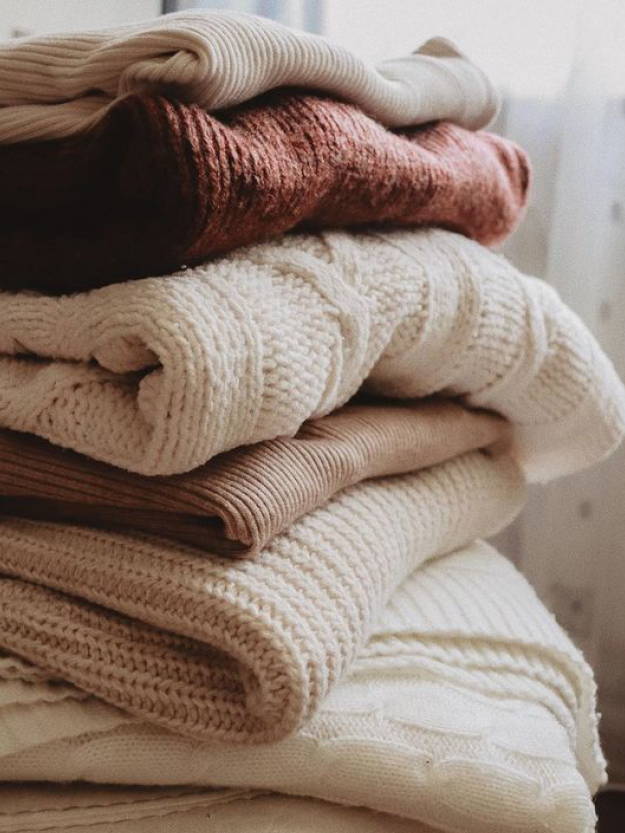 Probeer niet àl te emotioneel te zijn wat betreft je garderobe. Is iets te klein, te groot, tot op de draad versleten, écht niet meer je stijl, get rid of it. Je hoeft niets weg te gooien, maar kunt het verkopen op bv VINTED, er een vriendin blij mee maken of het naar een goed doel brengen. Uiteraard mogen stuks waar je met geen mogelijkheid afstand van kunt doen, blijven. Het heeft alleen echt geen zin om een kledingkast te hebben waarvan meer dan de helft niet gedragen wordt.