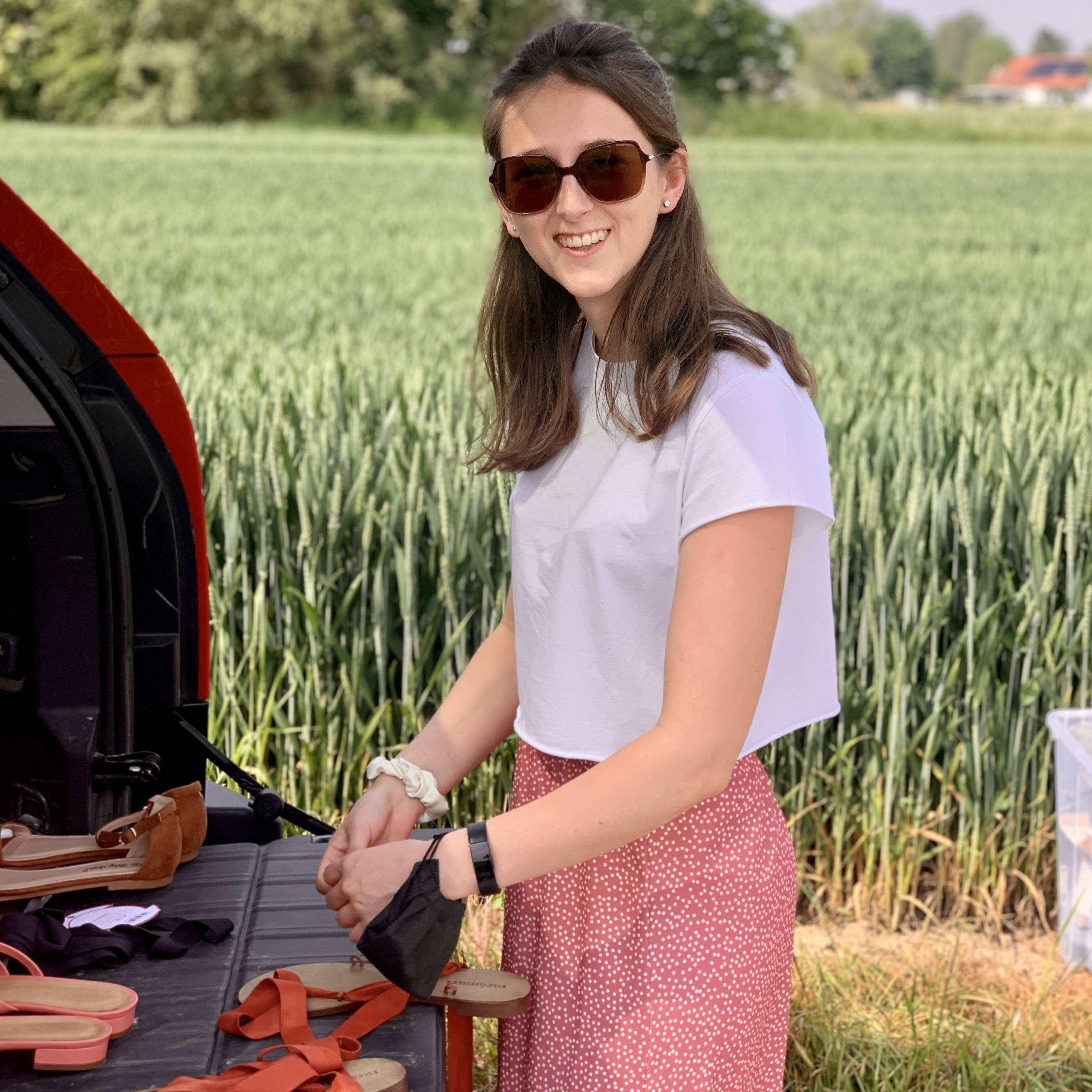 Ze liep 15 weken stage bij ons, in een best uitdagende periode. Maar of ze nu vanuit haar home office werkte, of bij ons op de HQ, het was altijd met dezelfde bubbly vibes. Lees hieronder de stage ervaringen van deze topper.
Hoe leerde je LILY kennen?
Ik kende Lily eerlijk gezegd nog niet. Gelukkig kwam daar een maand voor mijn stage verandering in! Lily heb ik tijdens onze challenge days op school leren kennen. Antje en Johan waren langsgekomen met een opdracht wedstrijd voor Edie (die mijn team en ik op het einde van de dag wonnen). Ze lieten vallen dat ze nog stageplaatsen hadden en wat ben ik blij dat ik Antje hiervoor contacteerde!
Hoe zien jouw "work from home" dagen eruit?
Mijn work from home dagen zaten altijd goed vol. Naast mijn stage ging ik 2x per week 's avonds werken en 2x per week 's ochtends vroeg langs de padelclub van mijn nicht om daar de club mee te onderhouden, automaat aanvullen etc. Daarnaast zijn we thuis ook grote dierenvrienden, de poezen vergezelden mij tijdens het werken en Pipa (onze hond) zorgde ervoor dat ik niet vergat om de benen te strekken en een frisse neus te halen. Stilzitten hoorde dus zeker niet tot mijn 'work from home' pakket, waardoor ik de sleur van het thuiswerken volledig kon vermijden.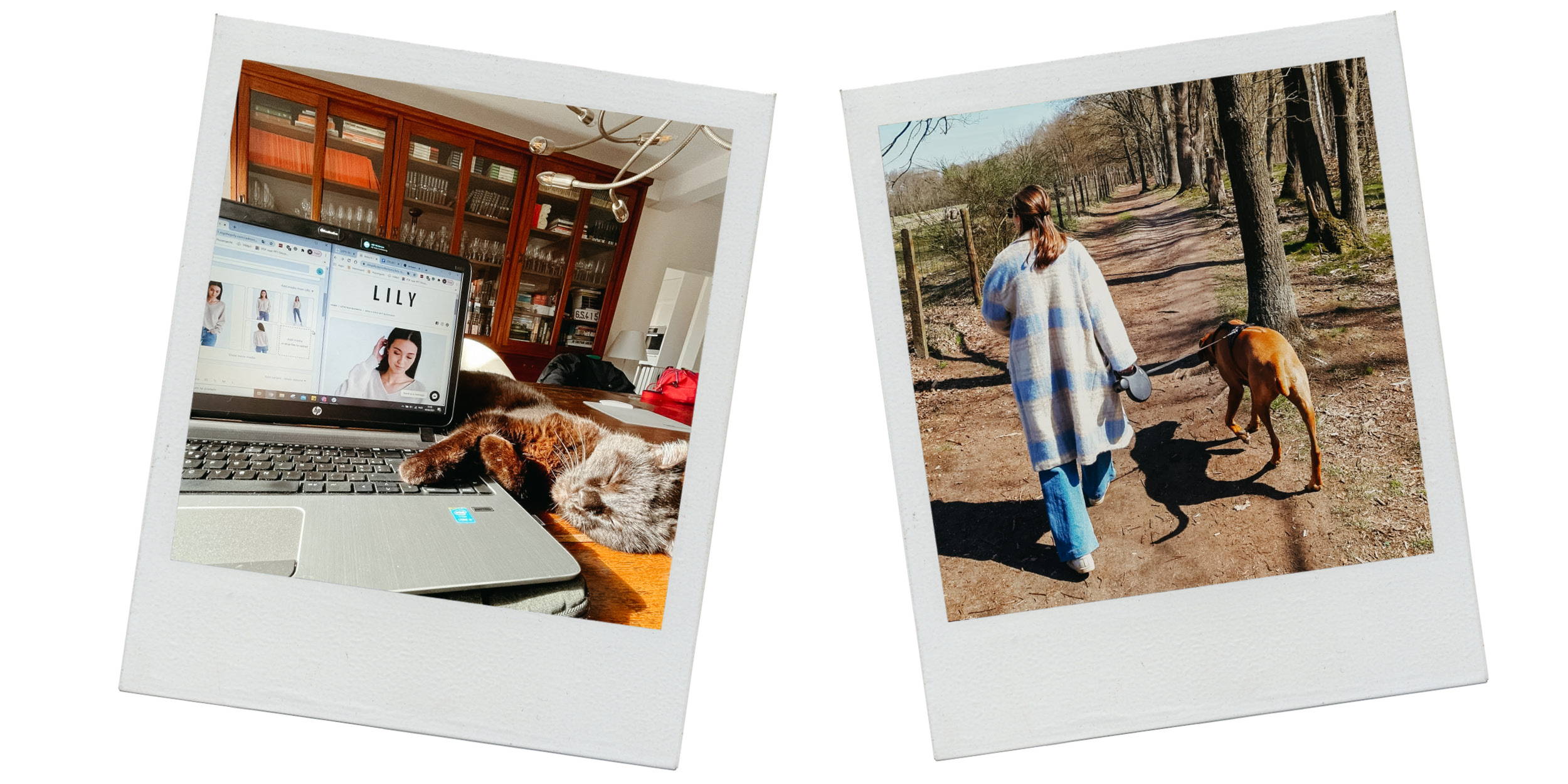 Je favoriete LILY item?
Alles! Maar als ik echt moet kiezen ga ik zeker voor mijn Custommade blouse die ik op de stocksale heb kunnen scoren ÉN voor mijn Asly jeans. Ik was nog niet helemaal mee met de brede broekspijpen, maar oh boy, nu draag ik niets liever.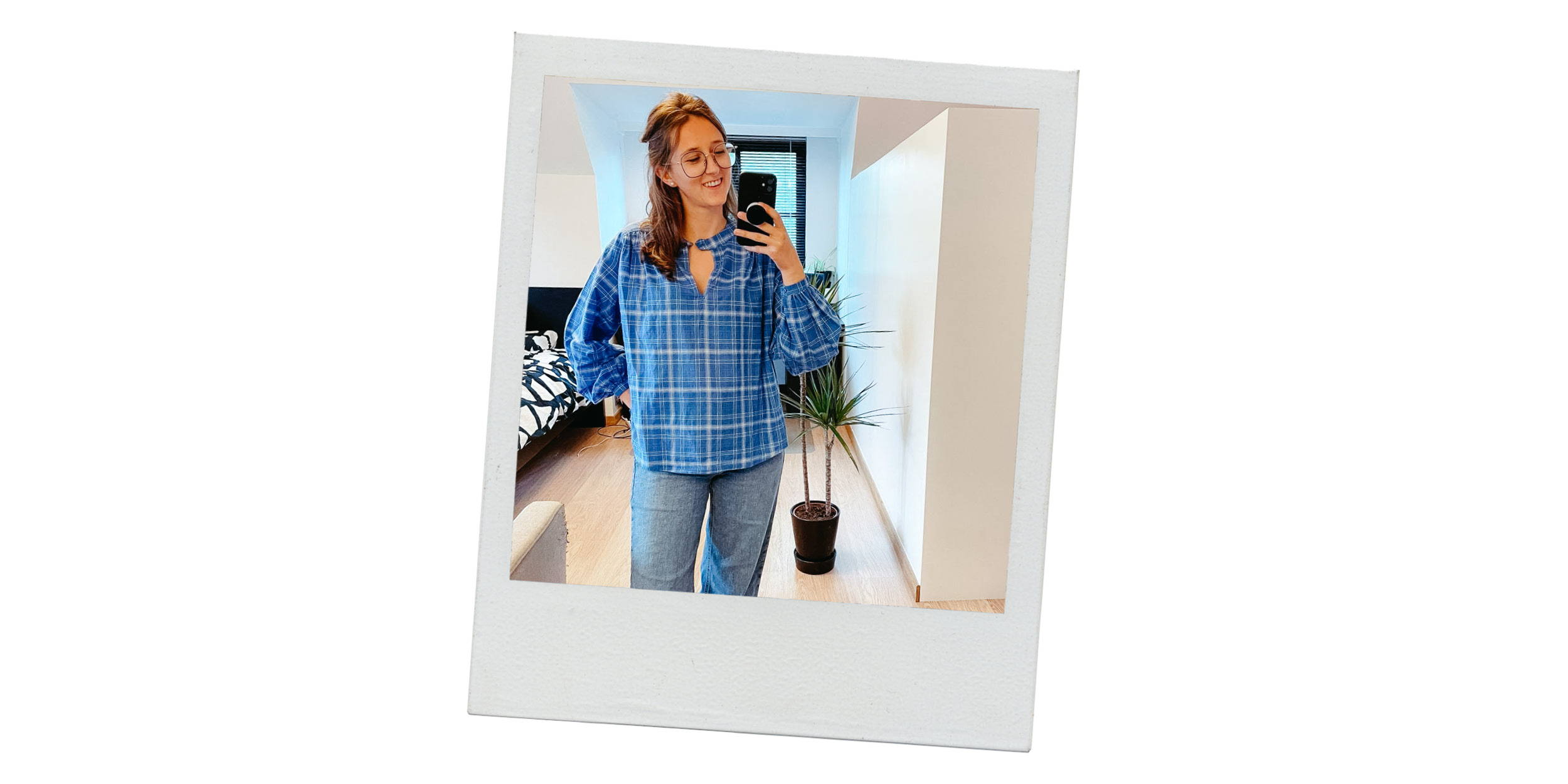 Wat vond je het leukst aan je LILY stage?
Wééral: ALLES! De taken, afwisseling, leermomenten. Ik mocht mee op locatie gaan voor fotoshoots, "team raket" ondersteunen tijdens mijn bureaudagen, kleren stomen, pakjes maken, mee in de winkel en op de stock sale staan, toffe tekstjes schrijven voor alle nieuwe collecties, noem maar op, het was plezant! Maar vooral de collega's vond ik fantastisch. Vanaf dag 1 voelde ik me onmiddellijk deel van het team, waardoor ik 15 weken met plezier naar stage ging.
Wat ga je het meest missen na je LILY stage?
De collega's! Ik ga hen enorm hard missen, want wat een bende toppers zijn het daar! Al goed dat ik ze niet lang moet missen, in augustus kom ik heel de maand als jobstudent werken.
Afgestudeerd, wat staat er nu op de planning?
Even genieten van die laatste lange zomervakantie, met een toffe Lily work-break. En ondertussen rondkijken voor leuke/interessante vacatures om aan het echte werkleven te beginnen.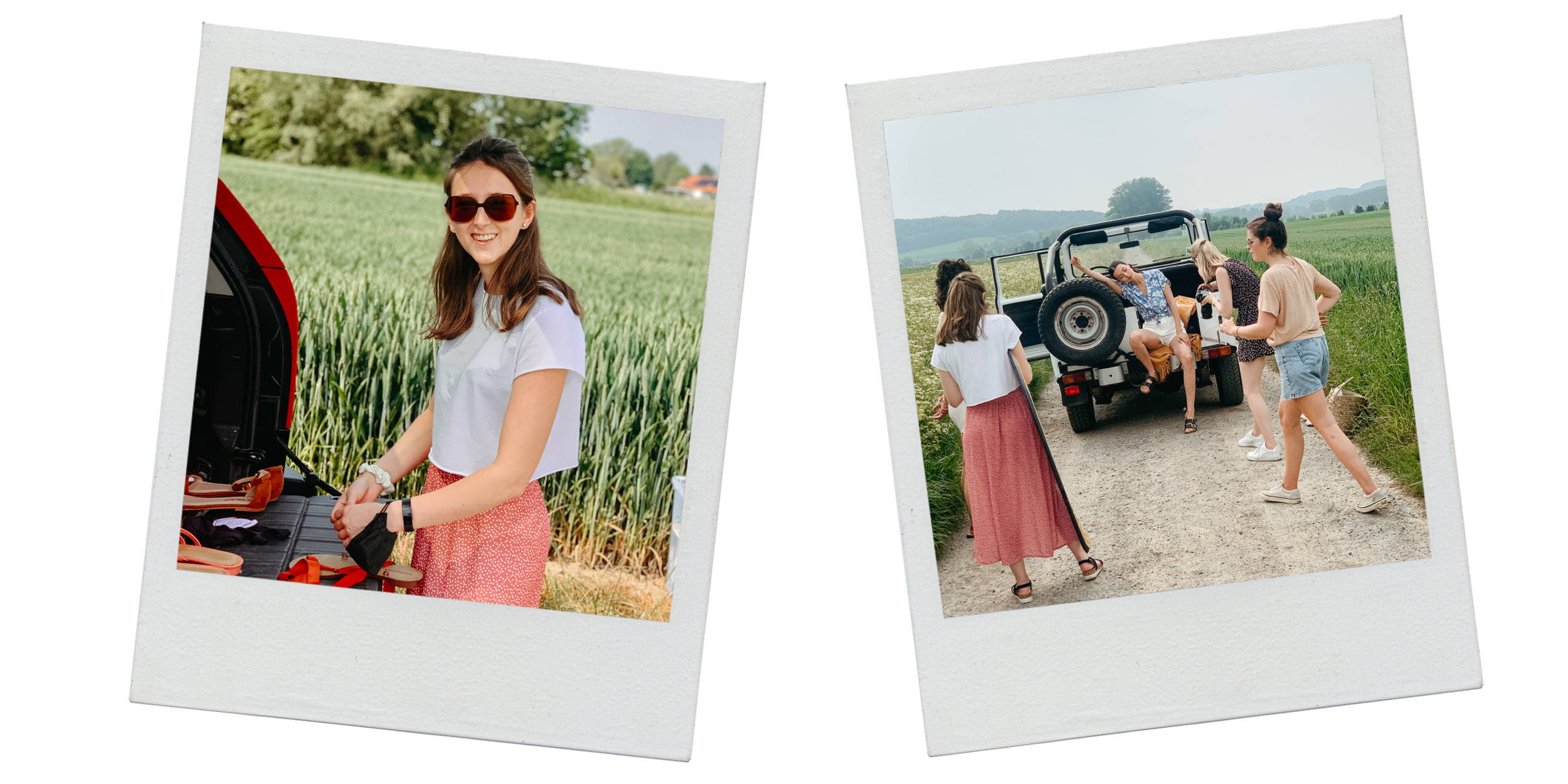 Work from home Dilemma's:
Morning coffee of ginger shot?
Hoewel ze doorheen mijn stage vaak hebben geprobeerd mij een koffietje aan te bieden mag je mij toch eerder een straffe ginger shot geven om wakker te schieten. We hebben er vaak mee gelachen, 'wacht maar, koffie leer je nog wel drinken'. Dus wie weet…
Netjes gekleed of in jogging?
Netjes gekleed! Nette kleren aantrekken helpen mij om in een work-mood te zitten. Al moet ik eerlijk toegeven dat ik soms toch bezweken ben voor gezellige loungewear om achter mijn pc te werken.
Met muziek of in stilte?
Music please! Toffe achtergrondmuziek houd mij gemotiveerd en opgewekt om goed door te werken. Ook op de bureau werd er telkens gewerkt met een goede playlist op de achtergrond. Onder andere Antje haar playlists kwamen vaak aan bod, met dansen en zingen erbij! Sfeer gegarandeerd.