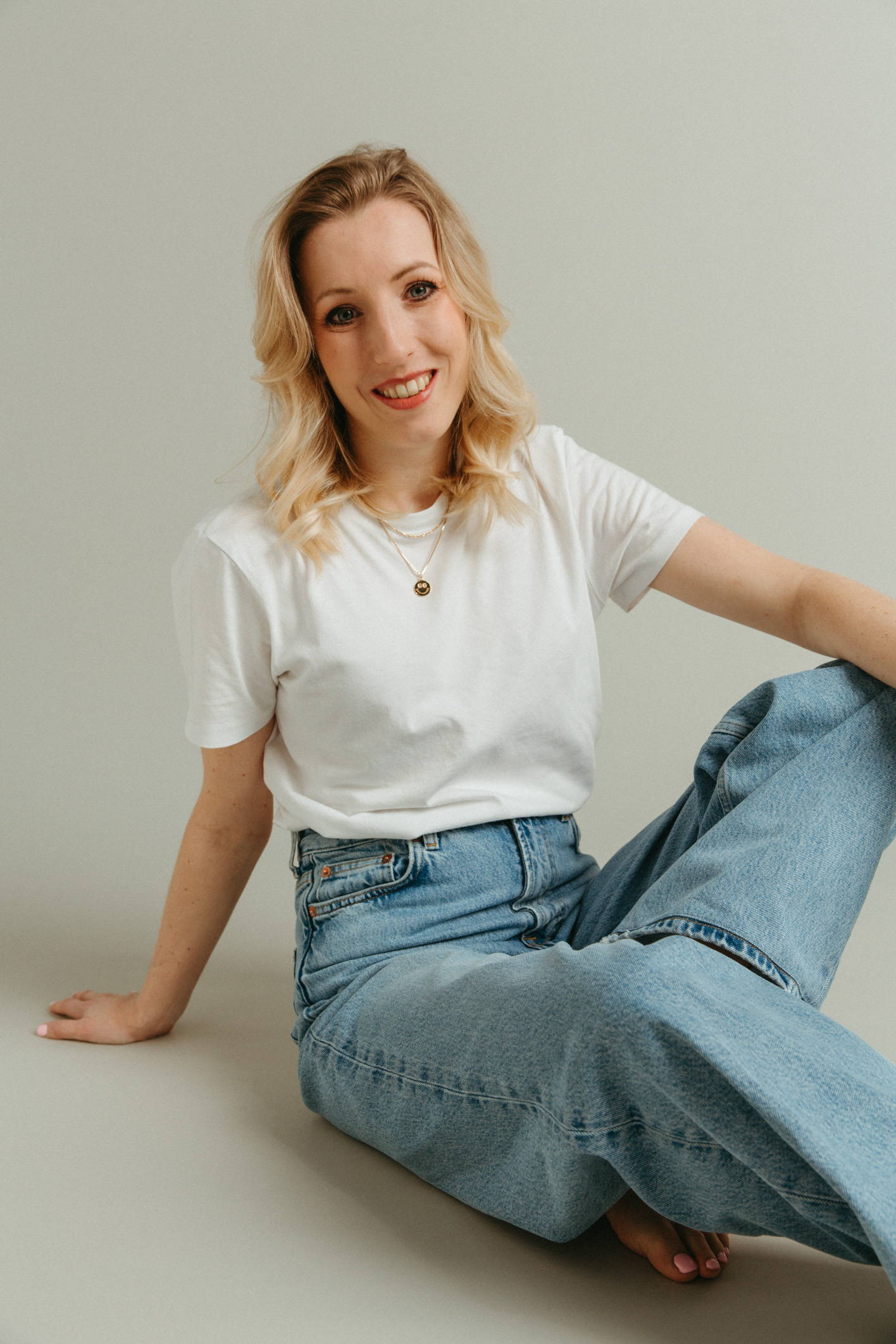 "Ik woon zelf niet in Mechelen, maar ben hier uiteraard wel heel vaak voor mijn job bij LILY. Mechelen is een superfijne stad, met veel diversiteit. Leuk met vriendinnen, maar zeker ook met het gezin. Er is voor elk wat wils. Naast dé Hotspot van Mechelen - de LILY in de Onze-Lievevrouwestraat ;) - heb ik nog wel wat andere favorietjes die ik graag met jullie deel."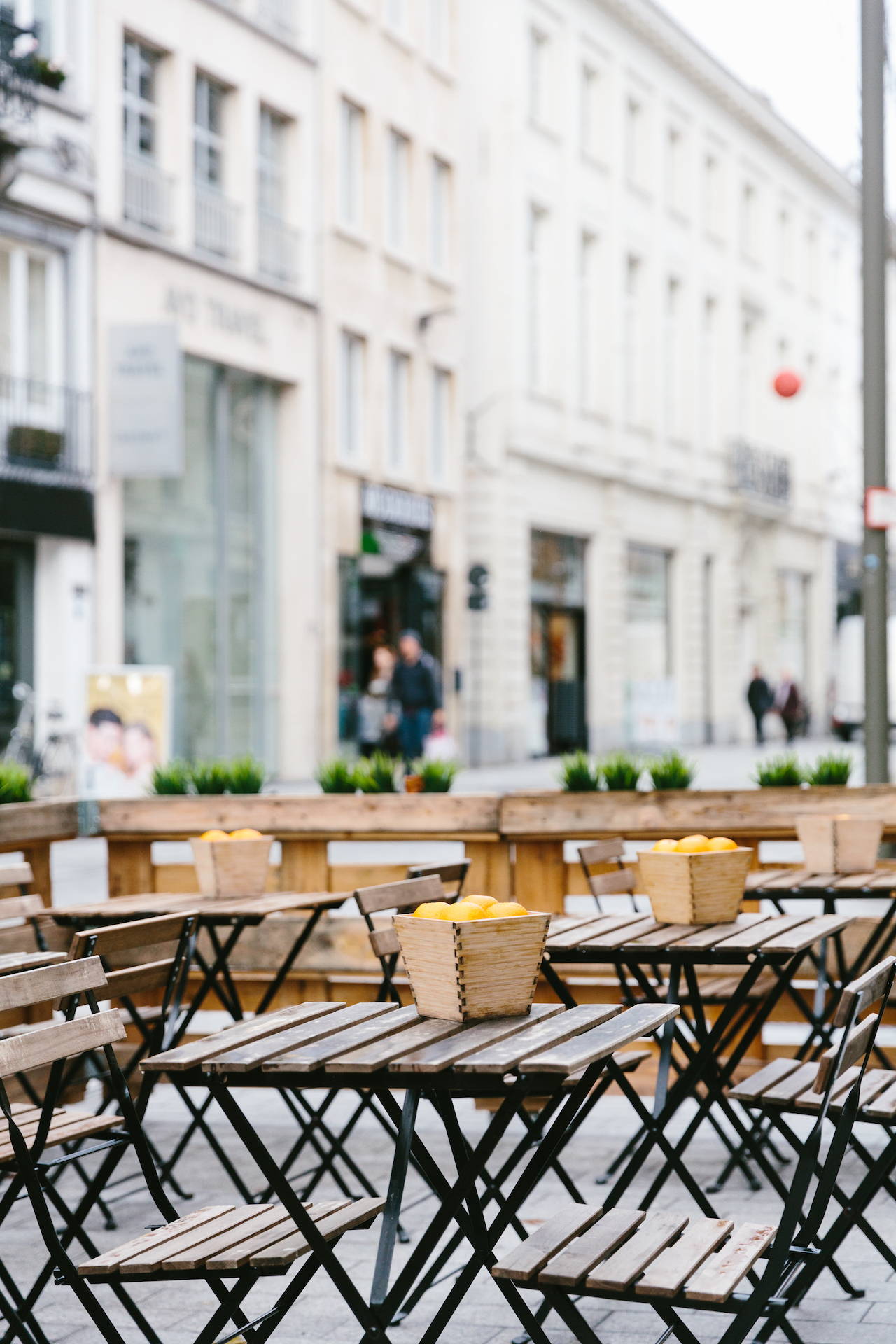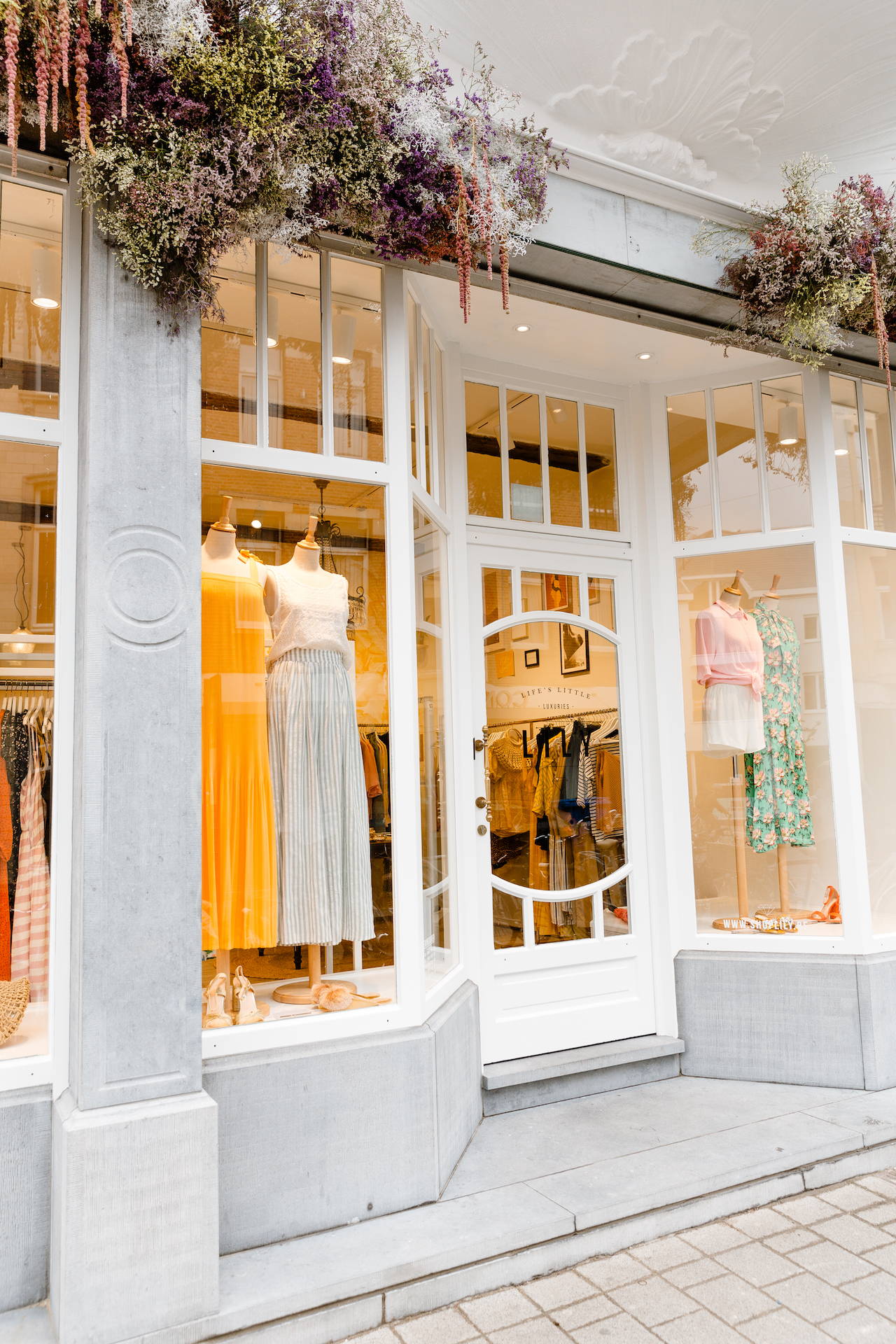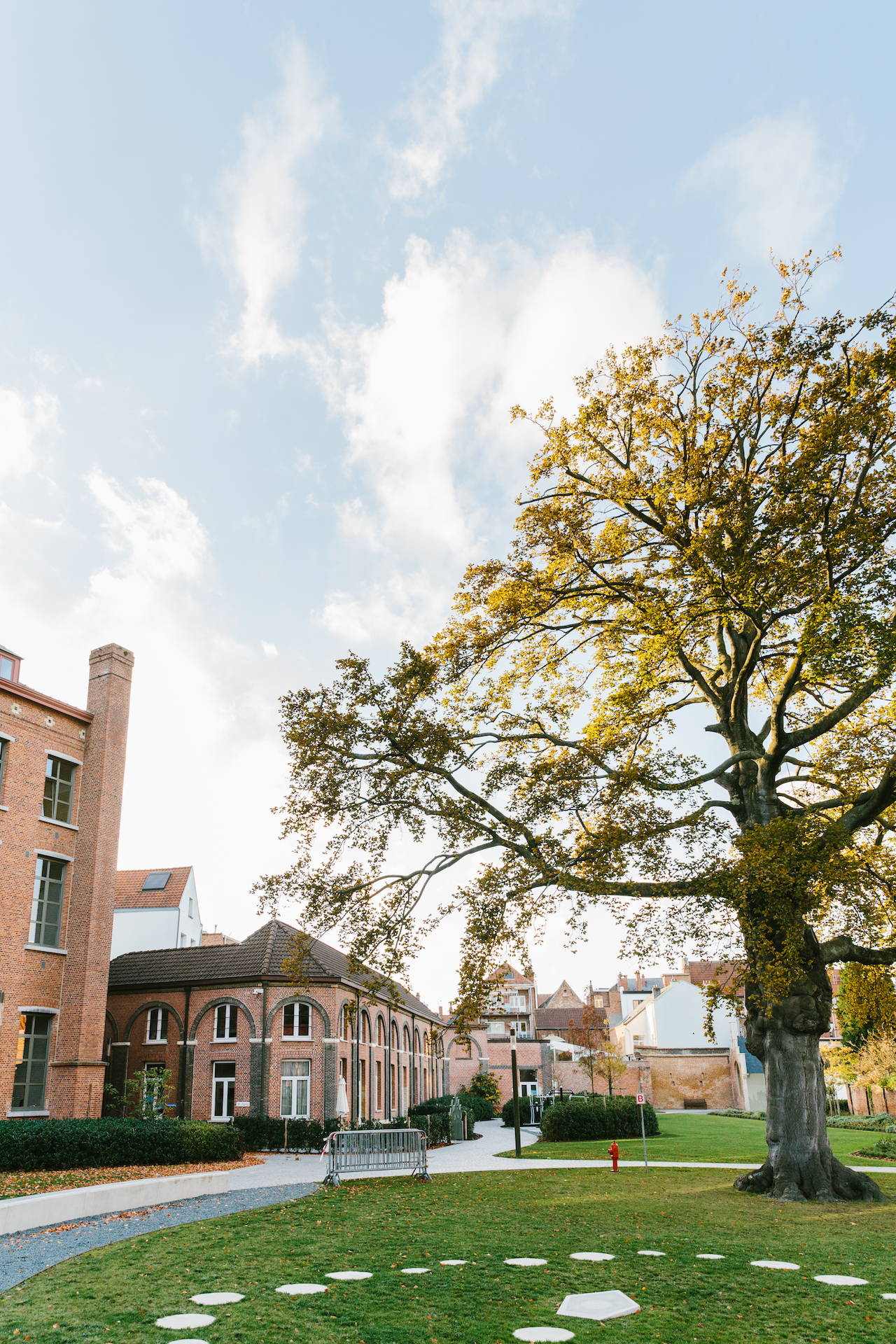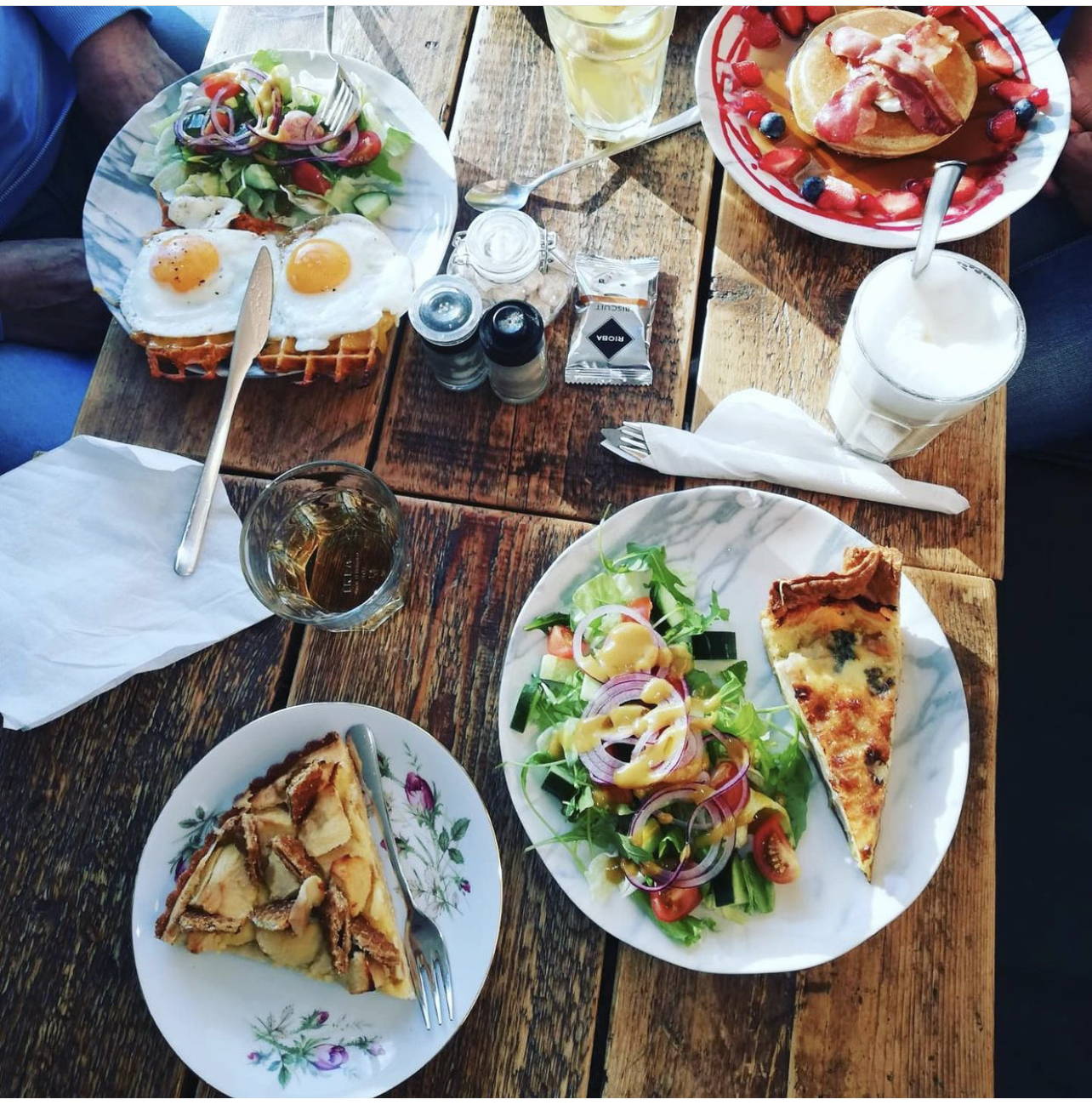 "De keuze aan zalige ontbijtplekjes in Mechelen is op zijn minst gezegd uitgebreid. Een van mijn favorietjes is de Foom aan de Wollenmarkt. Dat heeft dan vooral te maken met hun heerlijke American Pancakes. Het mooie zicht op de Sint-Romboutstoren krijg je er gratis bij. Als je het vol lijkt, zeker binnen stappen want boven is nog een hele verdieping met zitplekjes."
FOOM, Sint-Katelijnestraat 2, 2800 Mechelen
www.foom.be
"In onze straat, de Onze-Lievevrouwestraat, barst het van de leuke kleine lokale winkels. Stuk voor stuk tòpcollega's, dus zeker de moeite om ze allemaal te ontdekken. Als ik voor iemand op zoek ben naar het perfecte kleine cadeautje, spring ik graag binnen bij Hilde van HUT. Een klein winkeltje, maar het aanbod is overweldigend. Je vindt er echt voor ièdereen iets leuks.
HUT, Onze-Lievevrouwestraat 88
www.hutshop.be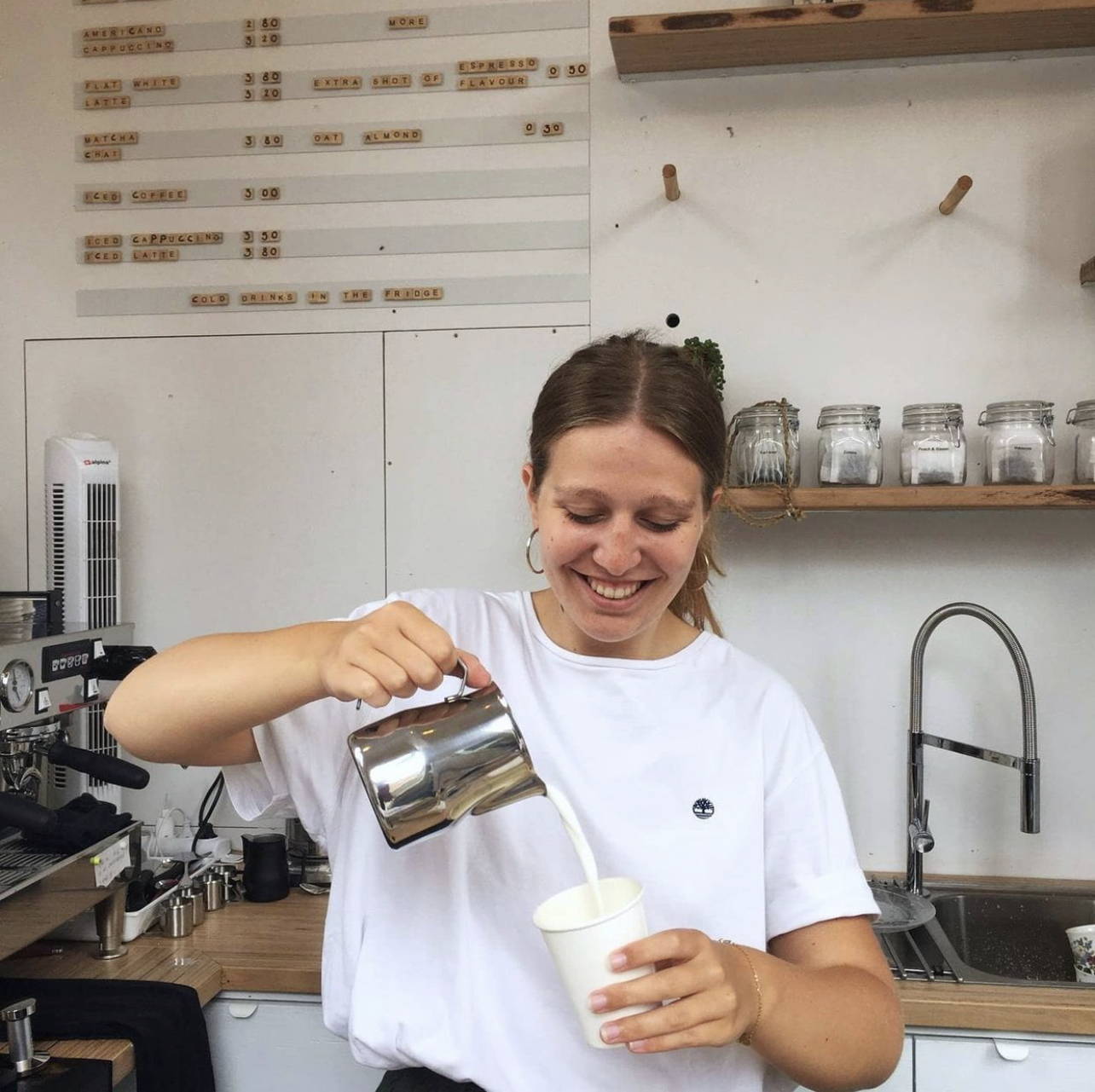 "Voor het allerlekkerste Pre-Work koffietje passeer ik graag bij Stephanie van koffiebar MIMI. Zelf noemt ze het Hugs in a Cup en dat is redelijk accuraat! Ik geef toe dat ik ook haar zoete lekkernijtjes maar moeilijk kan weerstaan."
MIMI, Bruul 131
"Mechelen heeft superveel kleine verborgen groene parkjes en pleintjes waar het zalig relaxen is met een picnic of take-away koffie! Makkelijk en dichtbij LILY is de Kruidtuin. Het is een fijne zonnige plek om je broodje op te eten, of om je kinderen even te laten ravotten moest je met hen een dagje op stap zijn. Trouwens gelegen net naast MIMI (zie hierboven) dus ideaal voor dat koffietje en die Cinnamon Bun."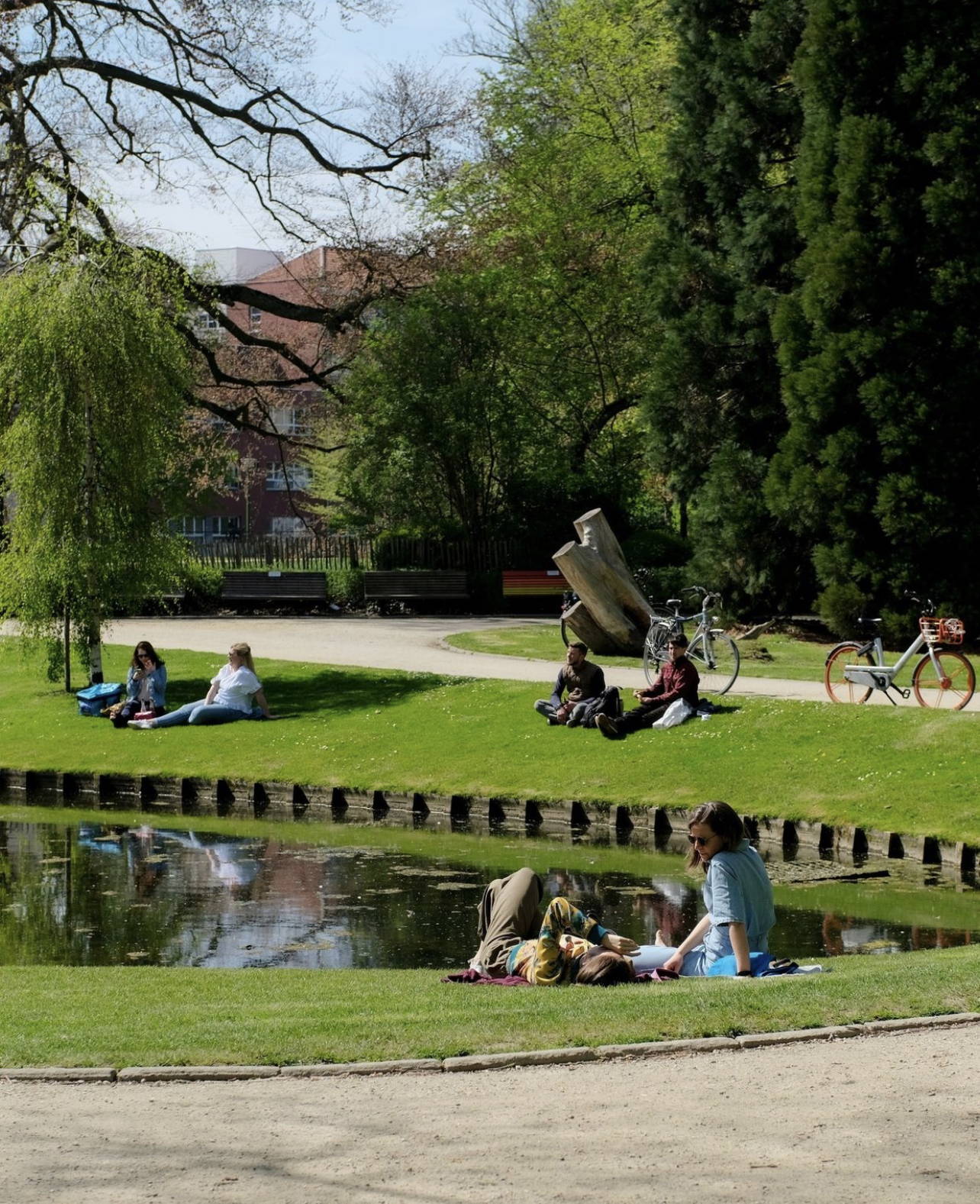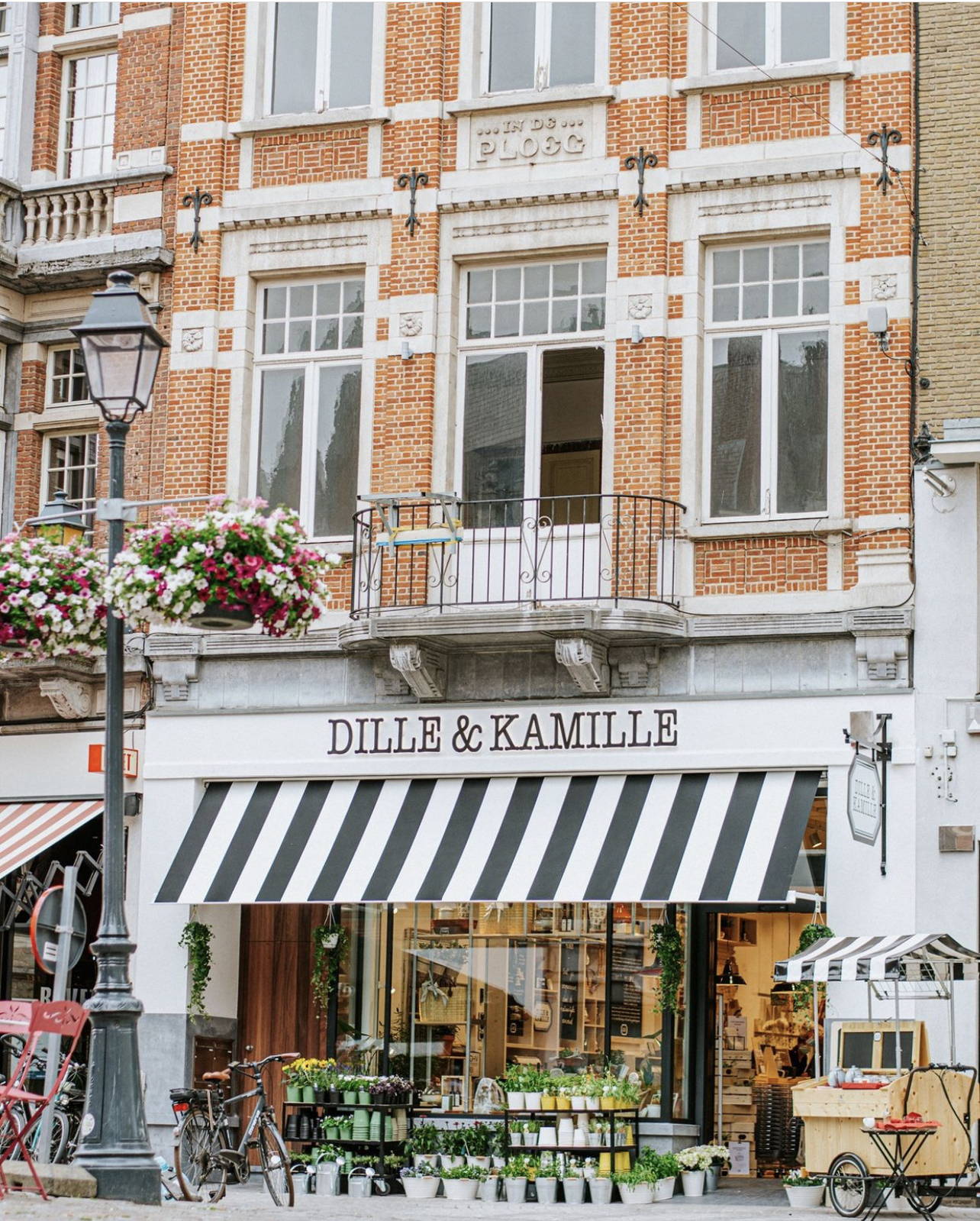 "Uiteraard geen typisch Mechels adresje, maar ik ben zo ongelofelijk fan van hun winkels dat een beozke aan Dille & Kamille niet kan ontbreken bij een dagje shoppen in Mechelen. Het is onmogelijk om hier met lege handen buiten te komen. Ik hou er enorm van om mijn huis gezellig in te richten en hier vind ik altijd wel iets.
Dille & Kamille, Ijzerenleen 6
www.dille-kamille.be"
"Een dagje Mechelen eindigt vaak op de Vismarkt. Een heerlijk, zonnig plein vol gezellige terrasjes, cafés en restaurants. Het is ook de plek als je graag tot laat blijft plakken. De ambiance is er heerlijk, zo net naast het water en met de sfeervolle vlaggetjes."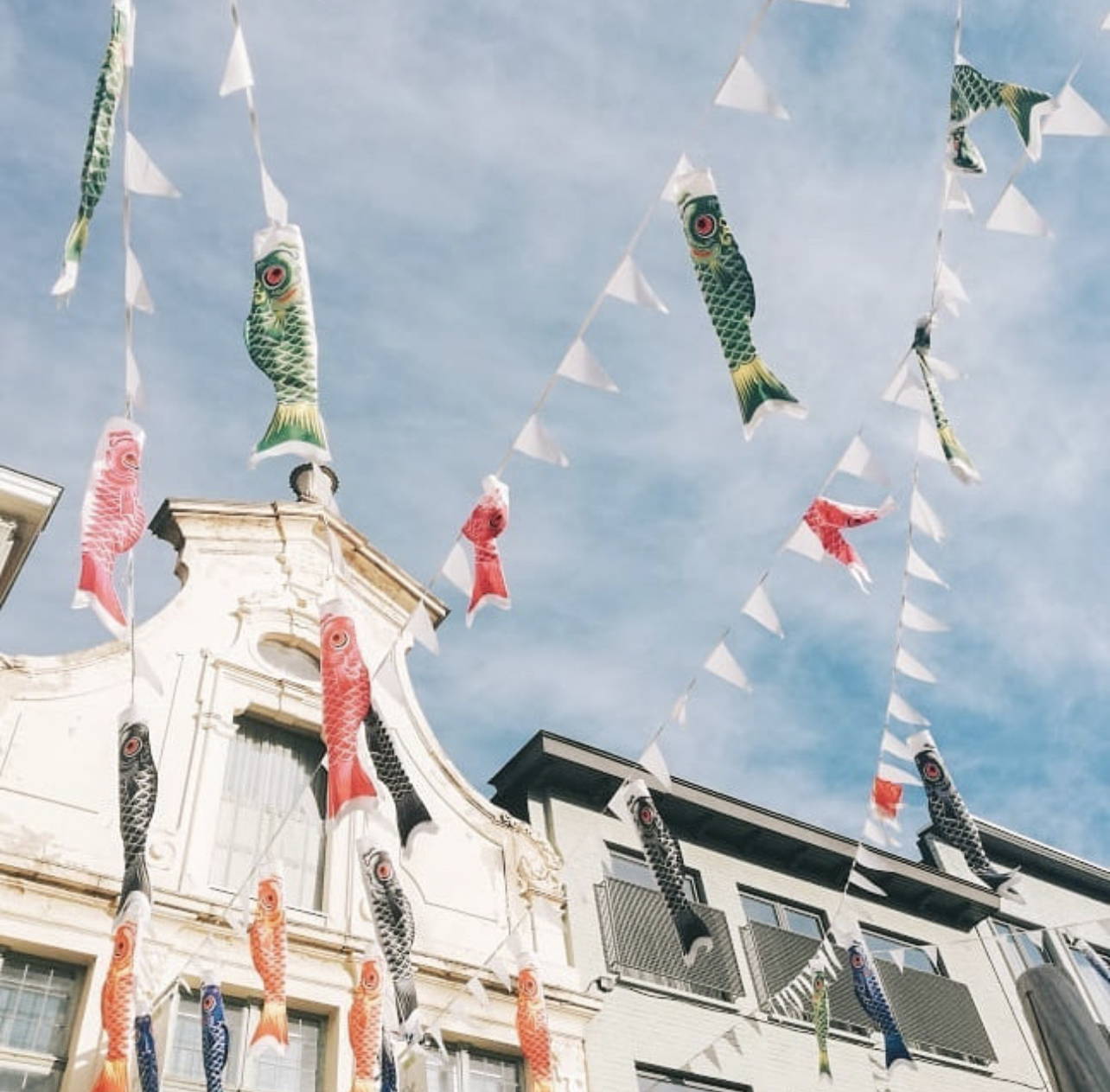 Zin in een dagje Mechelen? Je vindt ook heel wat info op de instagrampagina @shoppeninmechelen.