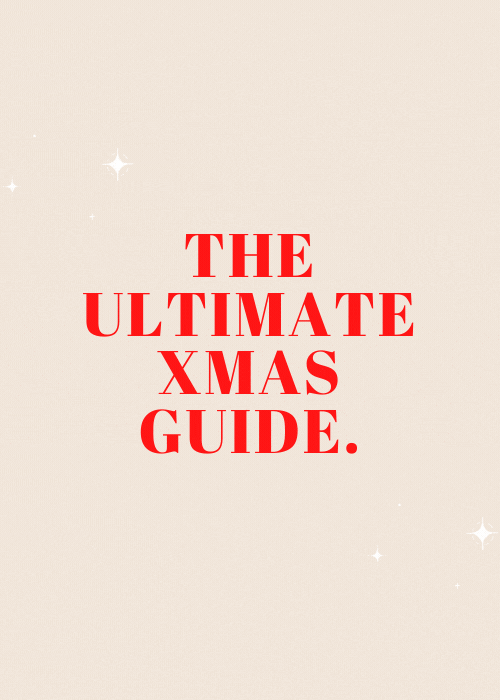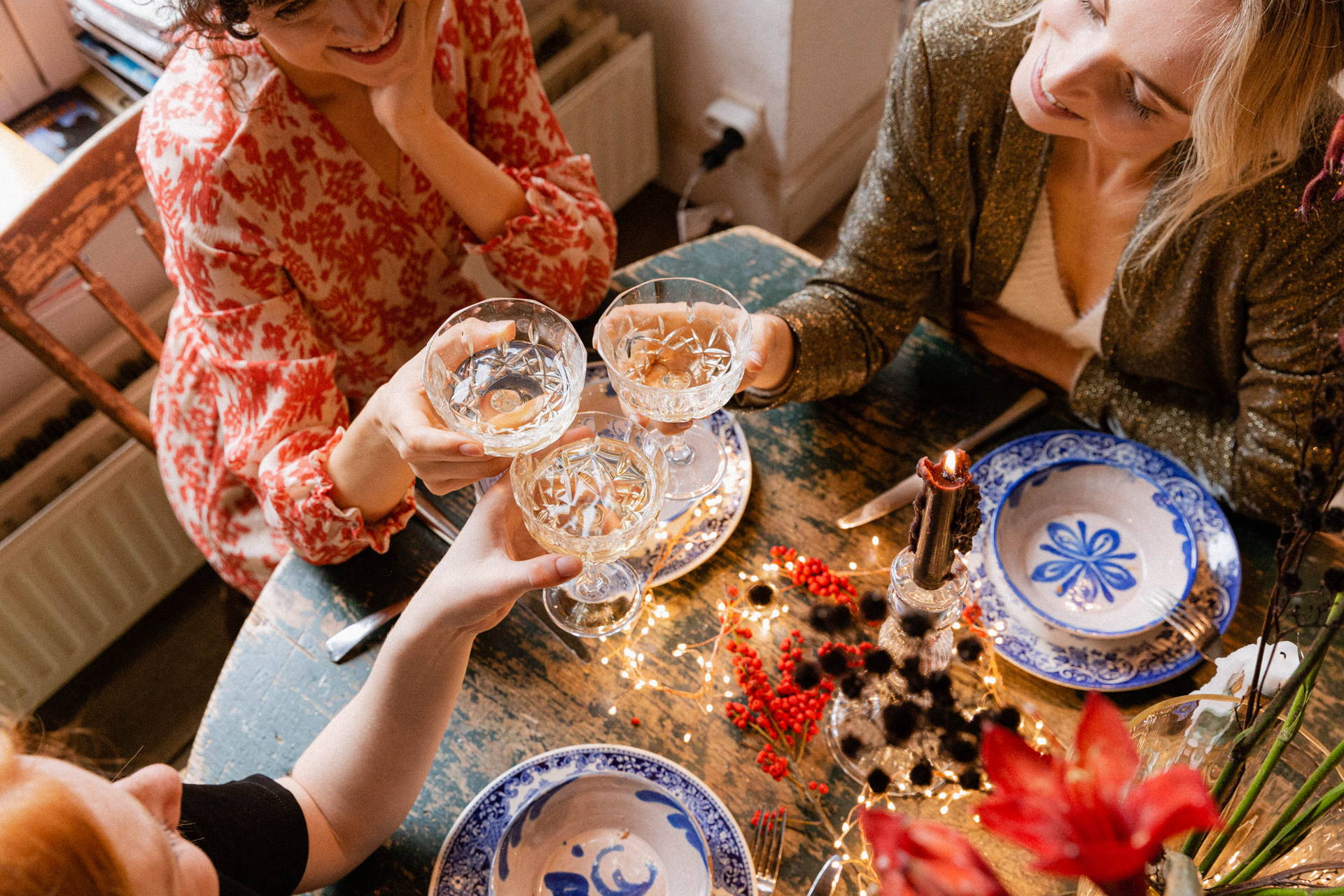 You know Team LILY loves a good xmas jingle. But we always struggle to find the perfect list! One that's not too cheesy. So we made our own. The ideal list to put on during your xmas diners, or your festive prepping. Or just the whole year through. We mean, if it makes you jolly... Why not?! ;)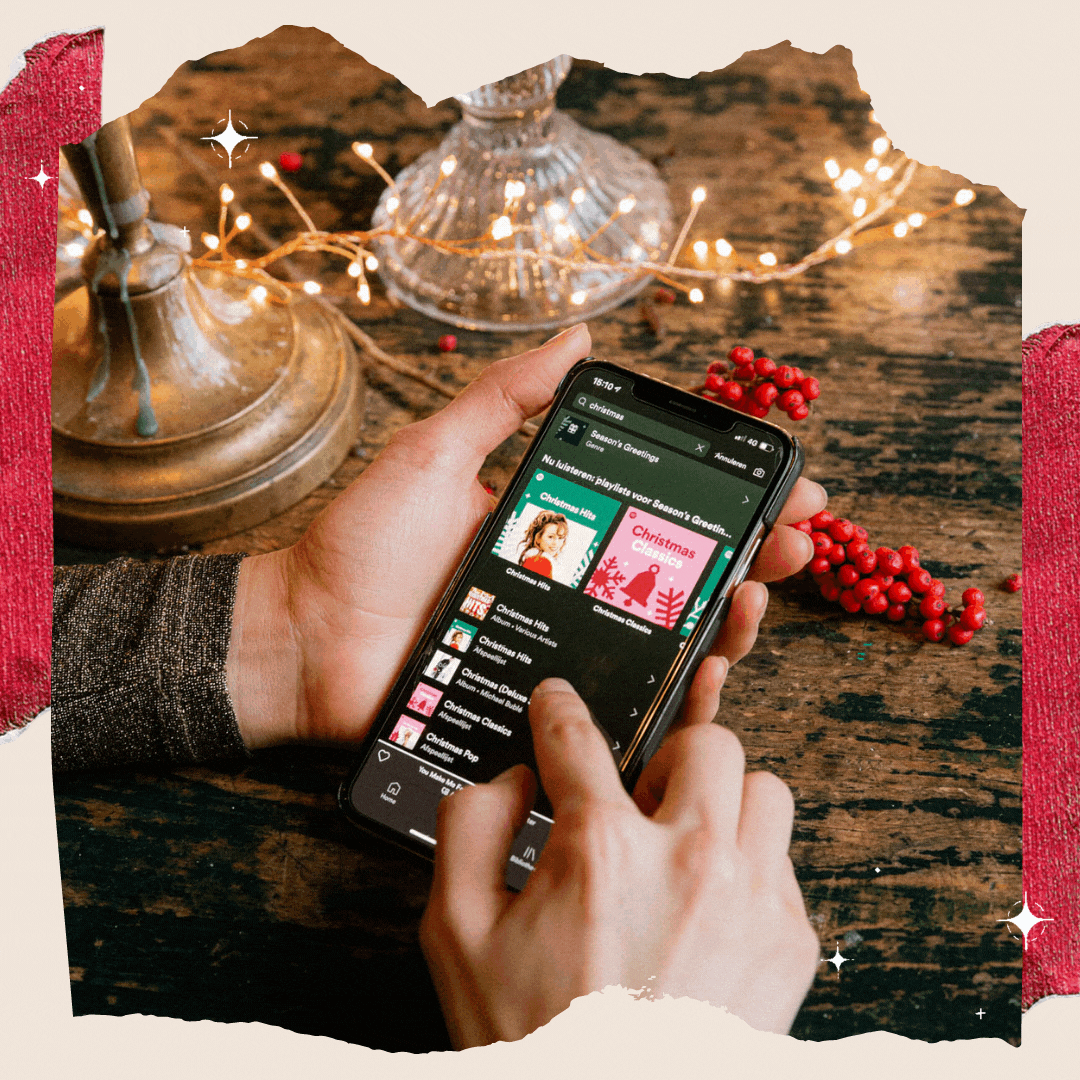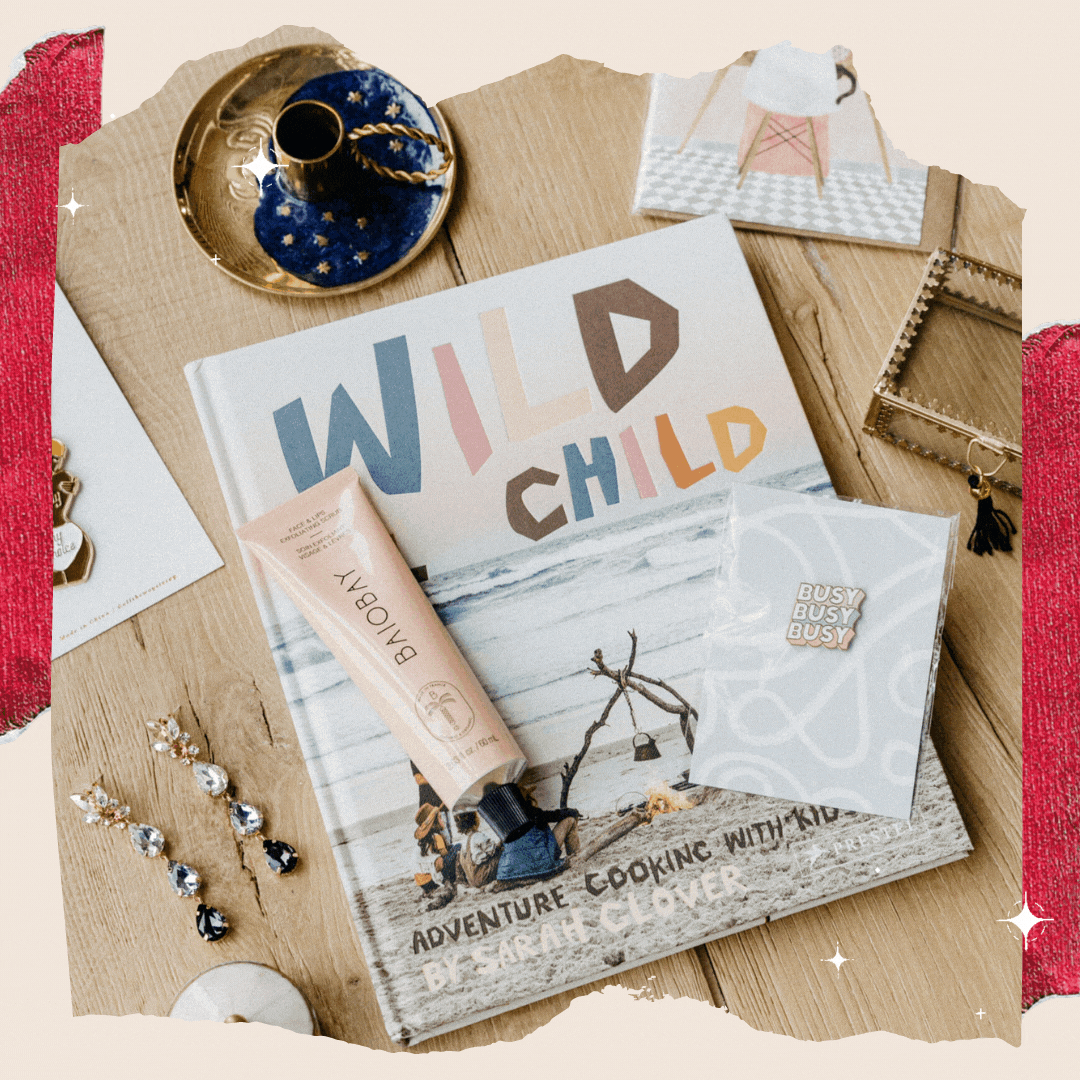 'Tis the season to be giving (& receiving) ;). We've listed a few of our favorite gifts from our gift guide. So dear Santa, can you slip these underneath our xmas tree pretty please? :) We've been so good this year.
Let's share some of the Team's favorite xmas movies/series:
DASH & LILY -
LOVE HARD -
KLAUS -
CHRISTMAS CHRONICLES -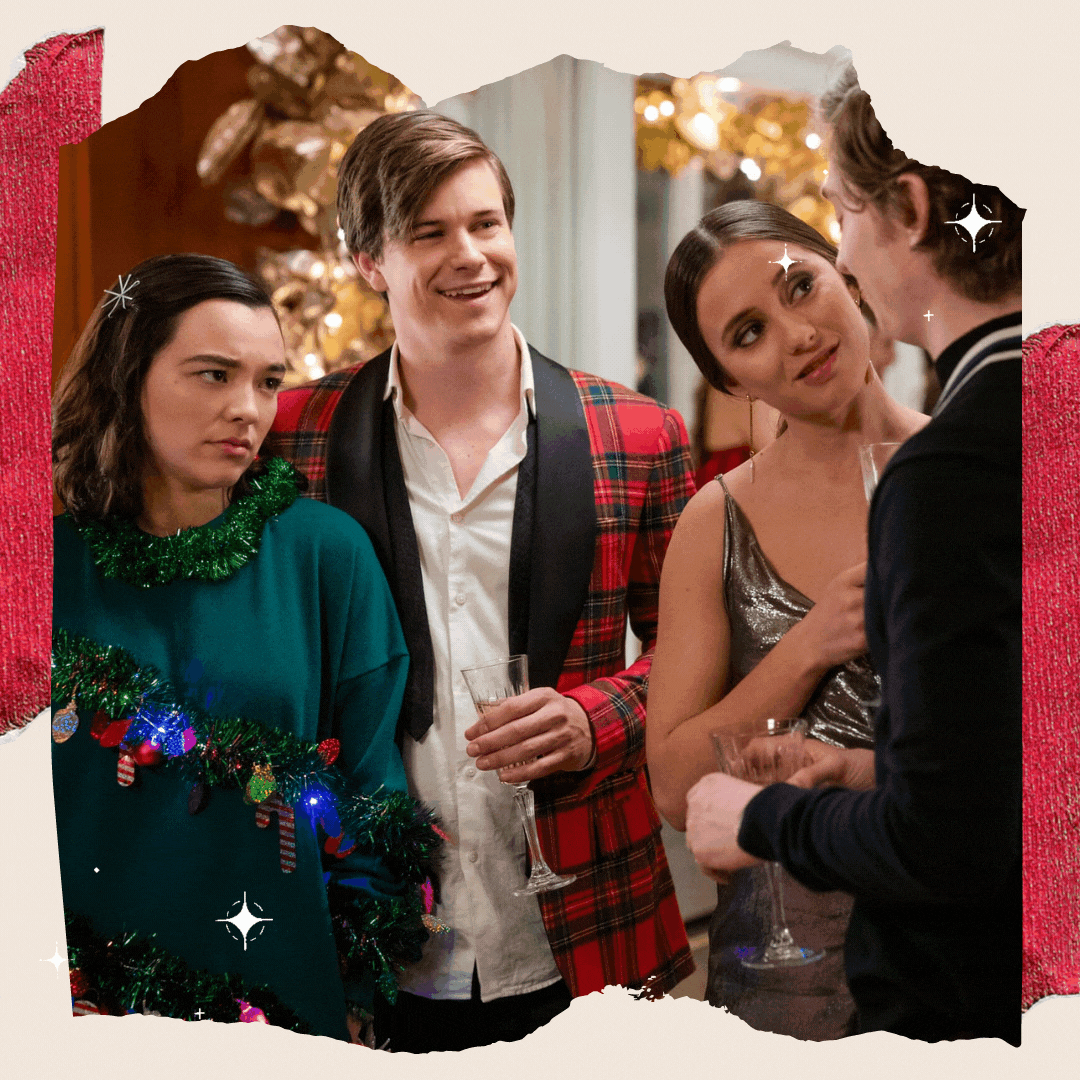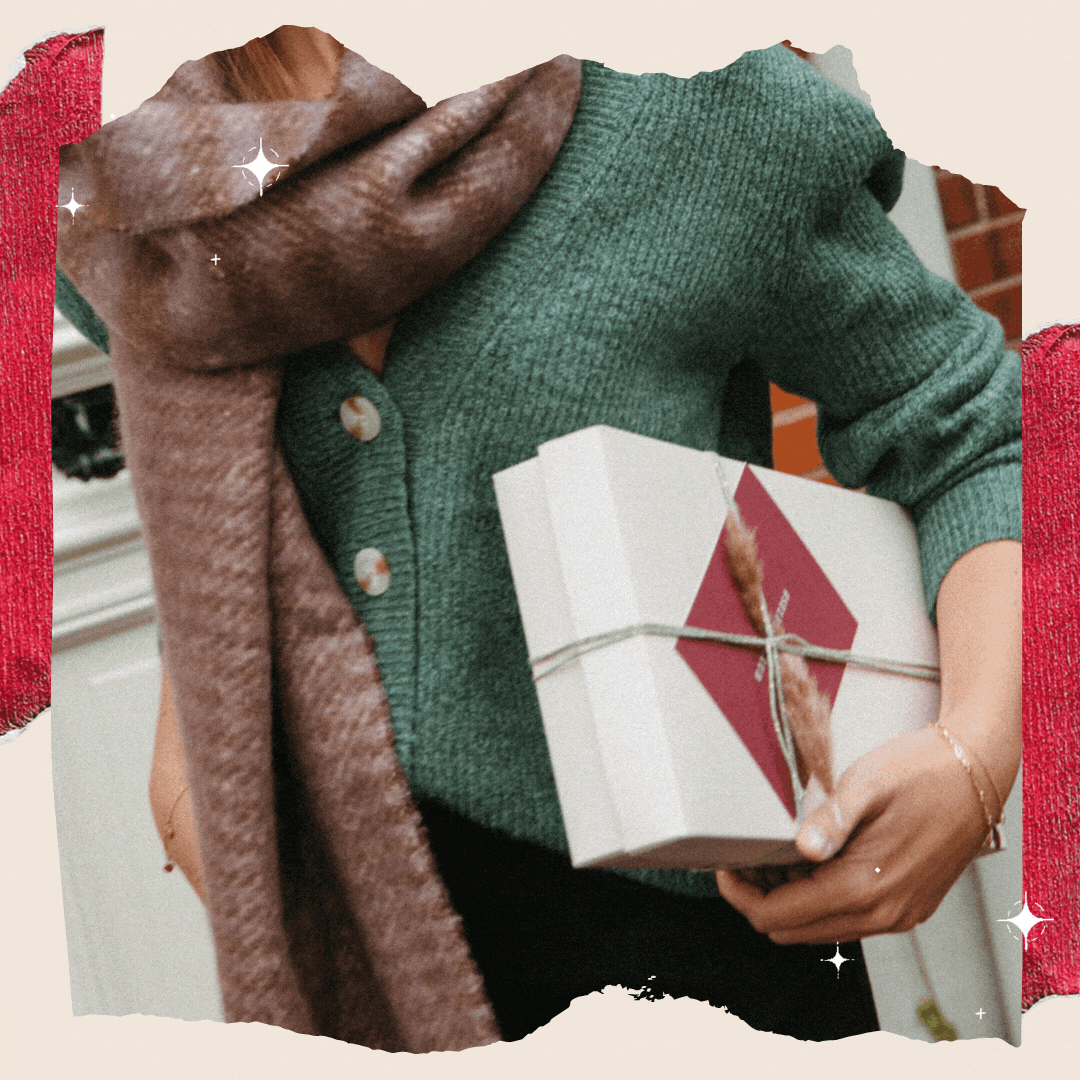 Have you discovered our online XMAS-shop already? From festive decorations to funny games. Also available in our boutiques.