Let's talk about ANNA + NINA

Geïnspireerd door hun exotische reizen naar landen zoals; Thailand, Bali en India, zijn Anna en Nina uit hun comfortzone gestapt voor het creëren van de allermooiste juwelen. Ze hebben de rijke kleuren, ingewikkelde details en vreemde ontwerpen omarmd, waar het Aziatische continent om bekend staat. Dankzij hun liefde voor geschiedenis, films, kunst en natuur ontwikkelen ze coole, 'out of the box' en unieke ontwerpen.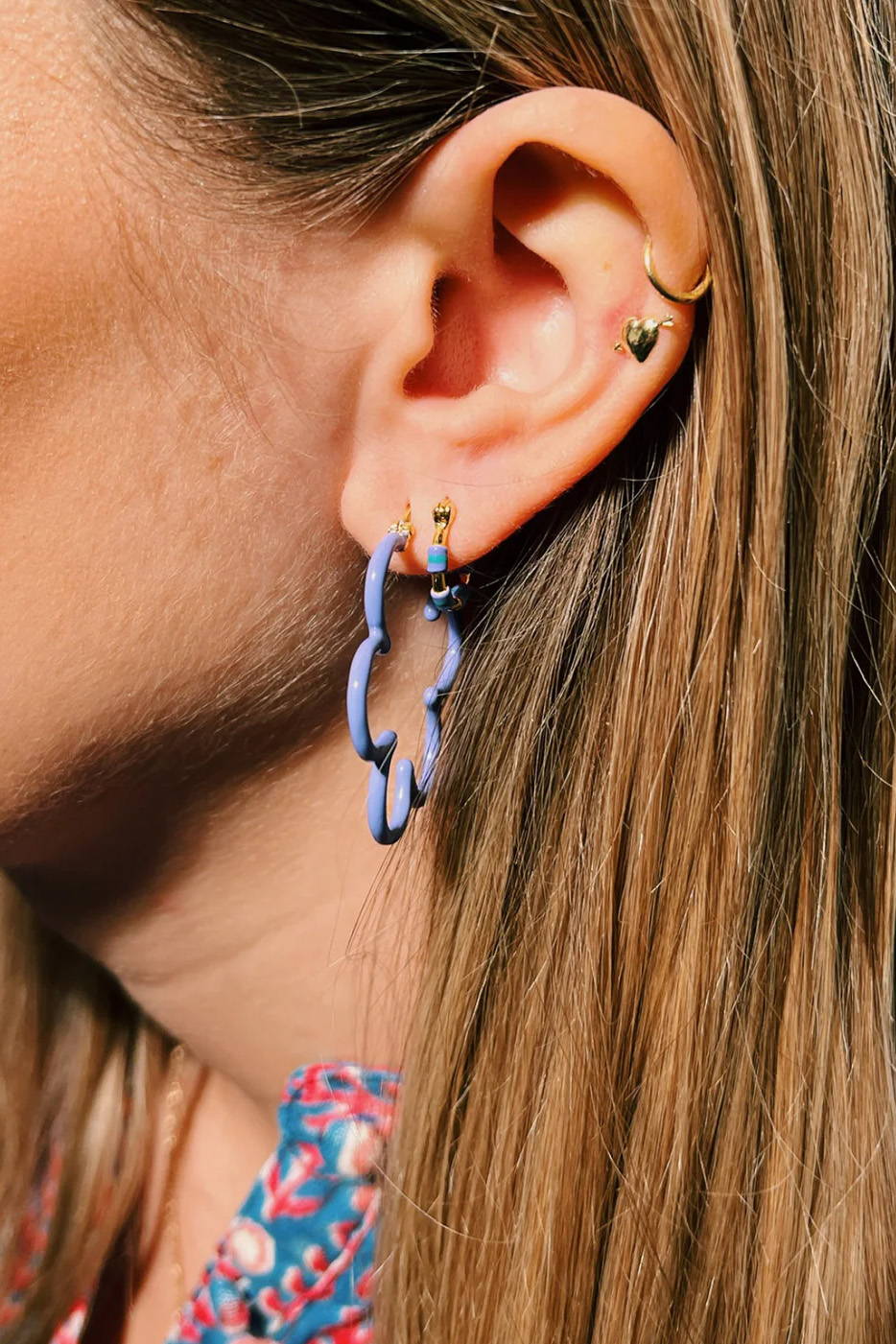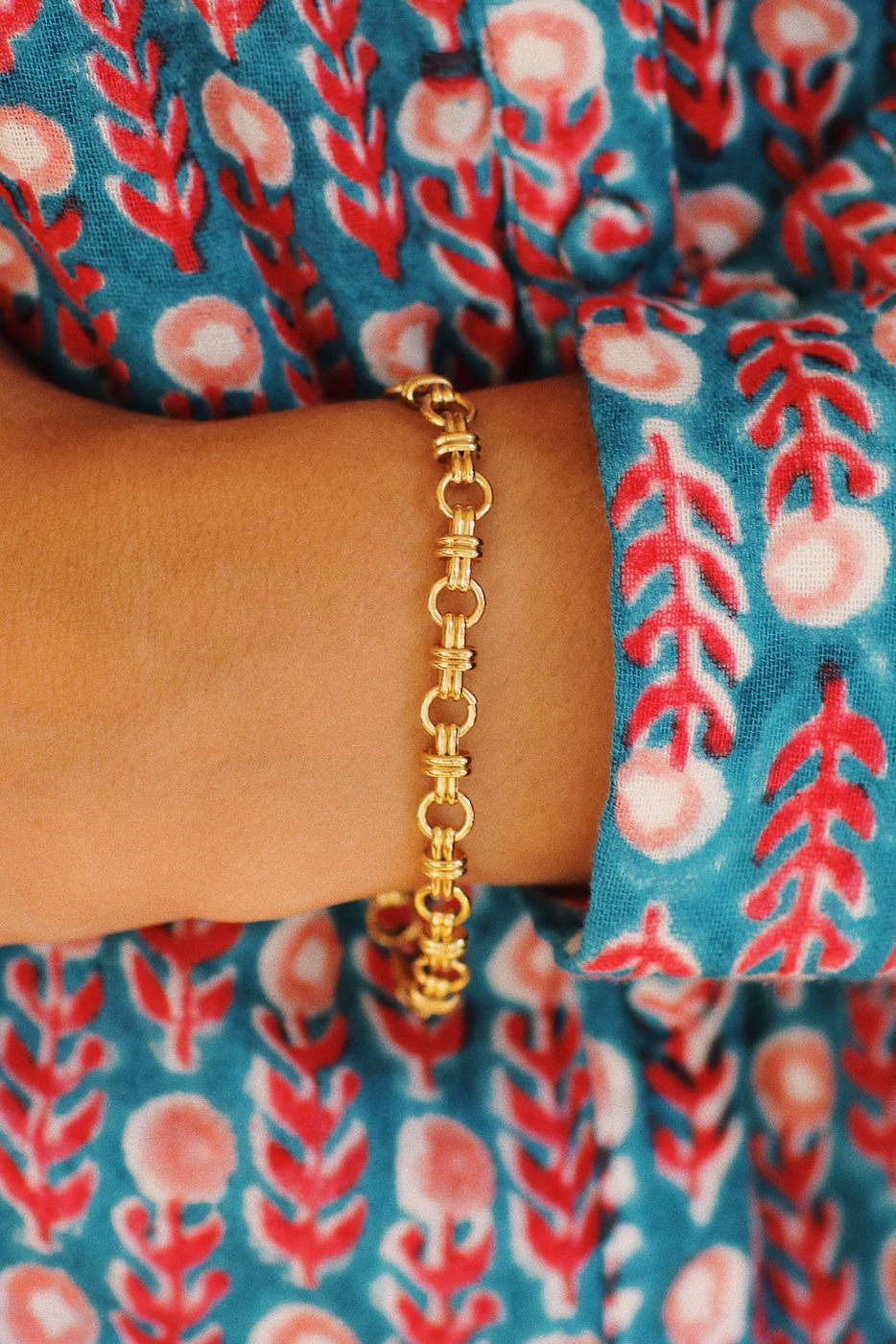 "We try to give our jewellery and home designs that 'je-ne-sais-quoi quality', that is so hard to find."
- Anna de Lanoy Meijer & Nina Poot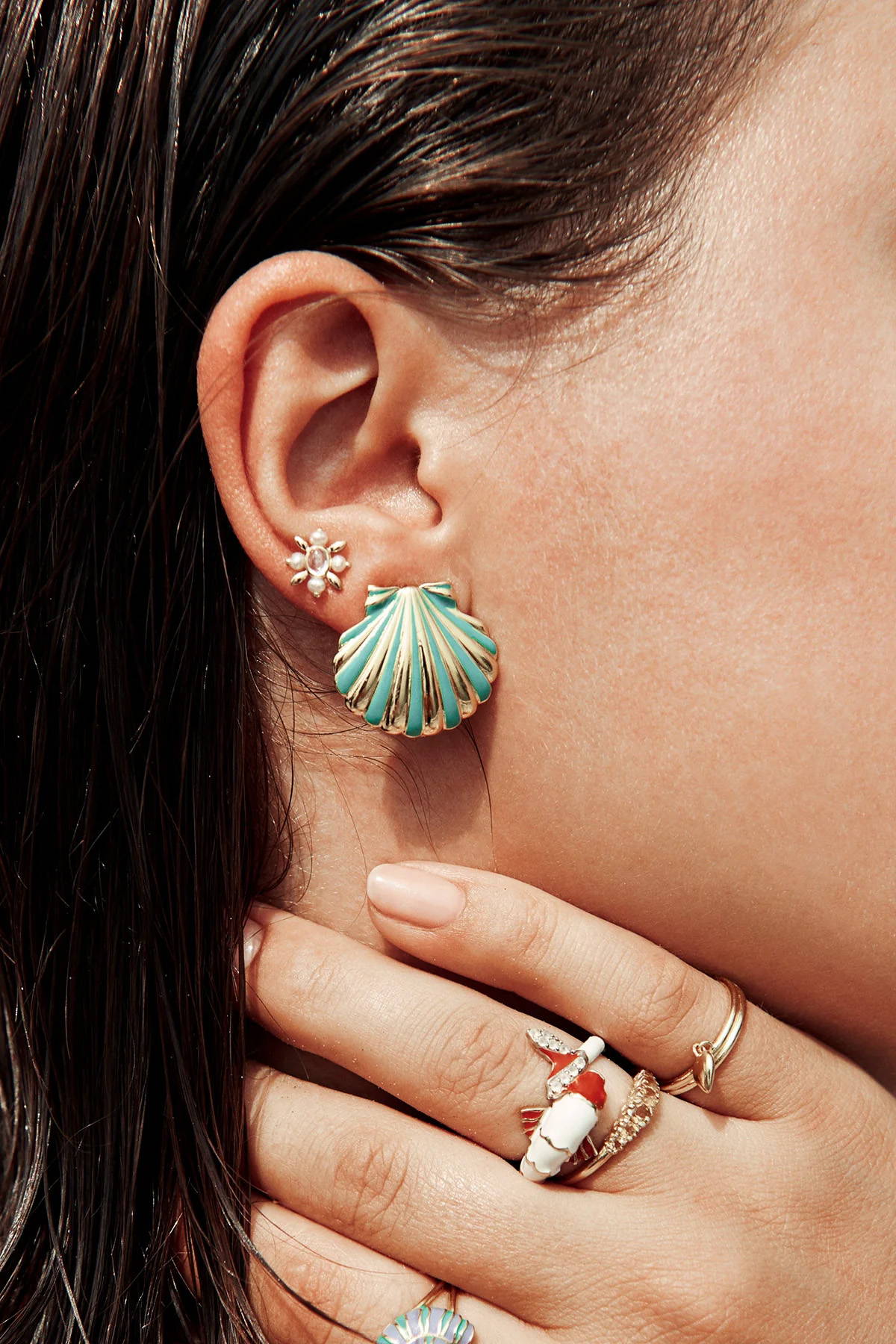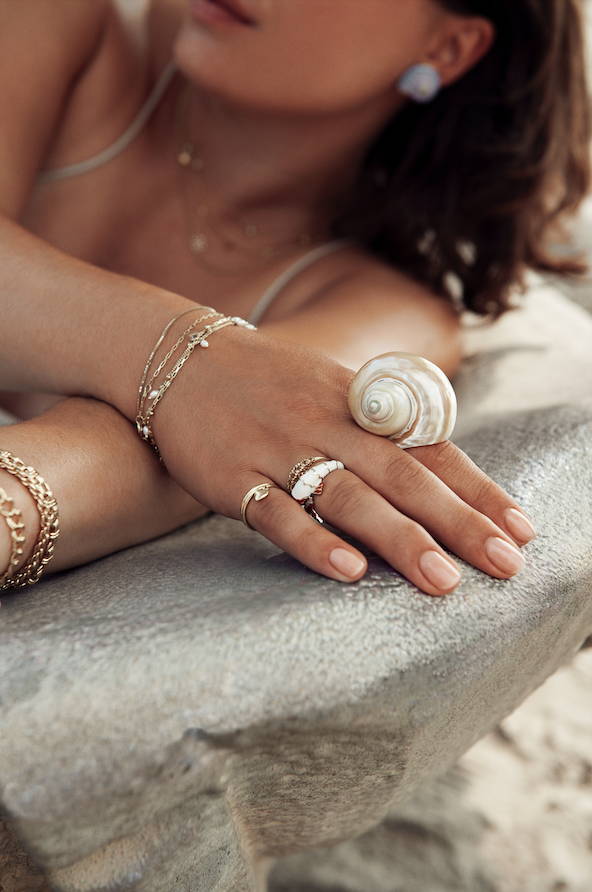 Elk van hun collecties hebben een eigen karakter, of het nu gaat om hun fascinatie voor Rariteitenkabinetten of de mysterieuze onderwaterwereld.
De prachtige, rijke materialen die ze gebruiken zijn onder meer: zilver, goud, zoetwaterparels, onyx, zacht katoen, velours en messing.
"Deze materialen zorgen voor prachtige producten, die we met trots de onze mogen noemen."

"We want everyone to feel inspired when they pay our brand a visit, whether this is online or in one of our Amsterdam based stores."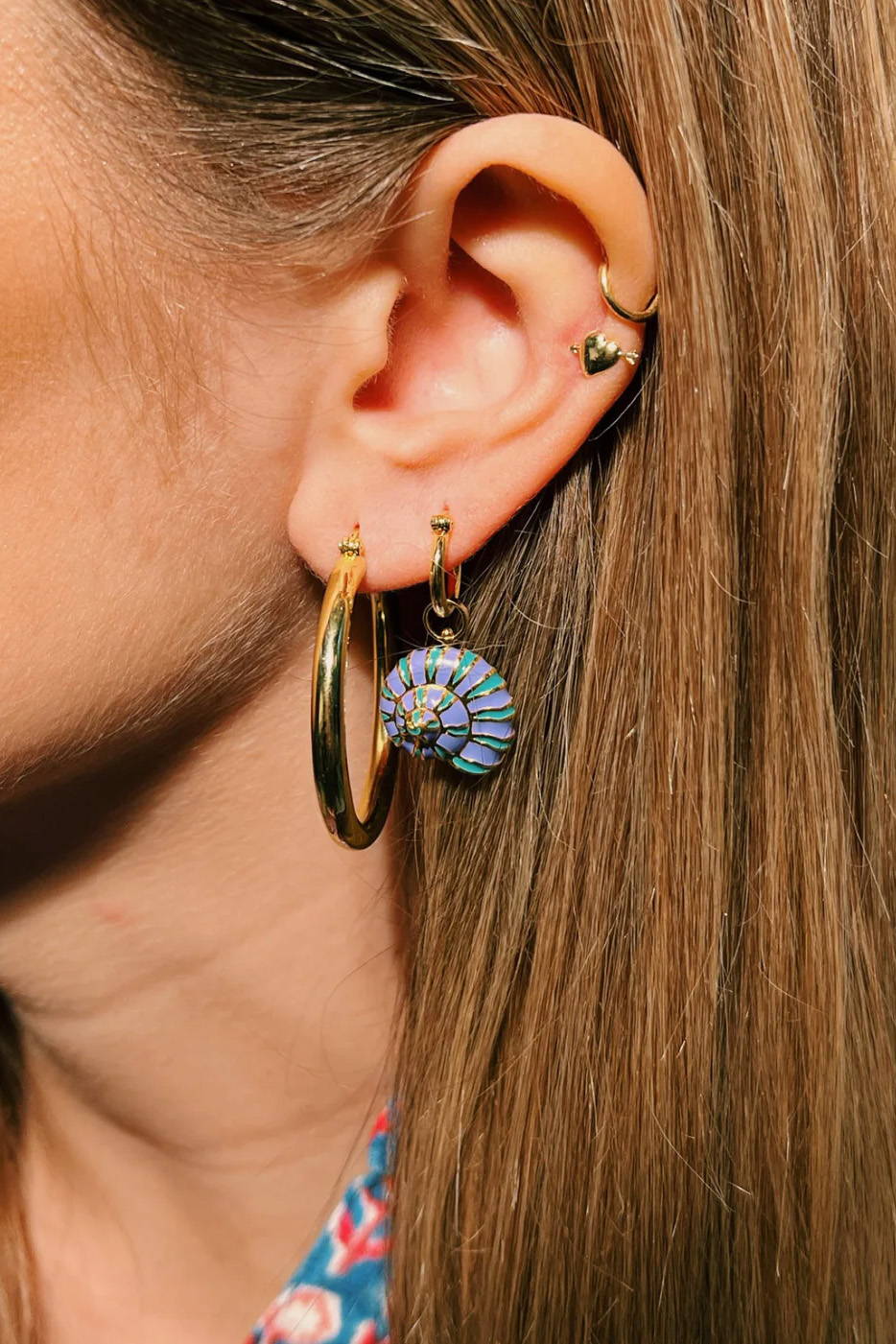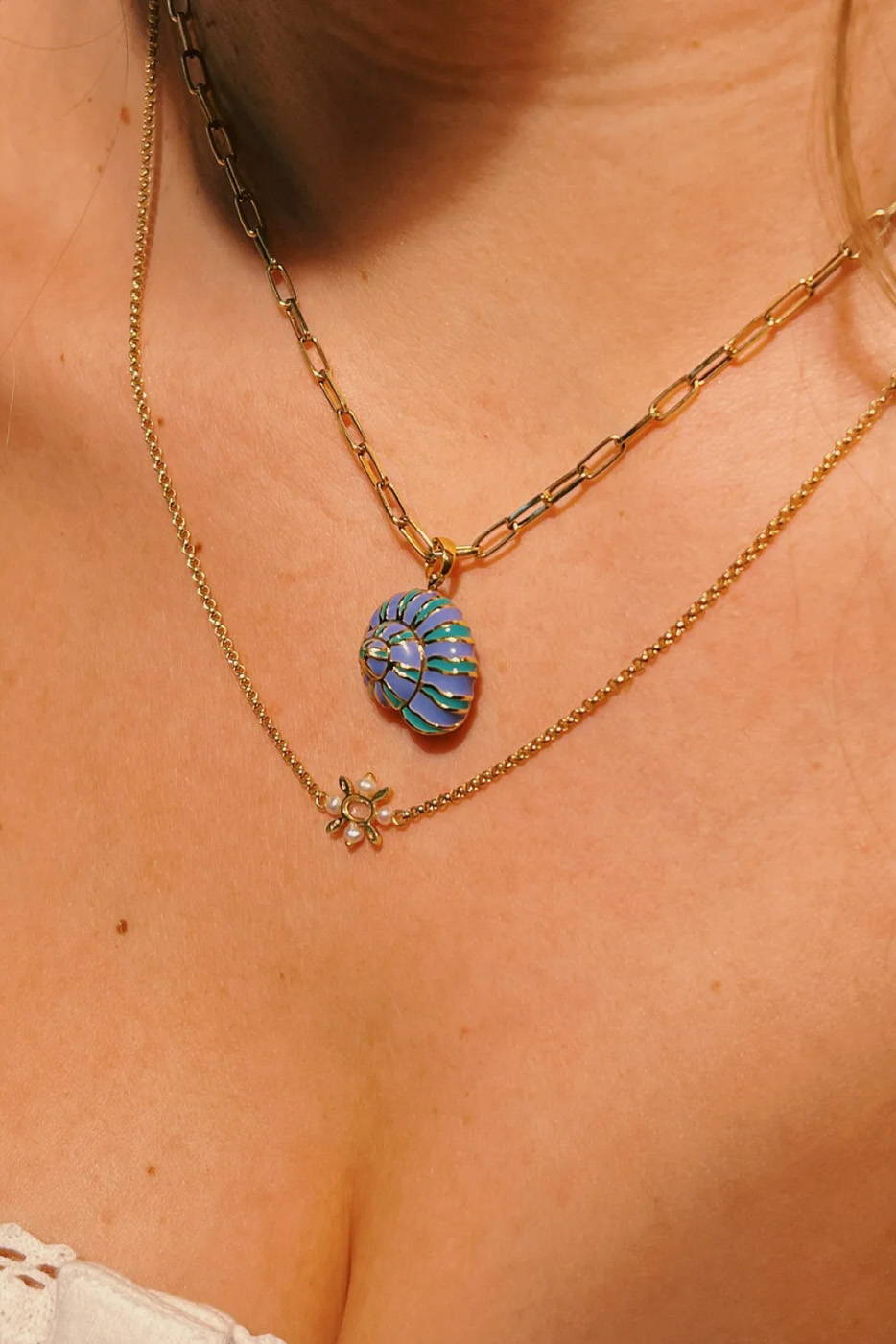 Nieuwsgierig naar al onze juwelen van ANNA + NINA?