Een heerlijk Dagje Oostende
Team LILY Oostende deelt wat adresjes en activiteiten voor een fun, relaxed of cosy daguitstapje aan de Belgische kust!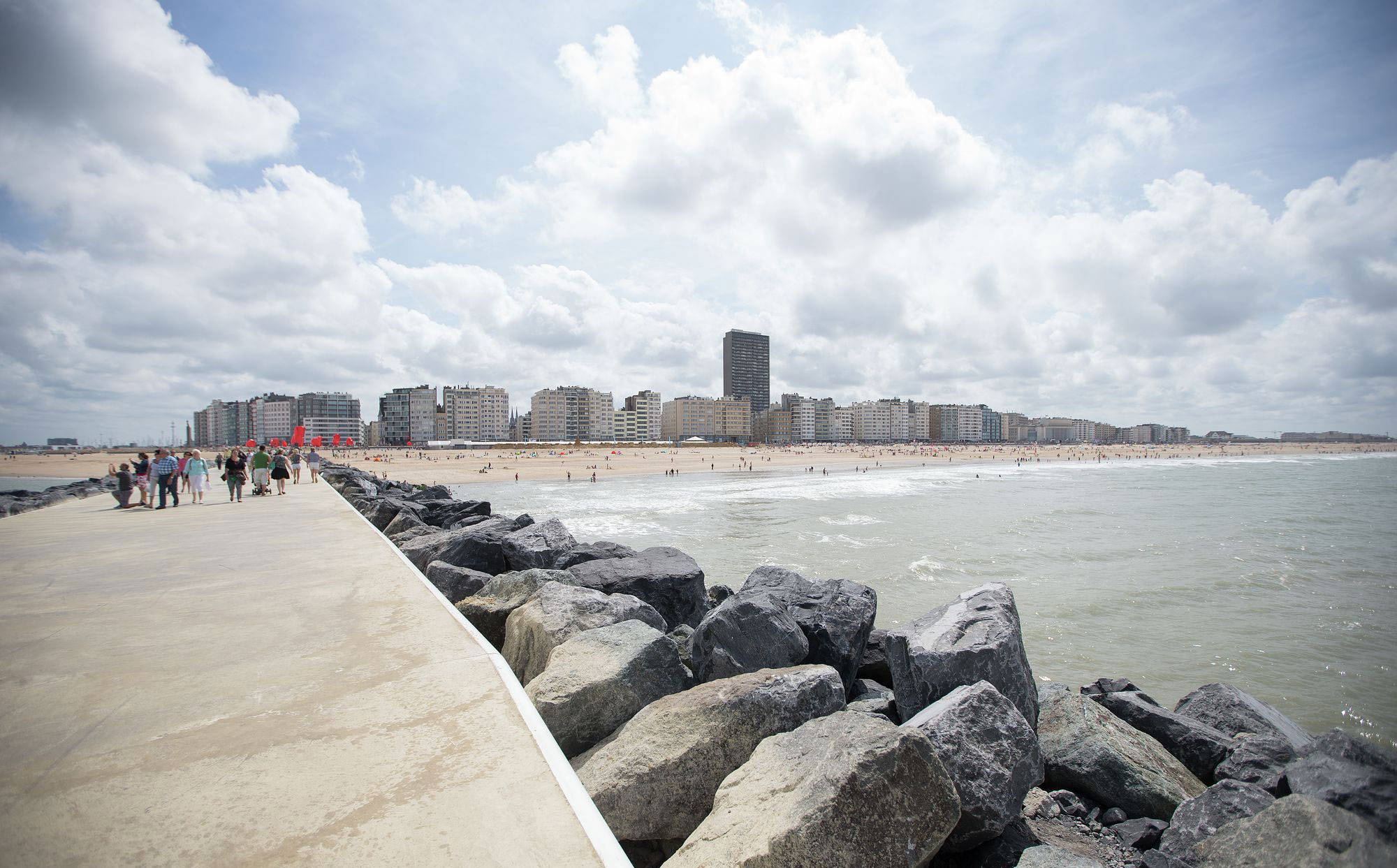 Een dagje Oostende vertoeven met het gezin, dan is Oosteroever een leuke bestemming! Oosteroever is een nieuw trendy stadsdeel in de haven van Oostende.
- Gratis met het overzetbootje naar Oosteroever varen

- Een strandwandeling maken
- Activiteiten
voor de kleinsten: Doe-expo in Fort Napoleon - De waanzinnige Boomhut
voor de grotere: Trampoline springen in Hangtime, incl. aangename ruimte voor de ouders ;)
- Oliebollen smullen bij Max Consael op de Hendrik Baelskaai
- Terug met het bootje of de tram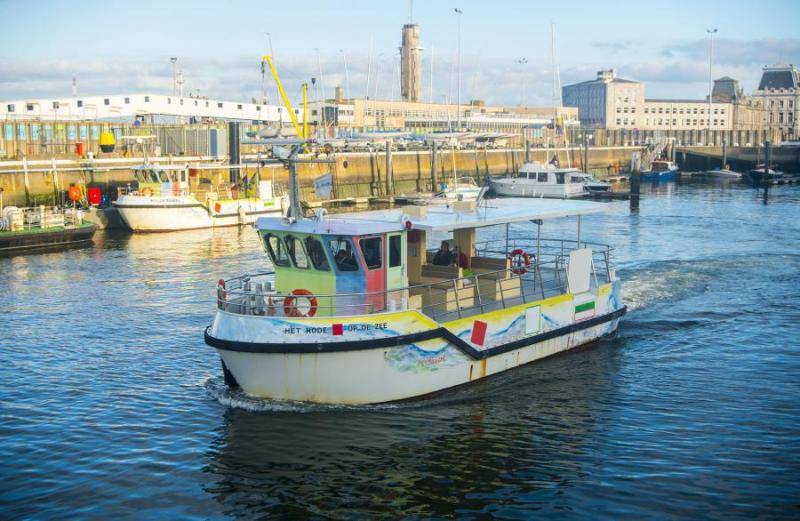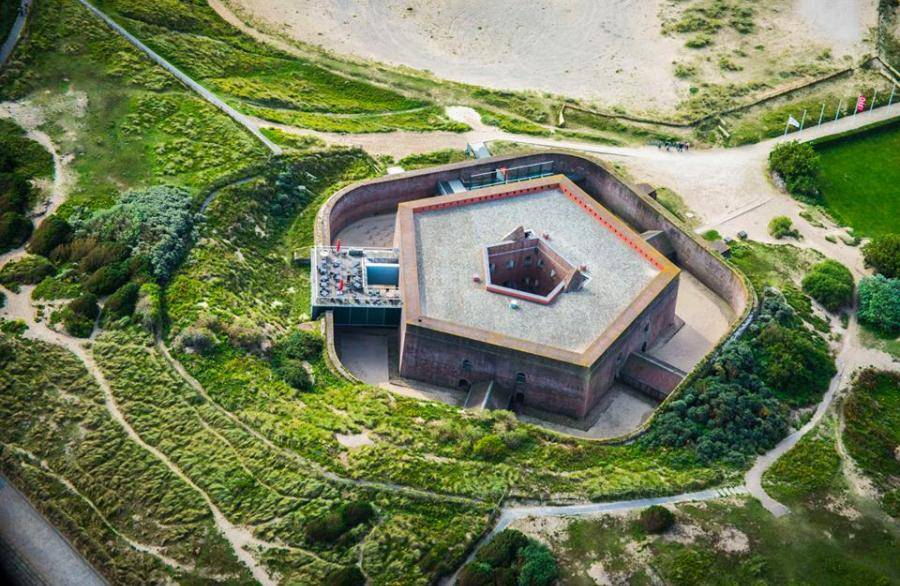 De beste hotspots volgens Team Oostende voor wat lekkers & cultuur.
- Ontbijt bij Oode
- Bezoek aan James Ensorhuis
- Lunch met garnaalkroketten in Rubens op de Visserskaai
- Er zijn veel te veel expo's tijdens krokus dus surf eens naar uitinoostende.be
- Romantisch diner in Belle de Jour
- Napraten aan de toog in Manuscript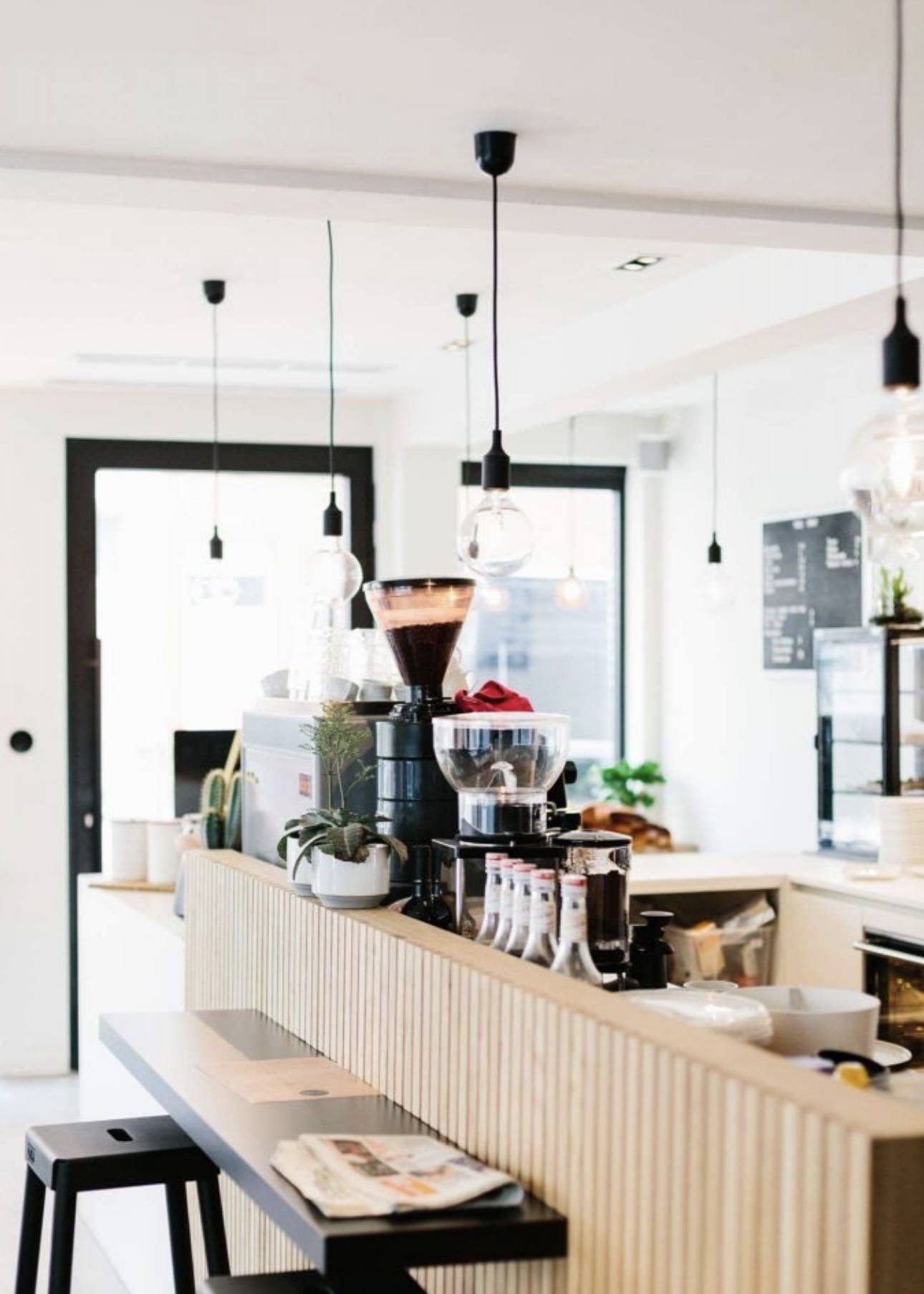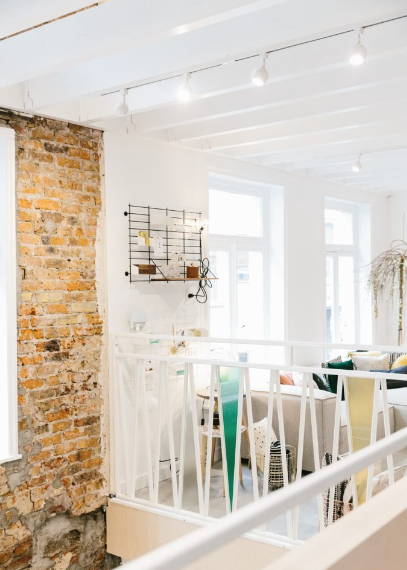 3) Voor een vriendinnendagje
Van leuke winkeltjes tot swingen in een dansclub :)
- Shopping bij LILY, off course

- Lunch in Passe Vite: gezonde slaatjes of pasta's
- Strandwandeling heen en terug de strekdam op, we wensen je zon, maar dit is ook heerlijk bij minder goed weer ;)
- Koffiebreak in Et Alors op de Zeedijk, ideaal ook voor people-watching
- Diner in Mosselhuis, kleinschalig met bruin café gevoel
- Dansen in Lafayette in de Langestraat: start zelf het feestje, dat kan er elke avond!
Inspiratie en foto's: https://www.visitoostende.be/nl