Een gezellig Dagje Mechelen
In Mechelen valt er volgens Team LILY heel wat leuks te beleven tijdens de krokusvakantie. Naast die vele gezellige koffiebars en winkeltjes, kan je er ook wat cultuur opsnuiven.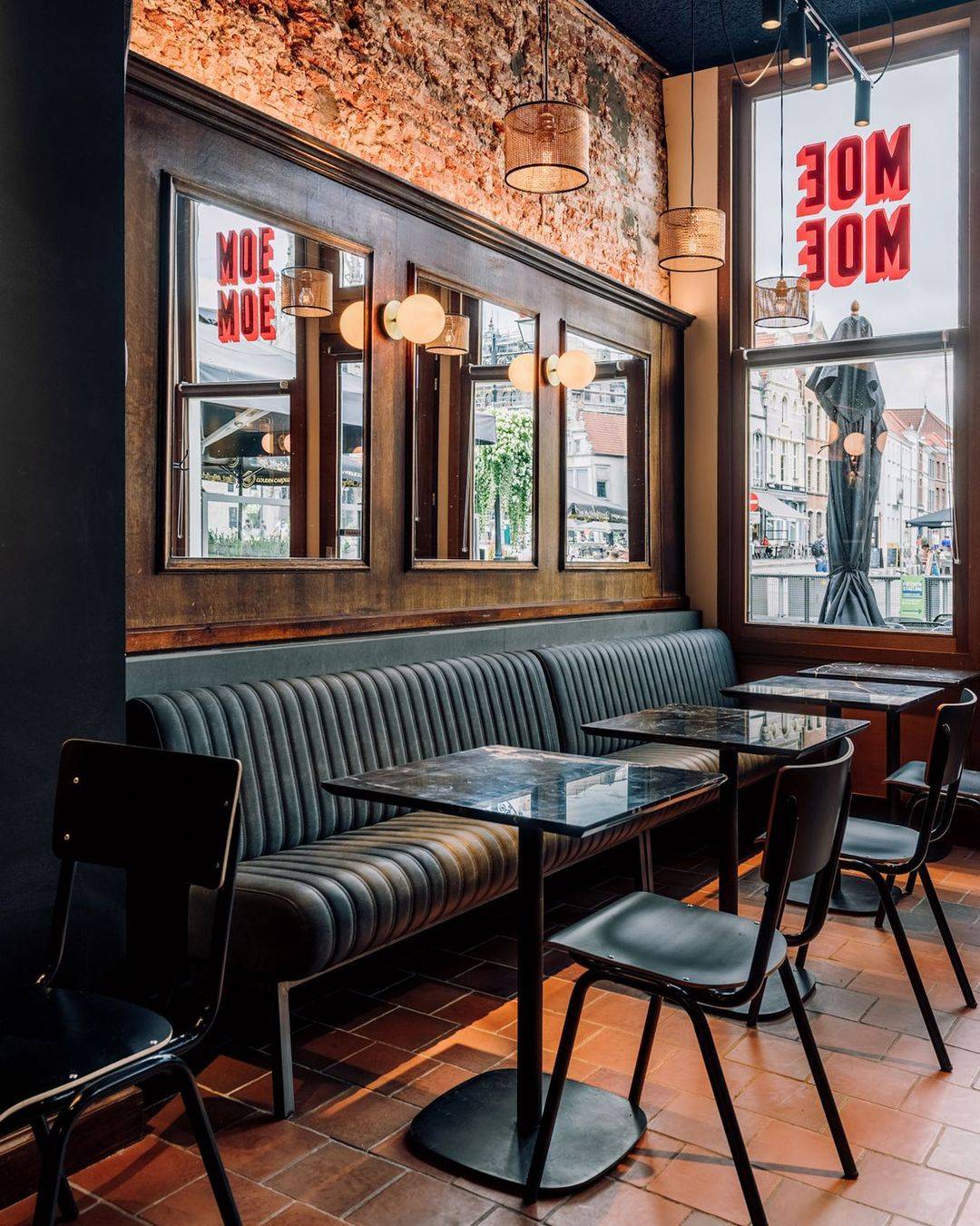 Een cosy cafeetje op de grote markt. Je kan kiezen voor een kopje koffie, een speciaal biertje, een cocktail of een deugddoend digistiefke. Bovendien is er een bovenverdieping, met een gezellige zithoek.
Grote Markt 36, 2800 Mechelen

Een nieuwe bruine kroeg aan het station. Dit iconisch Mechels cafeetje is een echte hotspot voor wie in de stationsbuurt moet zijn. Heerlijk vertoeven op dit gezellig en authentiek plekje, met een koffie of pintje!
Hendrik Consciencestraat 39, 2800 Mechelen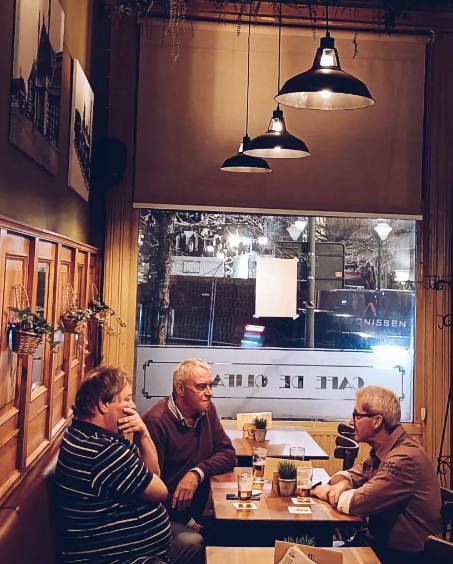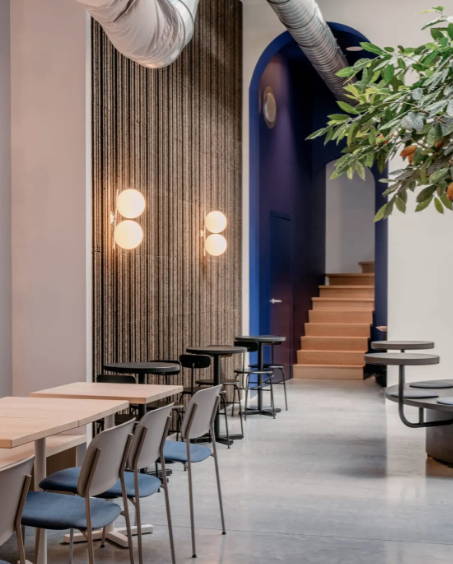 Een nieuwe koffiebar & shop aan de vismarkt. Hier word je verwend met koffie, thee, chocolade en vijftig tinten blauw. Voor super lekkere taarten moet je bij Leah zeker eens binnenwandelen ;)
Nauwstraat 14, 2800 Mechelen
Kato heeft al een lunchbar, en nu ook een eigen bakkerij op de Korenmarkt. Al het lekkers dat je hier kan verkrijgen, is vegan en gezond. Kato is all about plantaardig en duurzaamheid.
Korenmarkt 11, 2800 Mechelen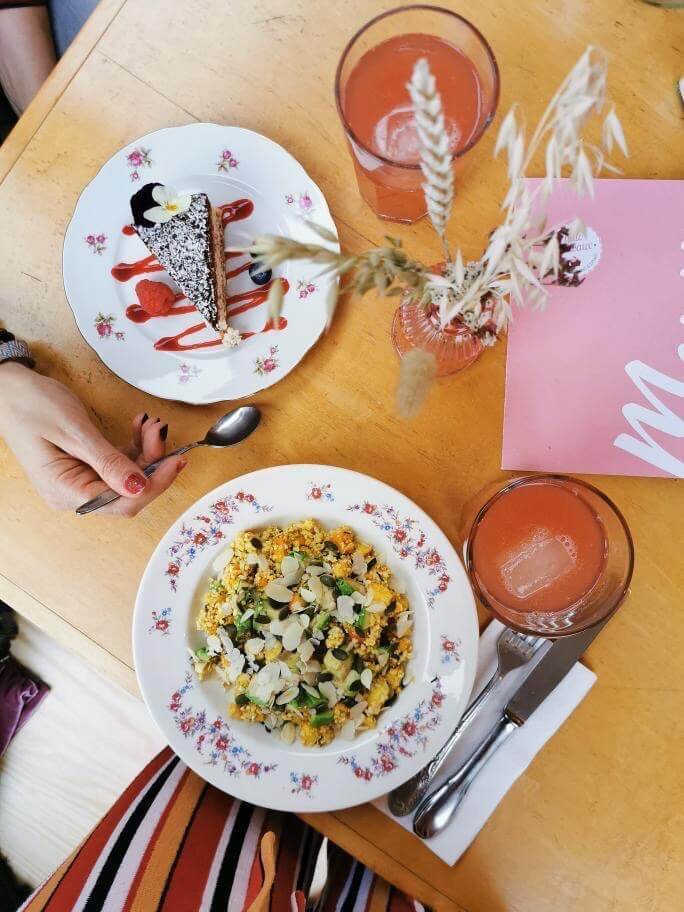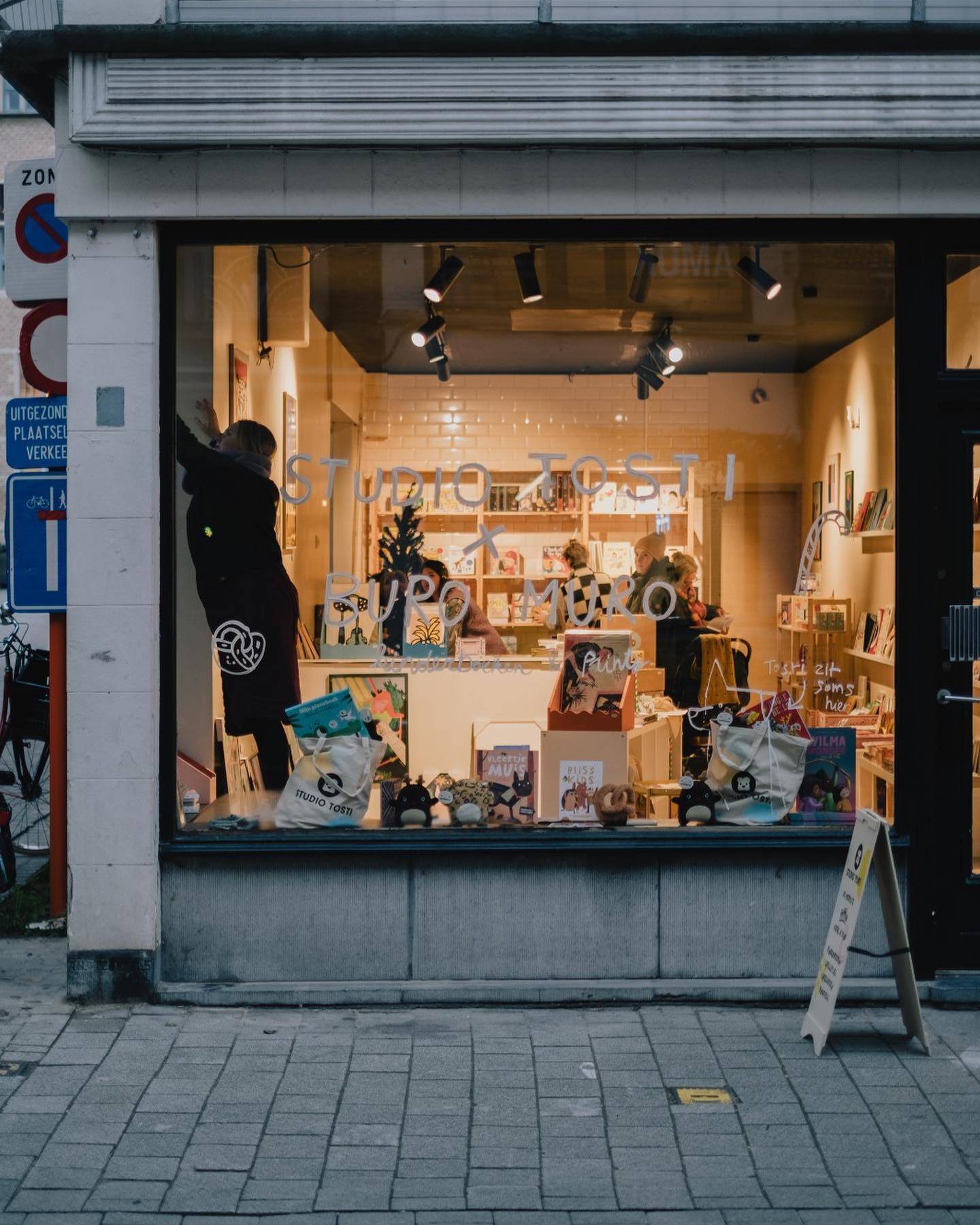 Een zeer leuke Kinderboekenwinkel! Het team achter Studio Tosti schrijft en illustreert zelf kinderboeken, geïnspireerd door hun hond Tosti :). Je kan hen een bezoekje brengen in de OLV straat.

Onze-Lieve-Vrouwestraat 10, 2800 Mechelen
Een volledig vernieuwde ecowinkel. Na een bezoekje aan Lily, kan je gaan shoppen bij onze lieve buren voor ecologische en faire fashionpieces te scoren. Hun aanbod gaat van milieuvriendelijke kledij, schoenen, accessoires, gifts tot mooie cosmeticaproducten.
Onze-Lieve-Vrouwestraat 116, 2800 Mechelen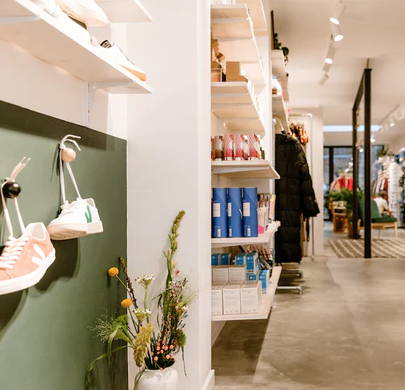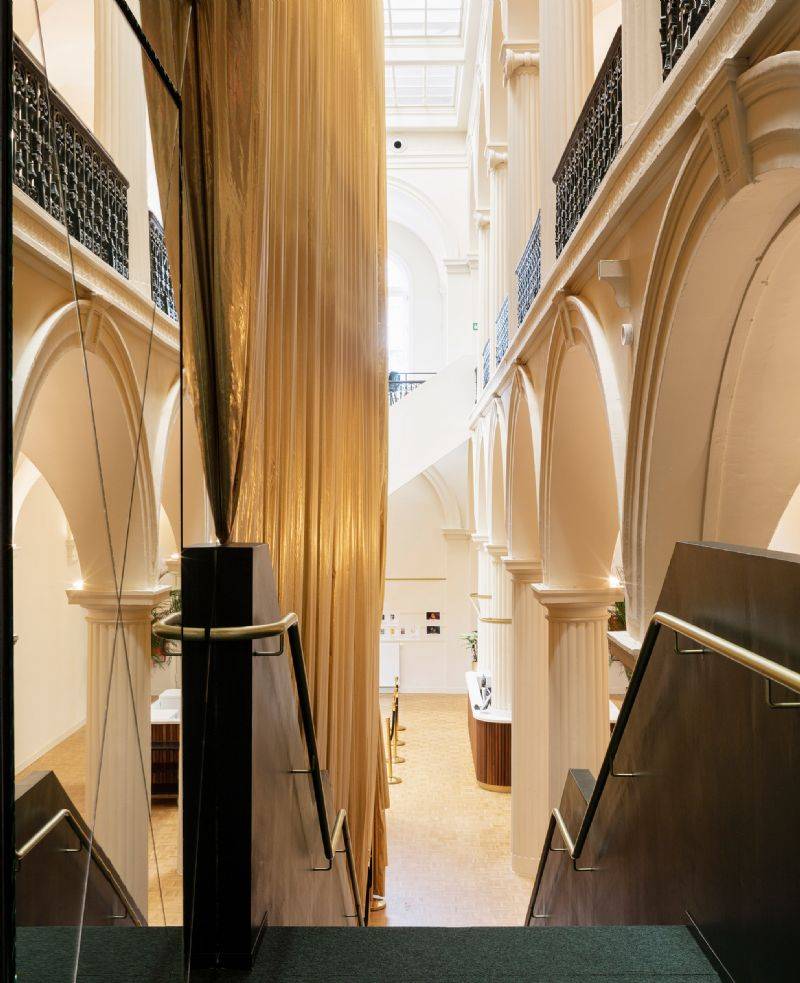 Een luxueuze stadsbioscoop, die nog maar een dik jaar bestaat in Mechelen. Zij zorgen voor een fijne filmbeleving, met een drankje en/of hapje voor- of nadien. Lumière produceert daarnaast ook zelf waardevolle animatie- en fictieprojecten.
Frederik de Merodestraat 28, 2800 Mechelen
Een kunsttentoonstelling aan de Sint-Romboutstoren. Je kan er topwerken gaan bezichtigen uit de periode van 1850 tot 1950. Door een bekende of minder bekende Vlaming, wordt er dan bij ieder schilderij een historisch verhaal verteld voor een extra leuke beleving! Je kan de nieuwe werken en verhalen gaan bezichtigen tot 30 juni 2023.
Minderbroedersgang 1, 2800 Mechelen