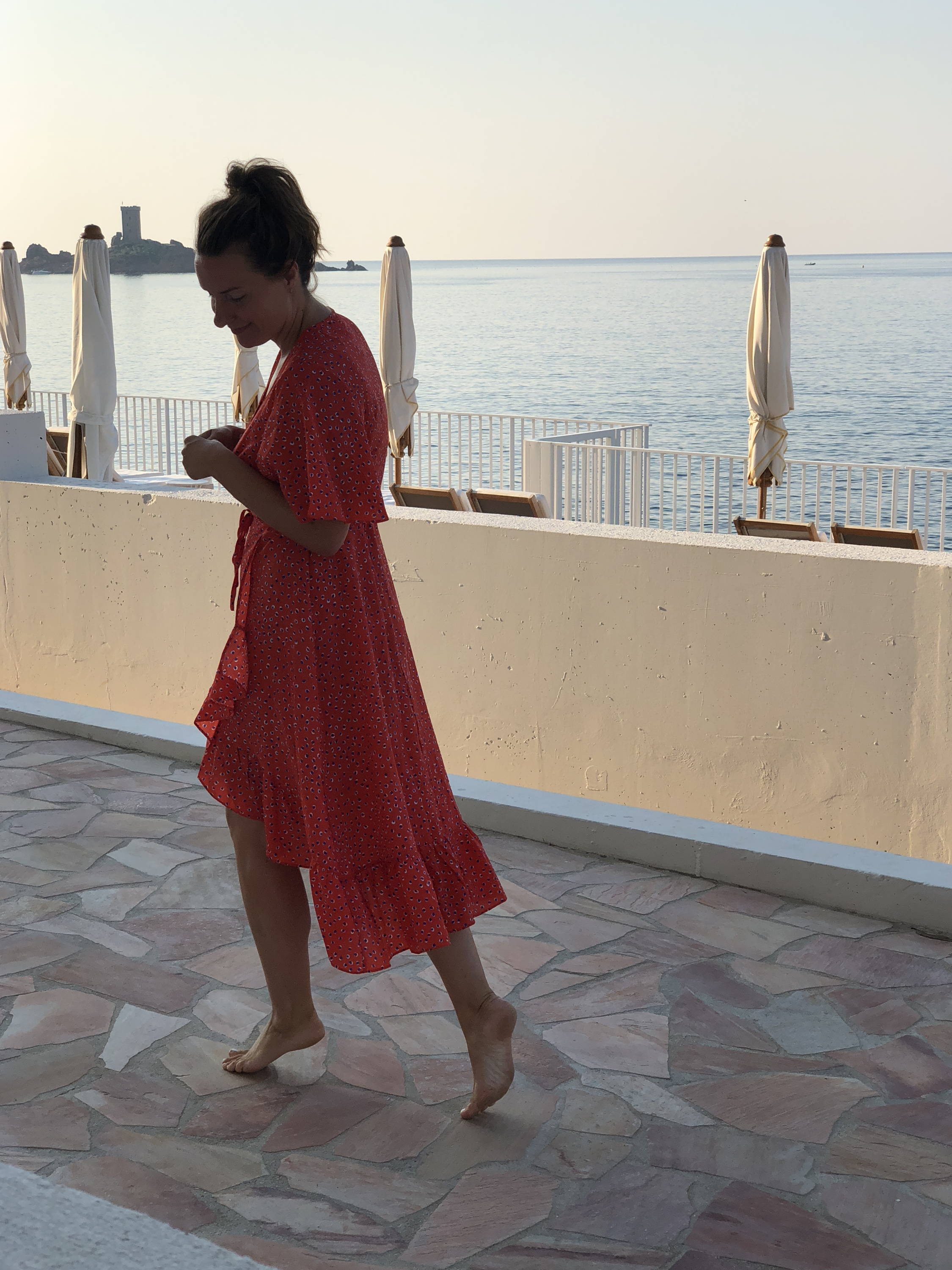 Sinds Corona onze vleugels kortwiekte, zag ik me verplicht onze reisavonturen wat dichter bij huis te zoeken. Enter La Douce France! Ooit enkel een 'doorrijd-land' en/of werkplek (Parijs), tegenwoordig een walhalla van mooie plekken met een eindeloze stroom aan leuke adresjes, resto's en hotels.
Wie mij kent, weet van mijn voorliefde voor mooie logeerplekken en ik heb dus een - might I say - indrukwekkend lijstje aan Bucketlist Hotels. :))) Deze week verbleef ik met bestie Els enkele dagen in het heerlijke Tuba Club, een half uurtje van Marseille. De ideale gelegenheid om ook al mijn andere favoriete plekjes in Le Sud met jullie te delen.
Kelli X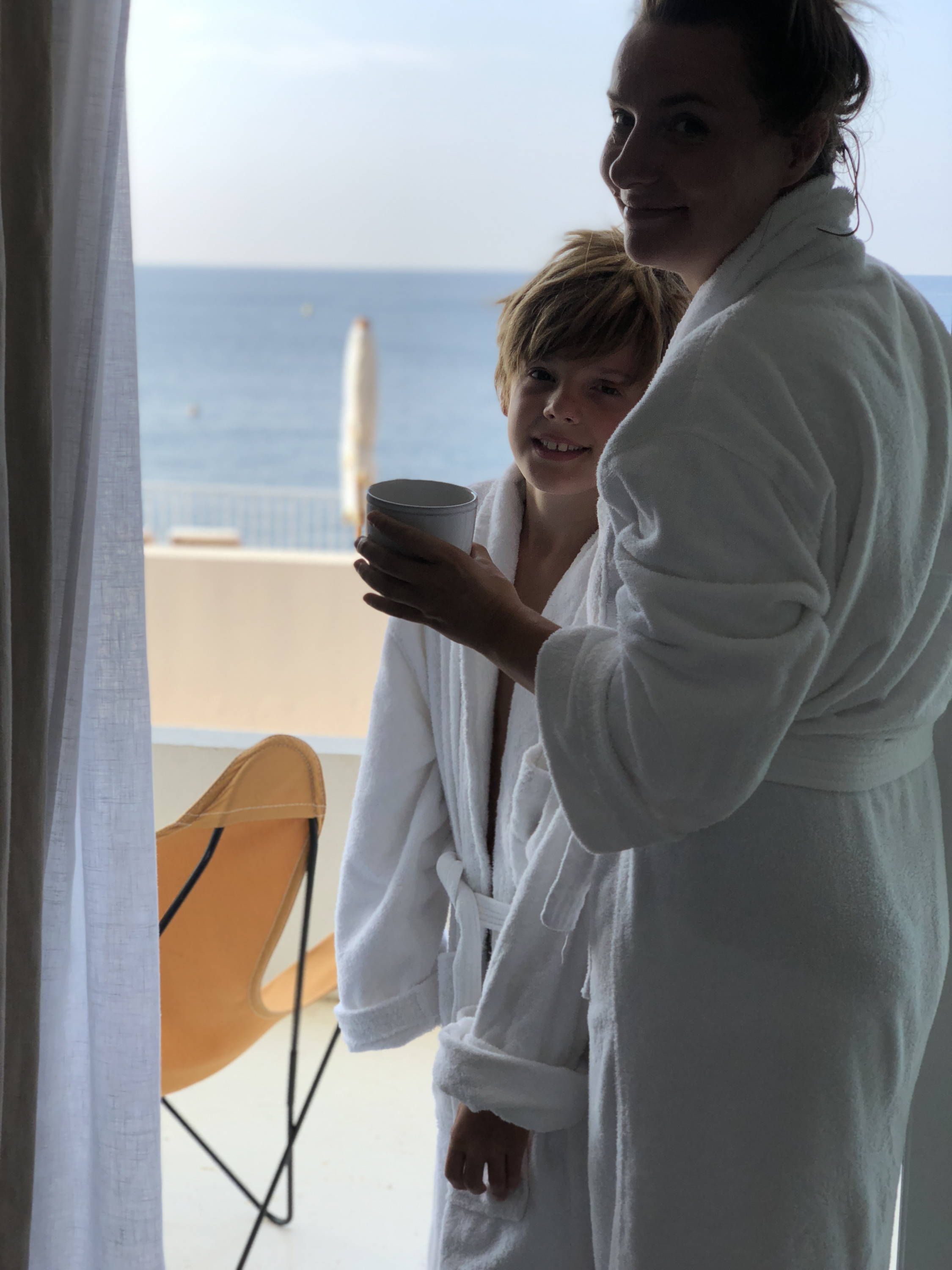 1) Les roches rouges, ramatuelle
We hadden de chance hier te logeren net na de opening, toen de prijzen nog niet zo 'bien cuit' waren als tegenwoordig… Ik vierde er een héérlijke verjaardag die startte met een duik in de zee met mijn oudste, Jack en eindigde met een pitcher ijskoude 'Le Punch Roche Rouge'. 5 dagen pure bliss waar ik nog vaak aan terugdenk. Heb je ooit de kans hier te logeren, vraag de kamer rechts beneden in de hoek. You will not be disappointed.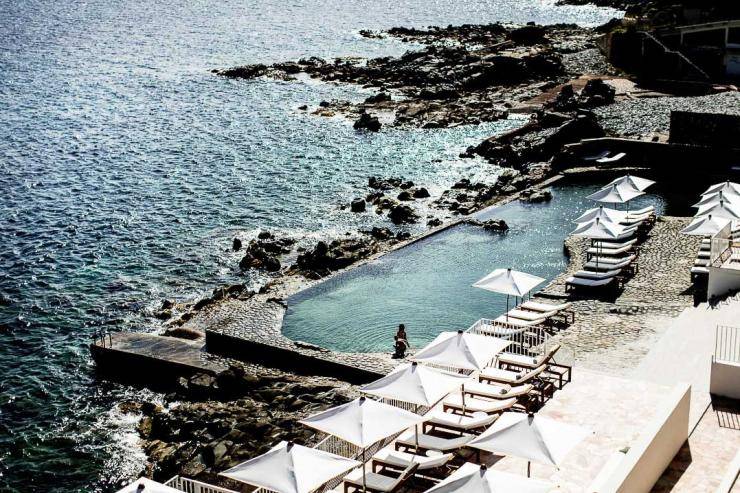 2) Chateau Saint Victor La Coste
Het zwembad zag je so-wie-so al passeren op Pinterest. Dit is een wàànzinnig plekje! Een oud chateau, gerund door Alison en Costas die je met liefde onderdompelen in de geschiedenis van deze tot de verbeelding sprekende plek. 3 cottages rond het zwembad met een gedeelde salon en keuken. Eten doe je trouwens ook vaak samen met de andere gasten op het dorpsplein met als hoogtepunt de Soirée Moules-Frites op vrijdag. Laat de rondleiding door de privé-vertrekken van het Chateau zeker niet passeren. Dromen over bloemetjesbehang, brocante en kristallen luchters guaranteed.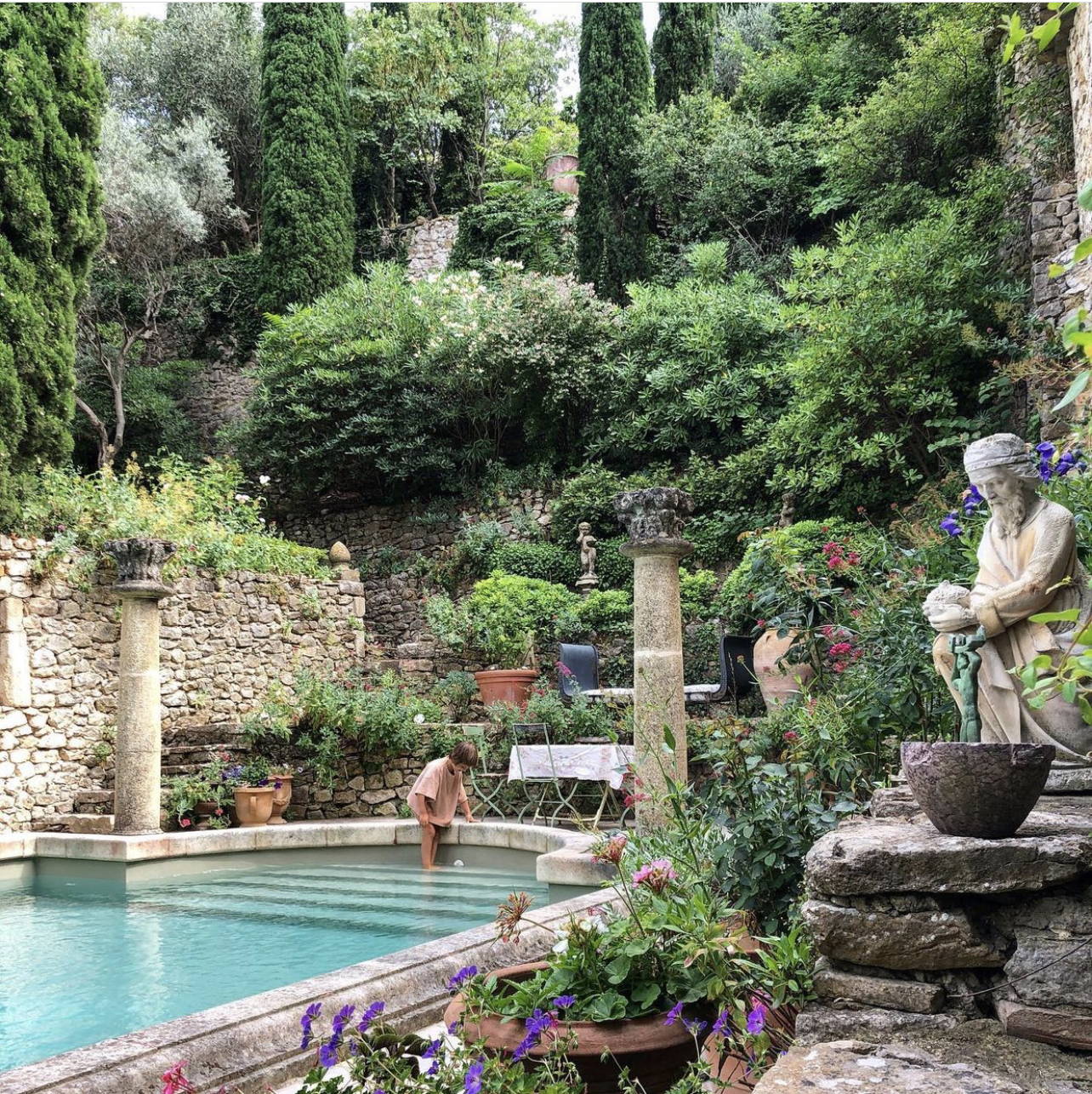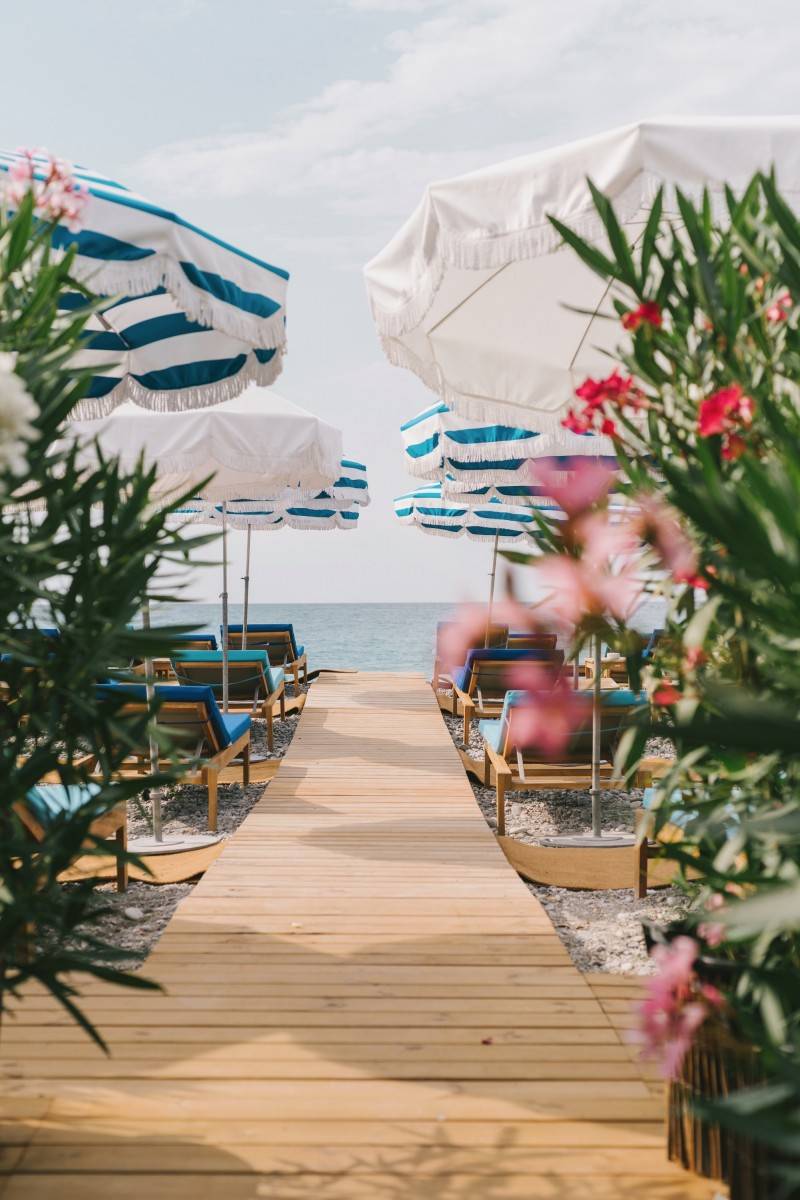 Zalig, zalig, zalig! Zalig kitschy kamers, met een sexy vibe (denk roze bad in de kamer, zachte jazzt-unes, en erotische magazines op de nachttafel). De bar is zeer instagram-worthy en het Griekse restaurant serveert heerlijke gerechten. Maar hét ding waarom ik elke keer zou teruggaan is zonder twijfel de beachclub van Hotel Amour. Als hotelgast heb je gegarandeerd een gratis bedje op Prime Location waar heerlijk arrogante Franse beachboys je de hele dag door van spijs en drank voorzien. Fantastique! La Méditerranée aan je voeten en ijskoude rosé in uw glas.
PS het dakterras van Hotel Amour is minder de moeite.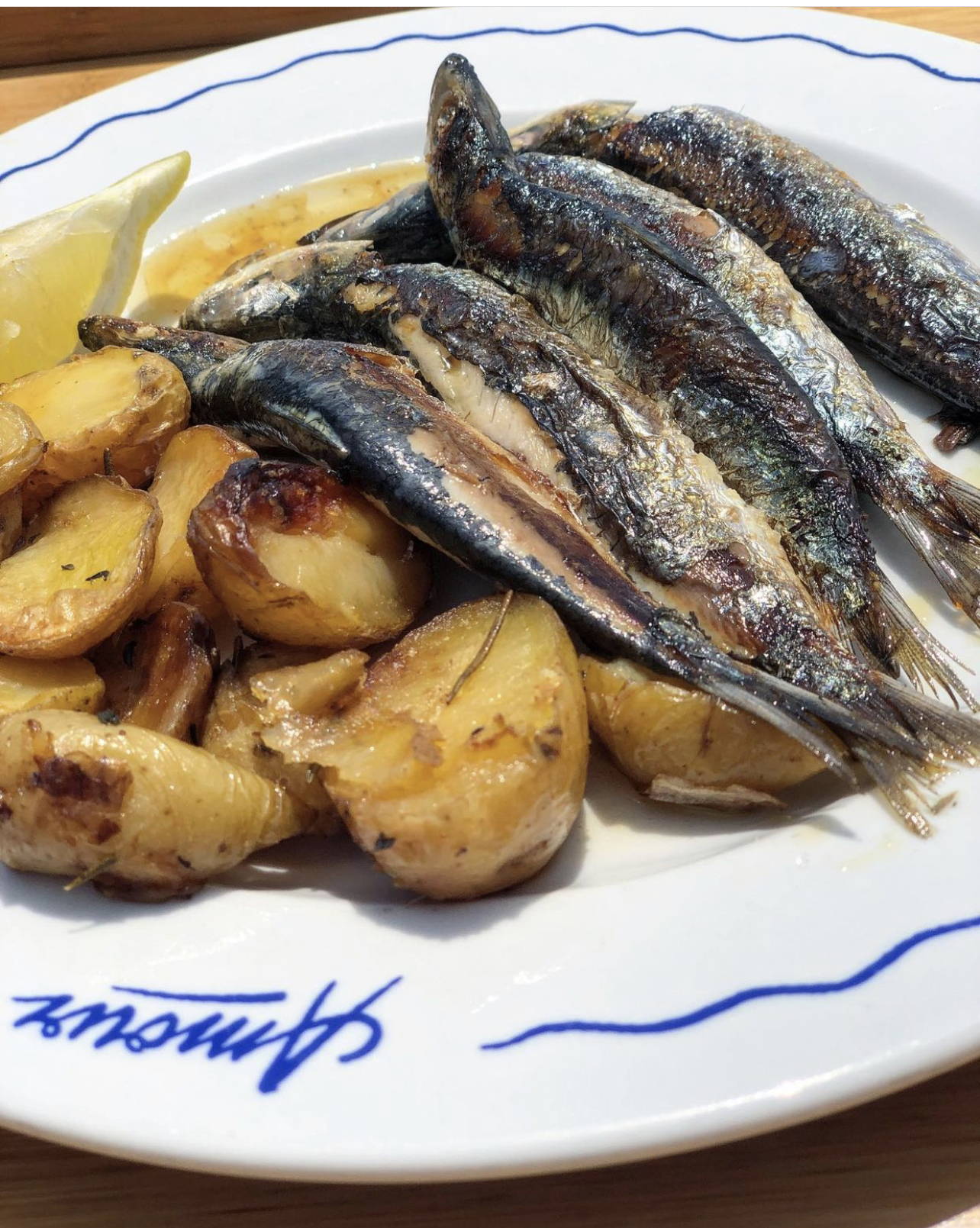 Een sympathieke Zweedse, die een auberge runt in een typisch Provençaals bergdorp, dat kan niet anders dan de moeite zijn. We kwamen hier ooit terecht voor een LILY-shoot en het beviel me zo erg dat ik een paar zomers later terugkeerde met het gezin. Alles is hier zalig, de simpele kamers, het ontbijt, de bbq in de tuin op zondag en het schattige dorpsplein op 2 stappen. Houd er rekening mee dat het misschien geen hotel is om met heel kleine kindjes te komen. De rustzoekers aan het zwembad waren redelijk hard not amused bij het enthousiaste duikspel van onze jongste Eliott. :)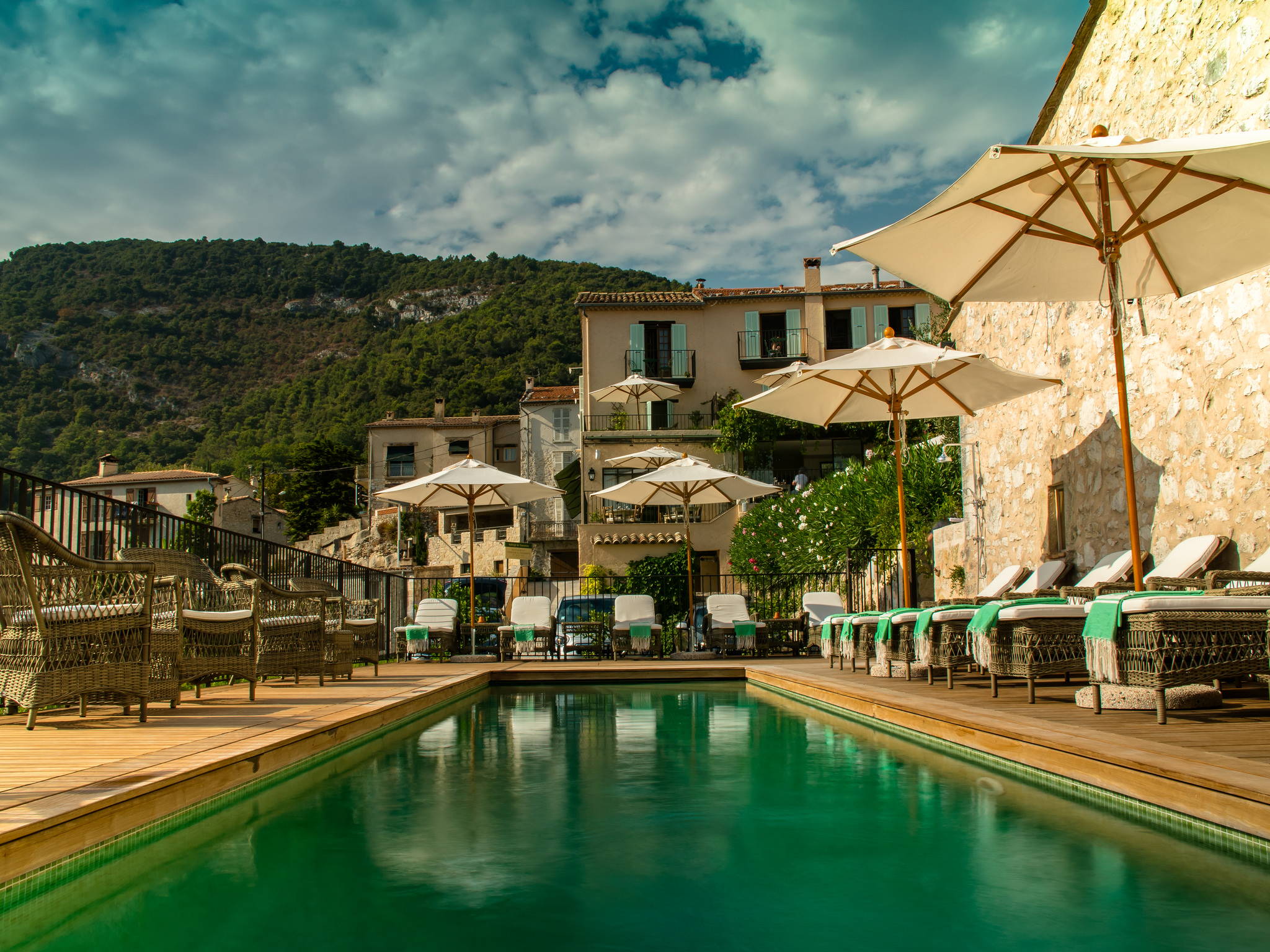 5 kamertjes, losse sfeer en overall très, très sympa. Tuba Club ligt op een half uurtje rijden van de oude stad (of een uurtje per navette) in Les Goudes en is dus gewoon the best of both worlds. Je zit op een boogscheut van the hustle en bustle van een héérlijke havenstad én komt tot rust in een hotel in the middle of nowhere tussen de calanques.
Unique Selling Point hier is ongetwijfeld de ligging aan de rotsen met het obligate trapje in de zee, aka Stairway To Heaven. Inrichting is subliem nonchalant, het eten lekker en de uitbaters Very Cool. Ver op voorhand boeken is de boodschap. Dit hotel is zo goed als altijd volgeboekt.