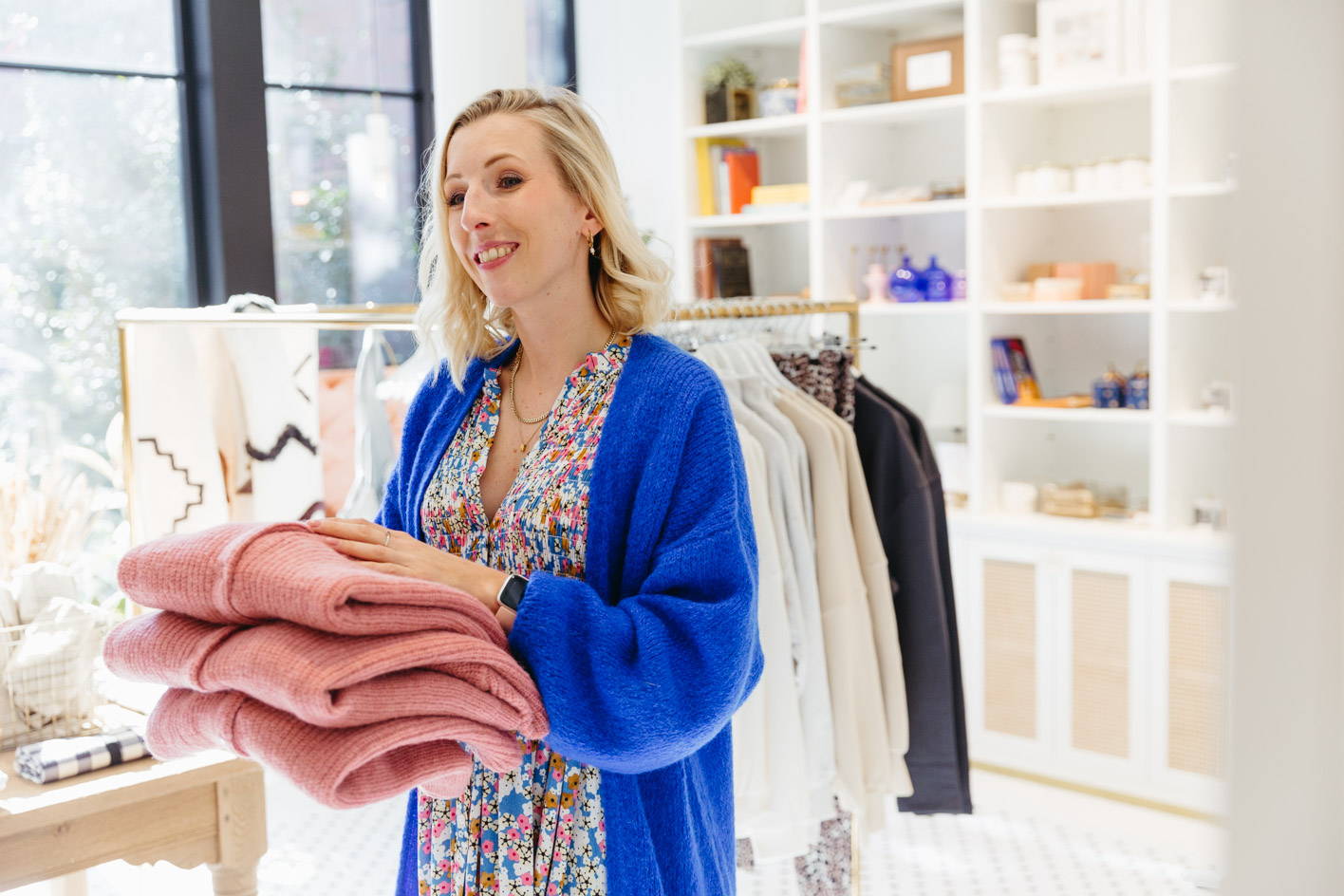 VERTEL EENS WAT MEER OVER JEZELF!
Hi, ik ben Nathalie! Ik ben 33 jaar, mama van twee lieverds en getrouwd. Ik ben een grote dierenliefhebber, en ga steeds voor vegetarische gerechten. Creativiteit zit ook in mijn bloed! Ik hou ervan om alles te stylen: haar, makeup, kleding, interieur.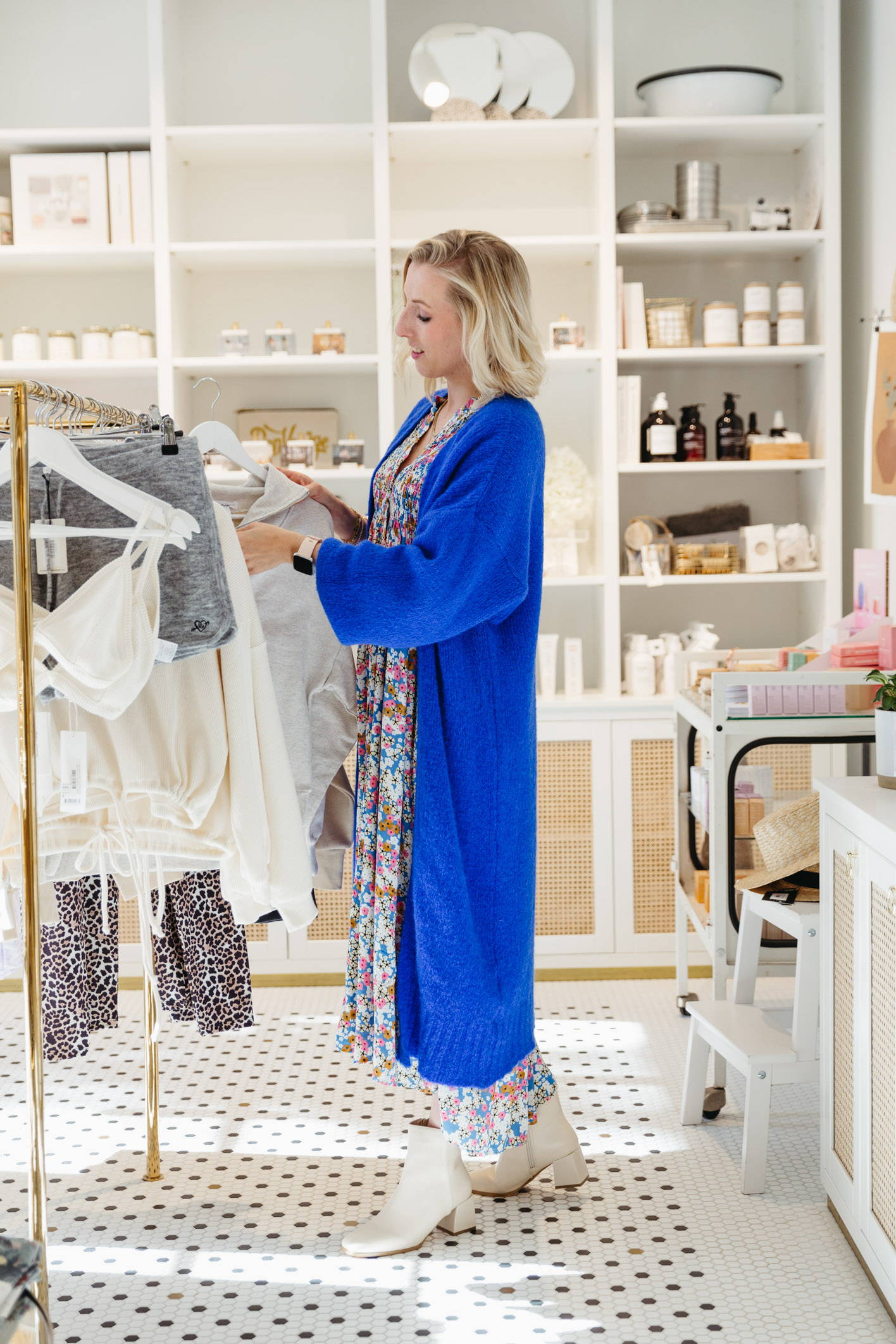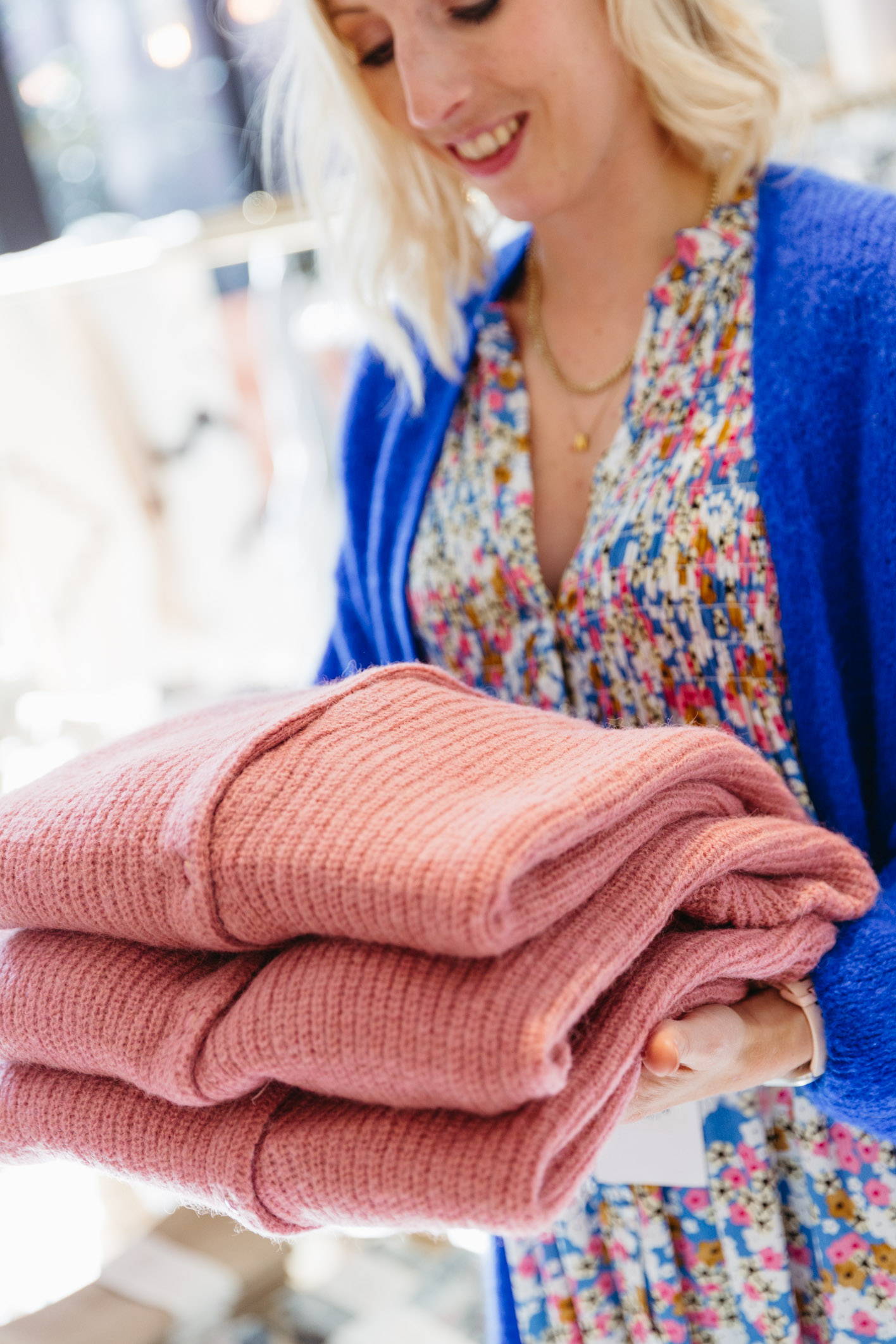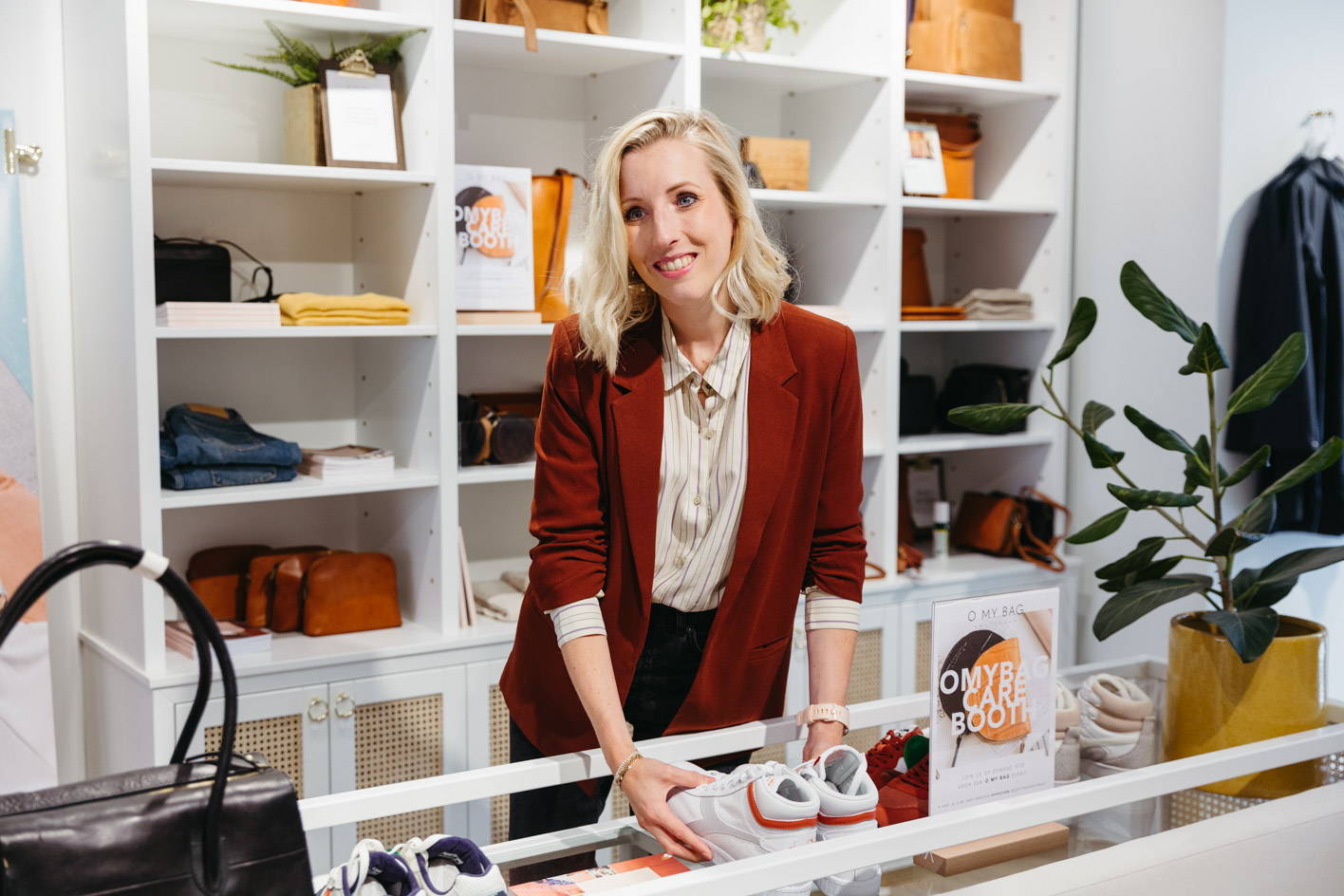 HOE KWAM JE BIJ LILY TERECHT?
Ik volg Lily al van bij de start op de voet, en ik heb het voorbije jaar een aantal keer gepolst bij Johan en Kelli (die ken ik van mijn vroegere job als kinderverzorgster) of ze iemand zochten in de winkel. En voila! De volhouder wint zeker! :)
WAT IS JE FUNCTIE BINNEN TEAM LILY?

Mijn functie is shopmanager van Lily Mechelen. Ik zorg ervoor dat de winkel er verzorgd uitziet, en help de klanten met al hun vragen.
Kom gerust eens hallo zeggen :)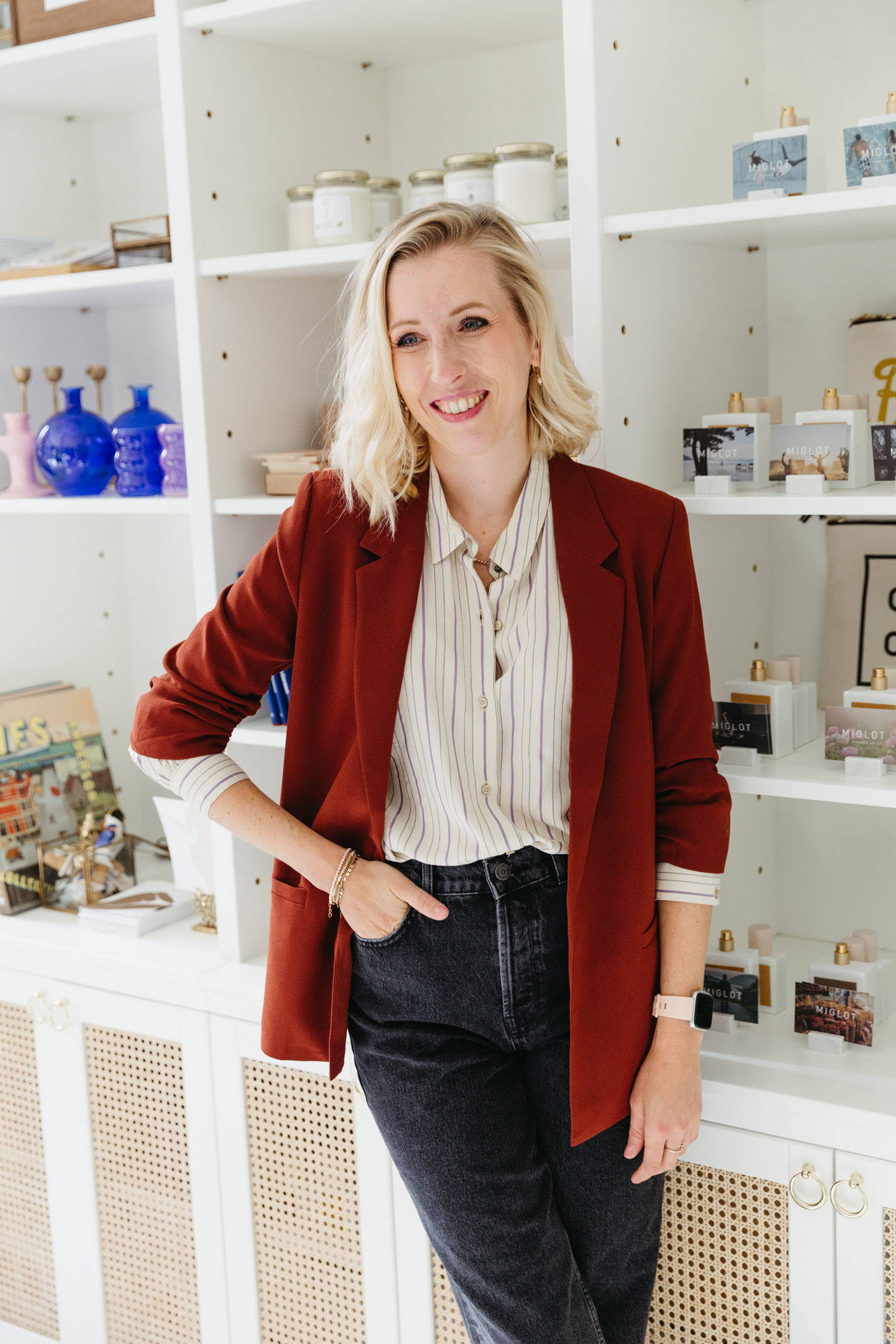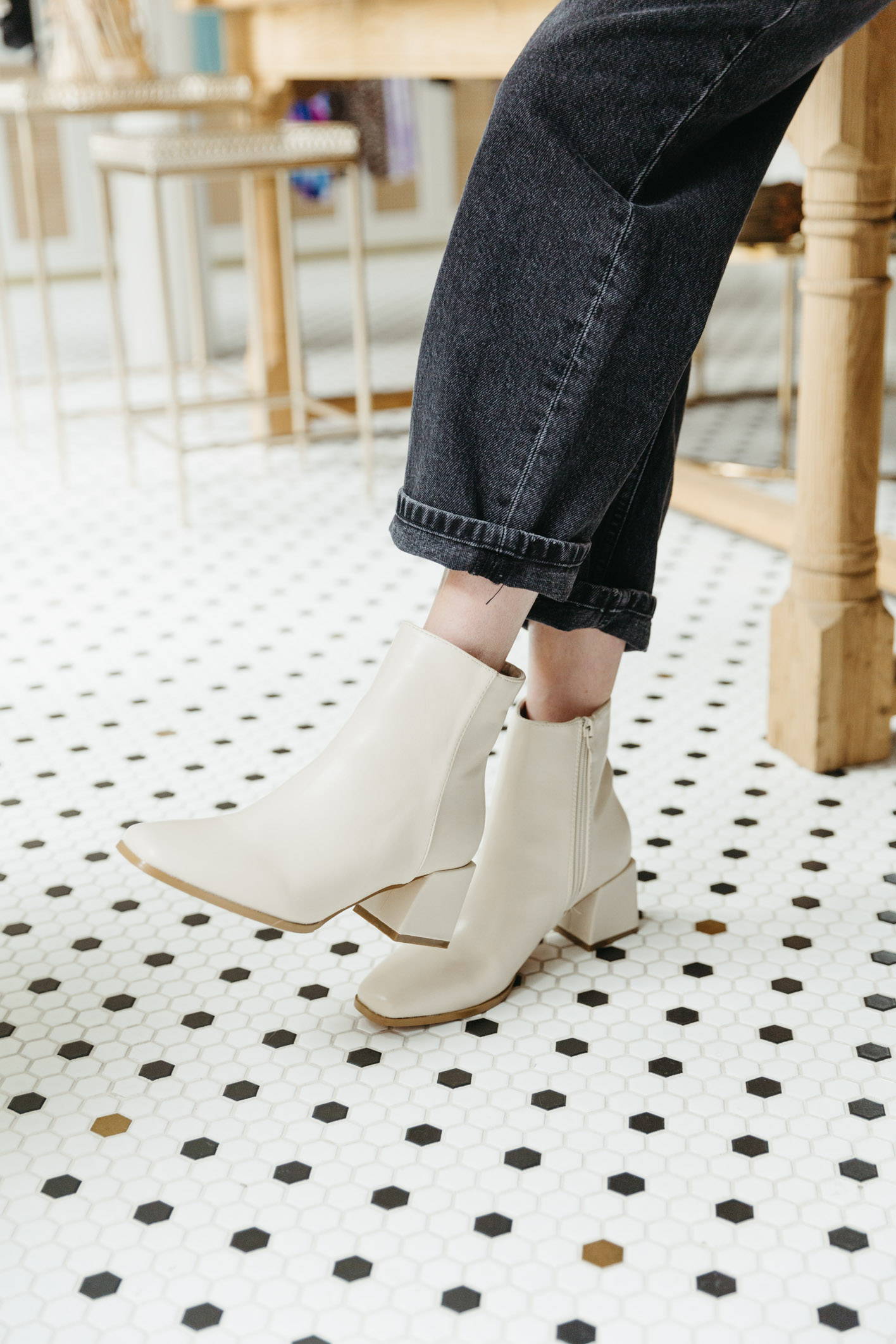 HET LEUKSTE AAN MIJN JOB IS ...
... het contact met klanten en het geven van stijladvies. Het geeft me veel voldoening om te zien dat mensen zich goed voelen in de kleding die ik mee help uitzoeken. Ook de winkelinrichting en de etalage op punt stellen vind ik super leuk om te doen!
Selected Femme, Samsoe Samsoe en American Vintage zijn mijn favorieten!
Een hoge taille jeans met een leuke blouse of basic T-shirt, met daarbij een blazer en sneakers. Comfy yet chic!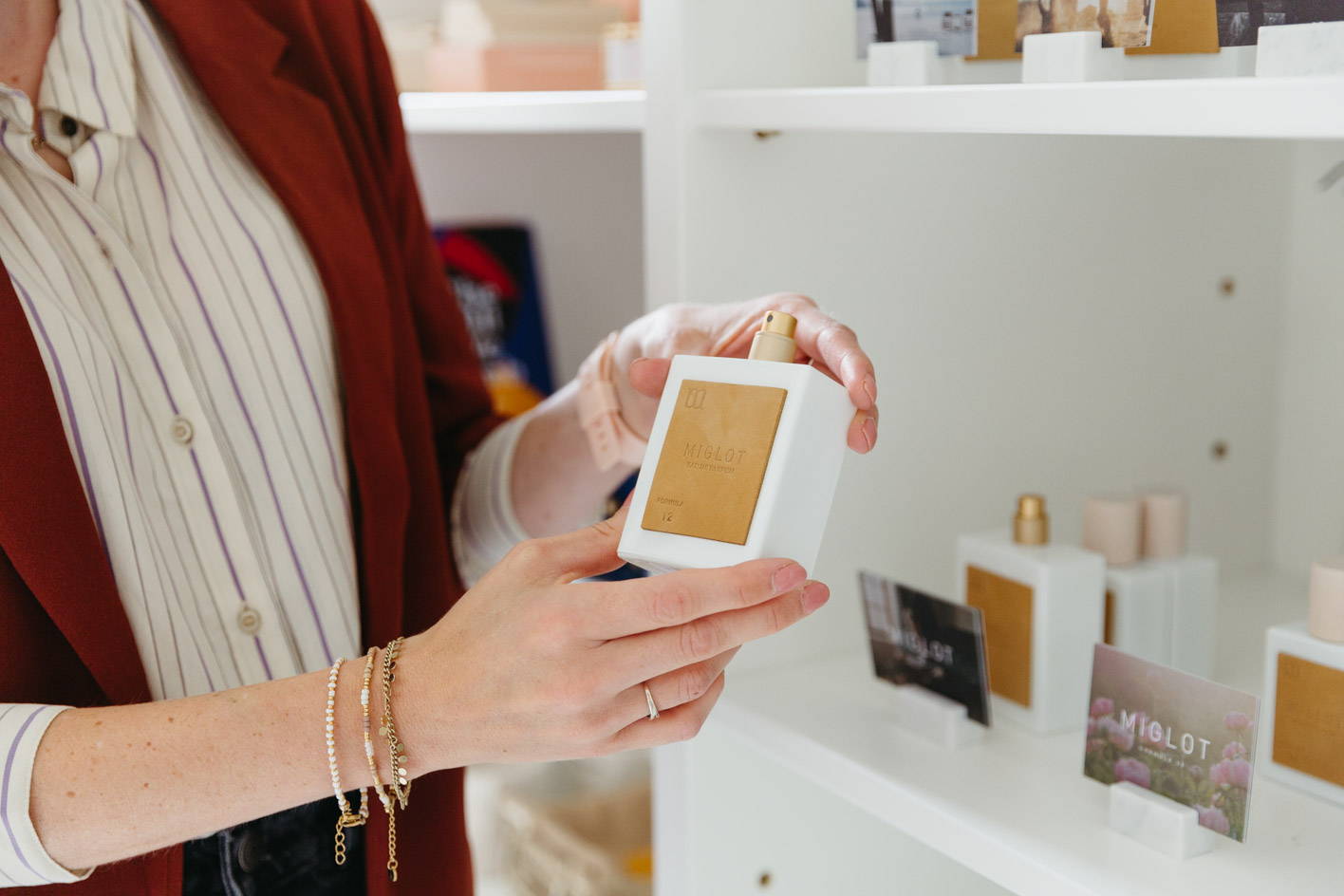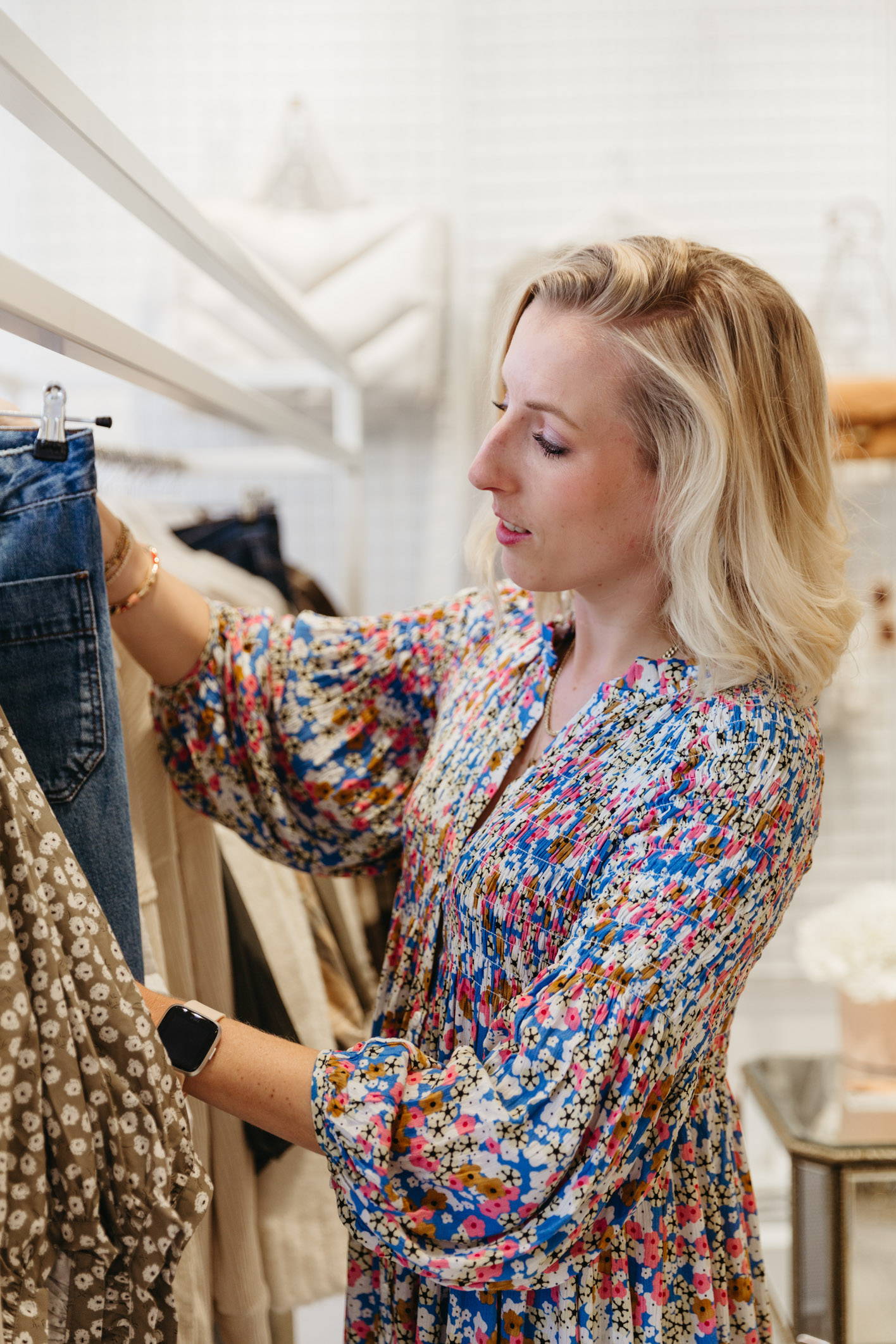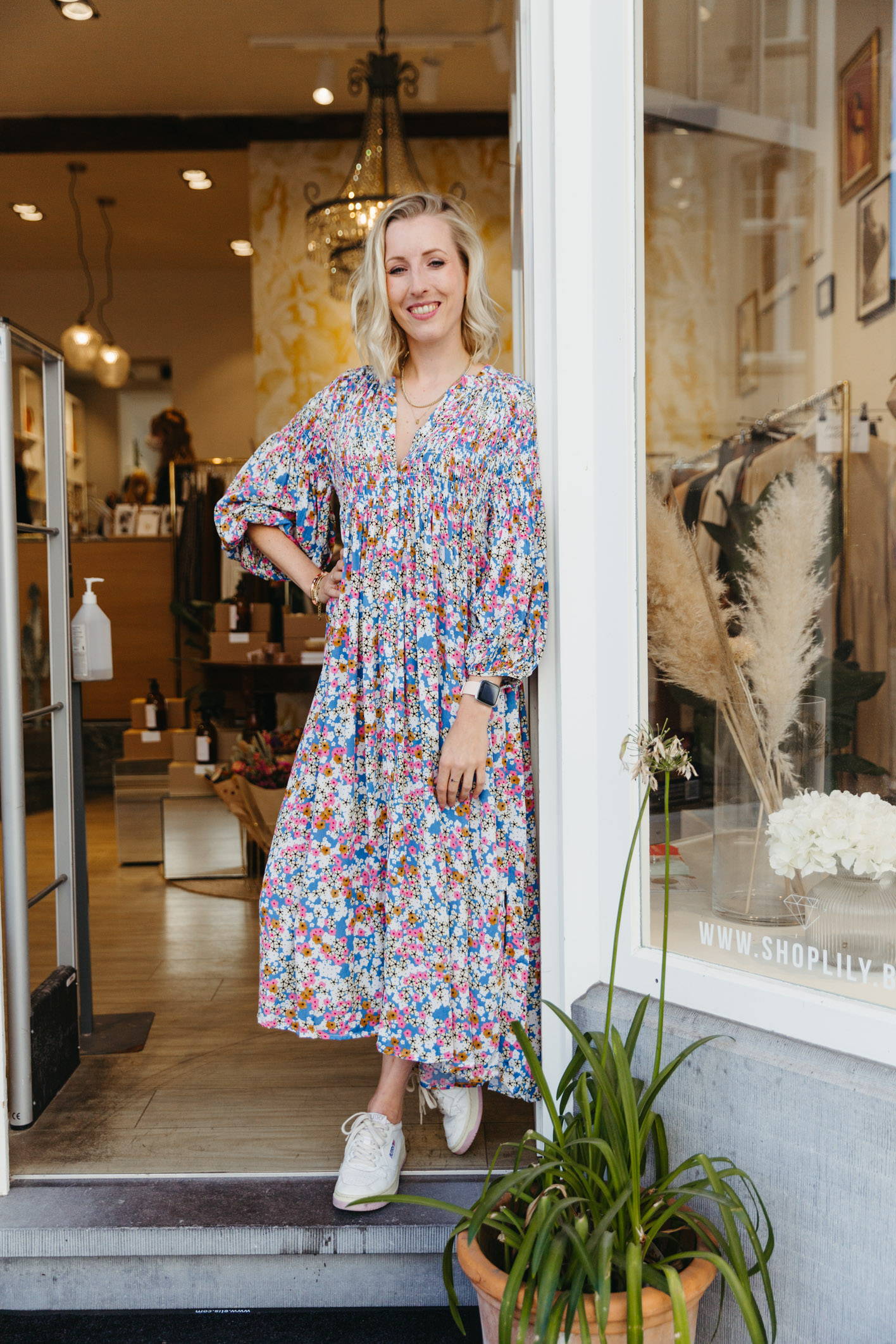 Koffie of Thee?
Felle lip of Smokey Eyes?
Ochtendmens of Avondmens?
Zomer of Winter?
Bold Prints of Basic for the win?
Sneakers of Heels?
Scandi Cool of Frenchy Vibes?
Koffie!
Smokey Eyes.
Geef mij maar de ochtend!
Zomer.
Ik hou van prints gecombineerd met basics.
Sneakers.
Ook weer beide! Ik kleed me erg naar mijn humeur van de dag