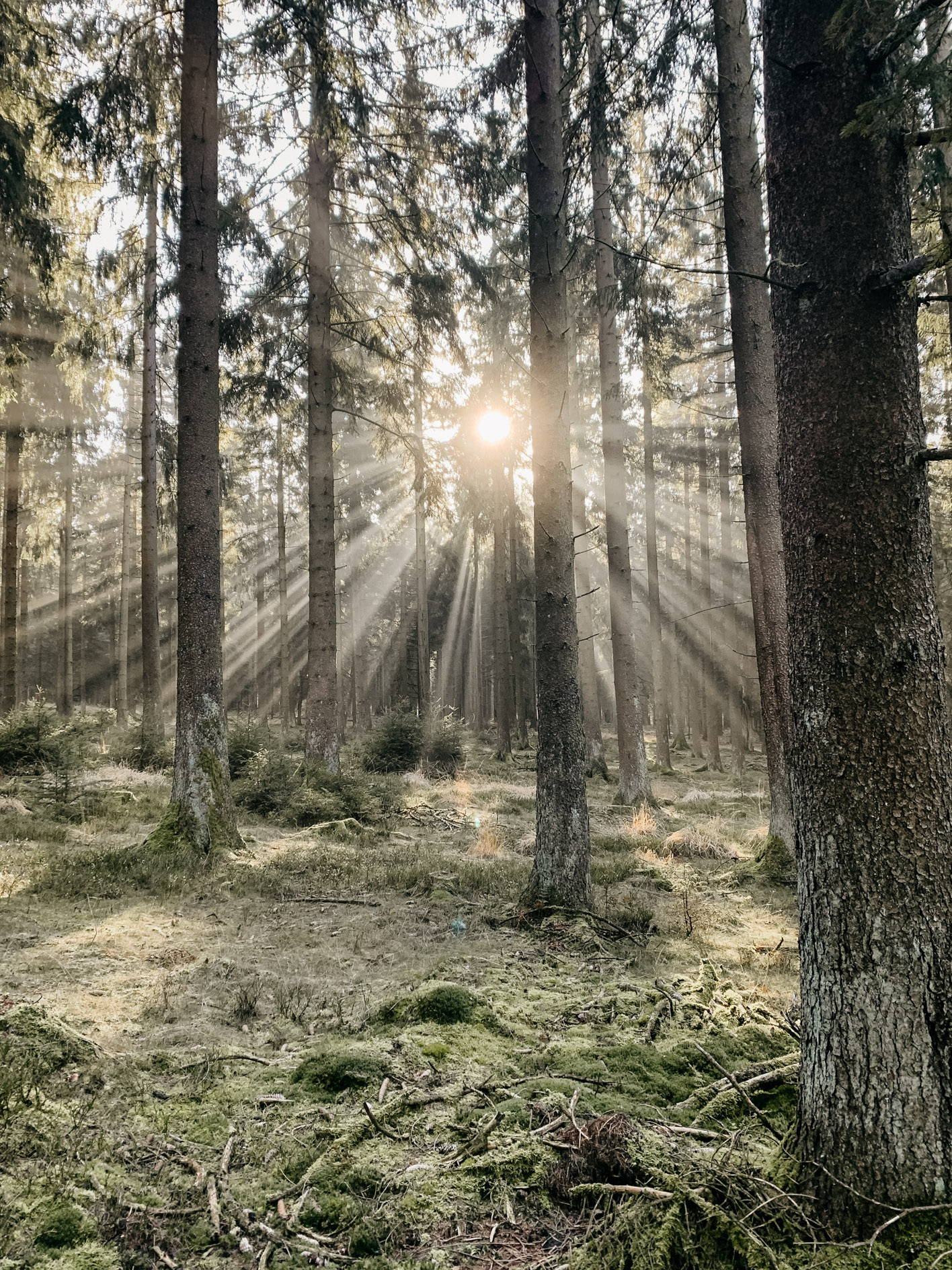 Leve de herfst! Zijn jullie ook hevige Fall Lovers zoals Team Lily? Frisse ochtenden, stralende najaarszon en een warme kop koffie; we worden er instant blij van. Meer nog, dit is hét seizoen om je wandelschoenen aan te trekken. Lees verder en ontdek de beste tips om er een heerlijke herfst van te maken.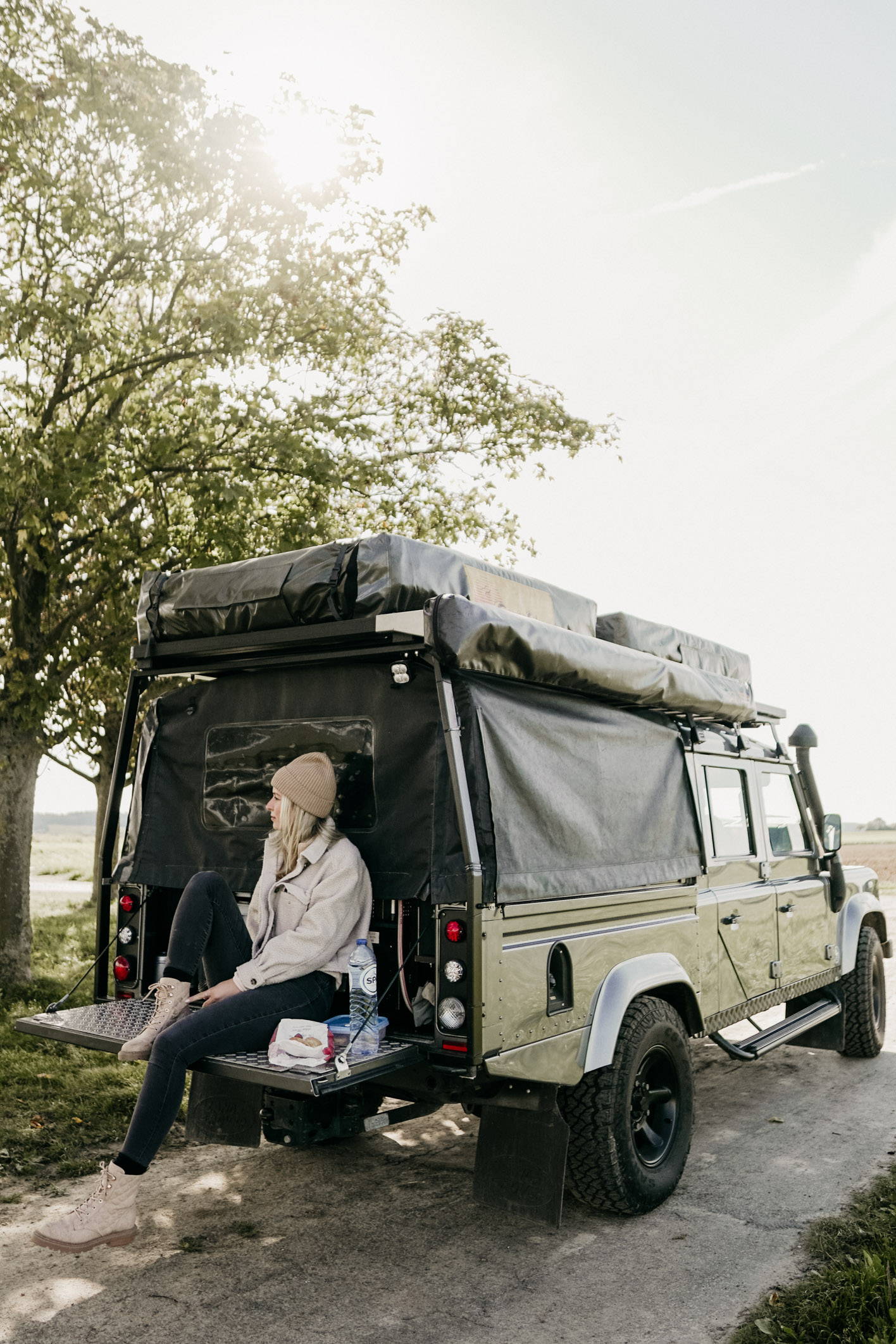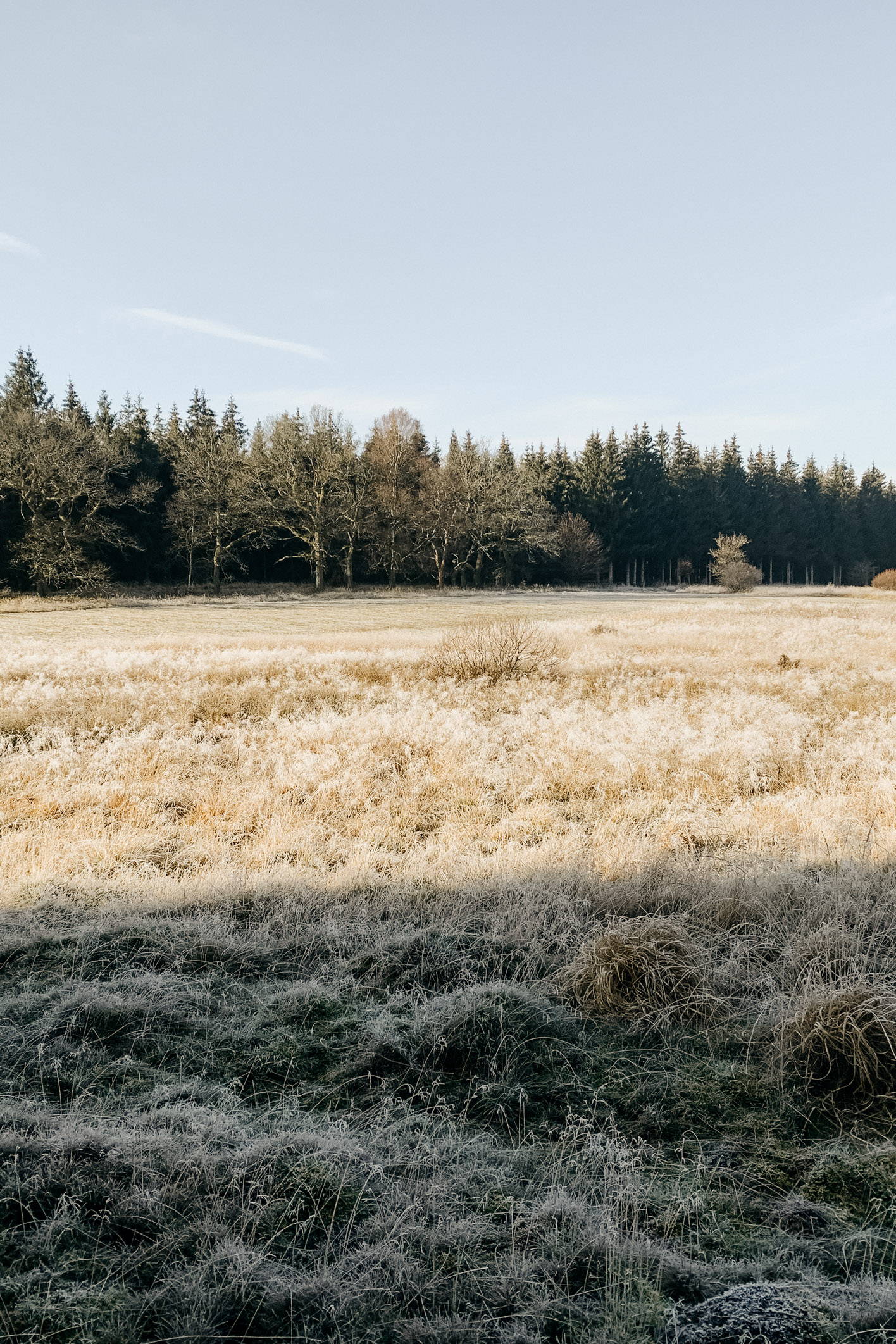 Het mooiste seizoen om erop uit te trekken is de herfst. Wij hebben enkele aanraders van Antje op een rijtje gezet!
1. Kalmthoutse Heide
Het uitgestrekte landschap van de Kalmthoutse Heide is de perfecte setting voor een herfstwandeling. Je kiest zelf hoe veel km je wandelt. Voorzie een gezellig pick-nickje & zet je neer bij de grote plassen. Een dikke aanrader.
2. ButgenBach
Typ maar eens 'le rocher du bieley' in de Google zoekbalk, dan zie je meteen het hoogtepunt van deze wandeling. Via deze link vind je onze tocht van 13 km (
https://nl.wikiloc.com/routes-wandelen/rocher-du-bieley-elsenborn-53673194
). Om bovenaan de rots te geraken moet je een steile helling op. Trek je wandelschoenen aan & smeer de beentjes in!
3. Lommelse Sahara
Lijkt een beetje op de Kalmthoutse Heide, maar dan beter. Vooral het begin van deze wandeling, in het het bos, vond ik echt de max. Ga zeker ook eens op de uitkijktoren voor een adembenemend uitzicht.
4. Connecterra
Misschien ben je er al wel geweest, maar Connecterra blijft echt een topper. Maak de klim tot boven & voel je in de Provence. Oh en vergeet zeker geen selfie te maken in de spiegelmuren van het Ecotron.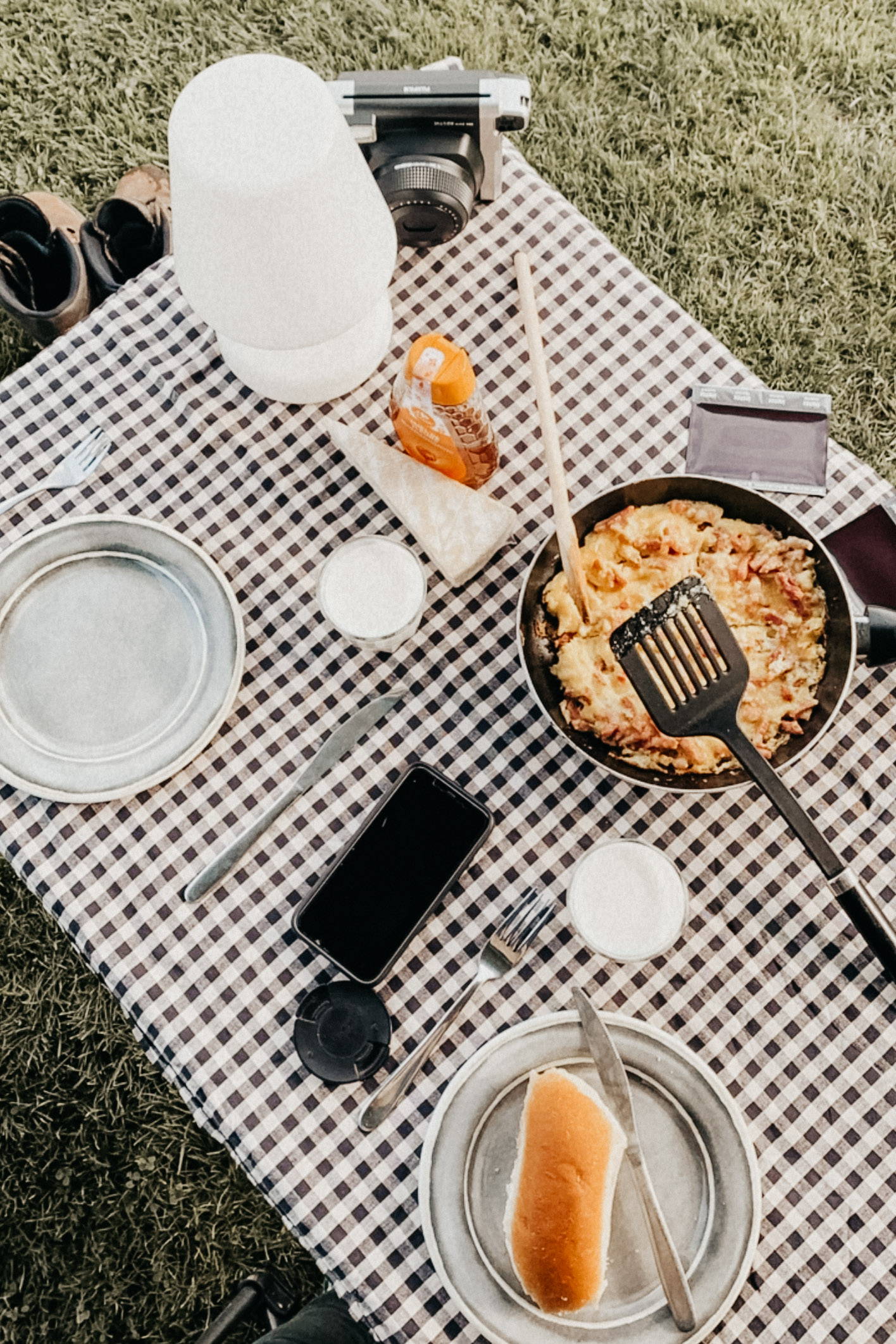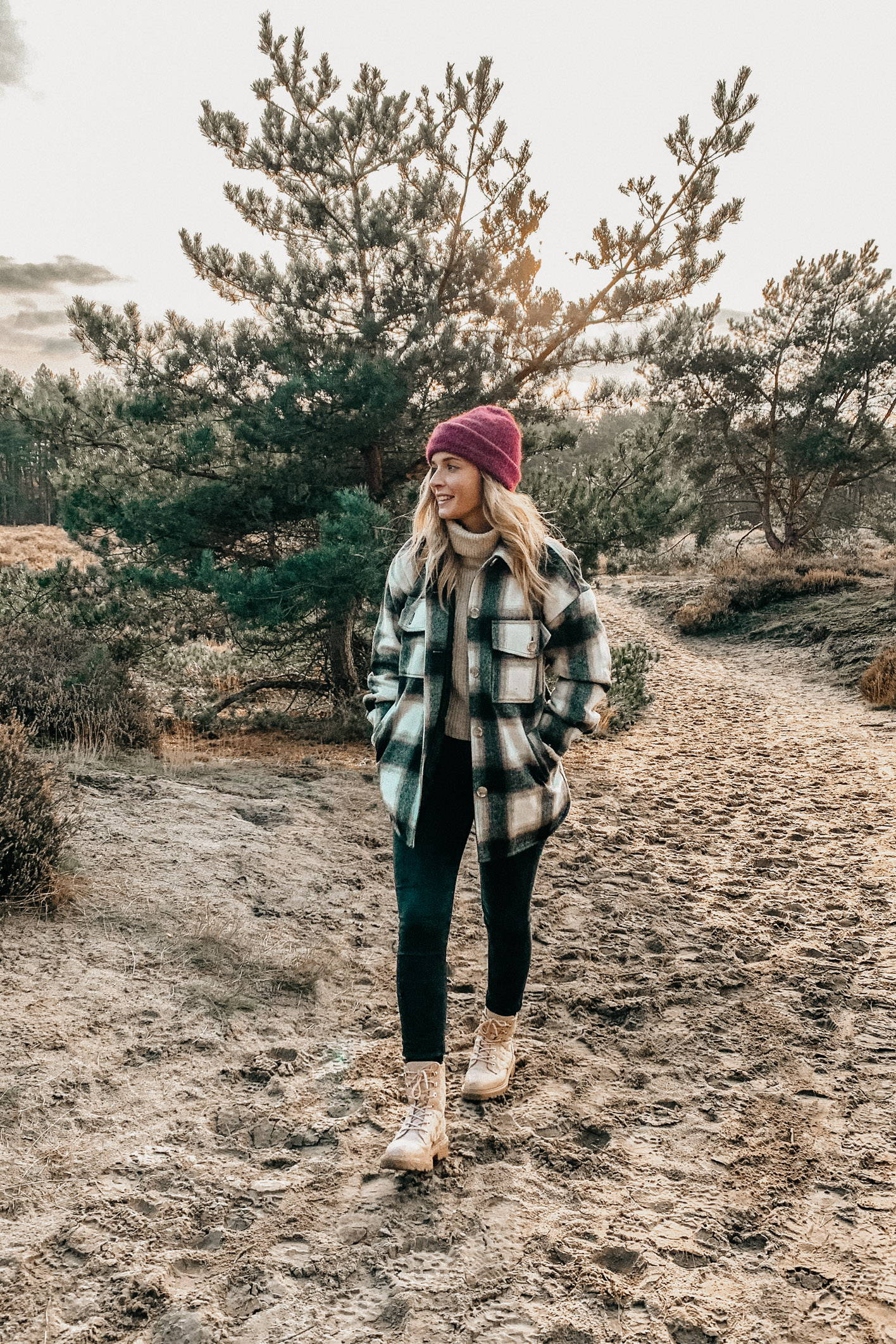 5. Landrover Dream Holiday

Deze is geen wandeling, maar wel dé ultieme tip voor een Fall getaway! Wij gingen 4 dagen op pad met een Landrover defender. Je zal verbaast zijn van wat er allemaal in de jeep zit: Een daktent, een complete keukenuitrusting, een elektrische verwarming, een windscherm, een regenscherm,... Glampen zoals het hoort. Oh, en er 45 liter water en elektriciteit voor 2 dagen beschikbaar. Je kan dus wildkamperen!

Zoek wat leuke plekjes uit & trek op pad. Wij waren van plan om naar het Zwarte Woud te rijden, maar bleven uiteindelijk aan de Moezel voor beter weer. De perfecte fall-getaway!

Alle info hier: https://www.landroverdreamholiday.eu/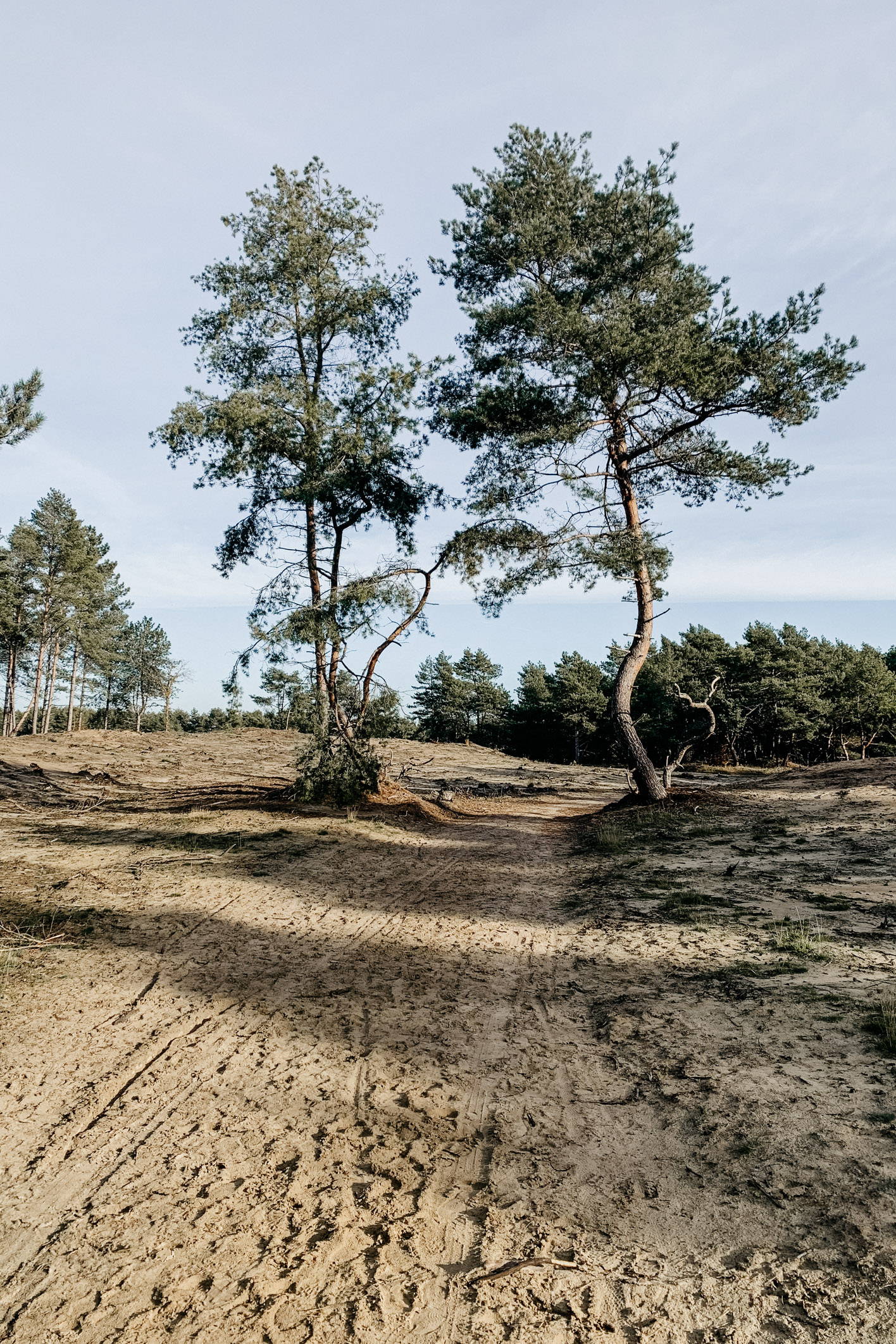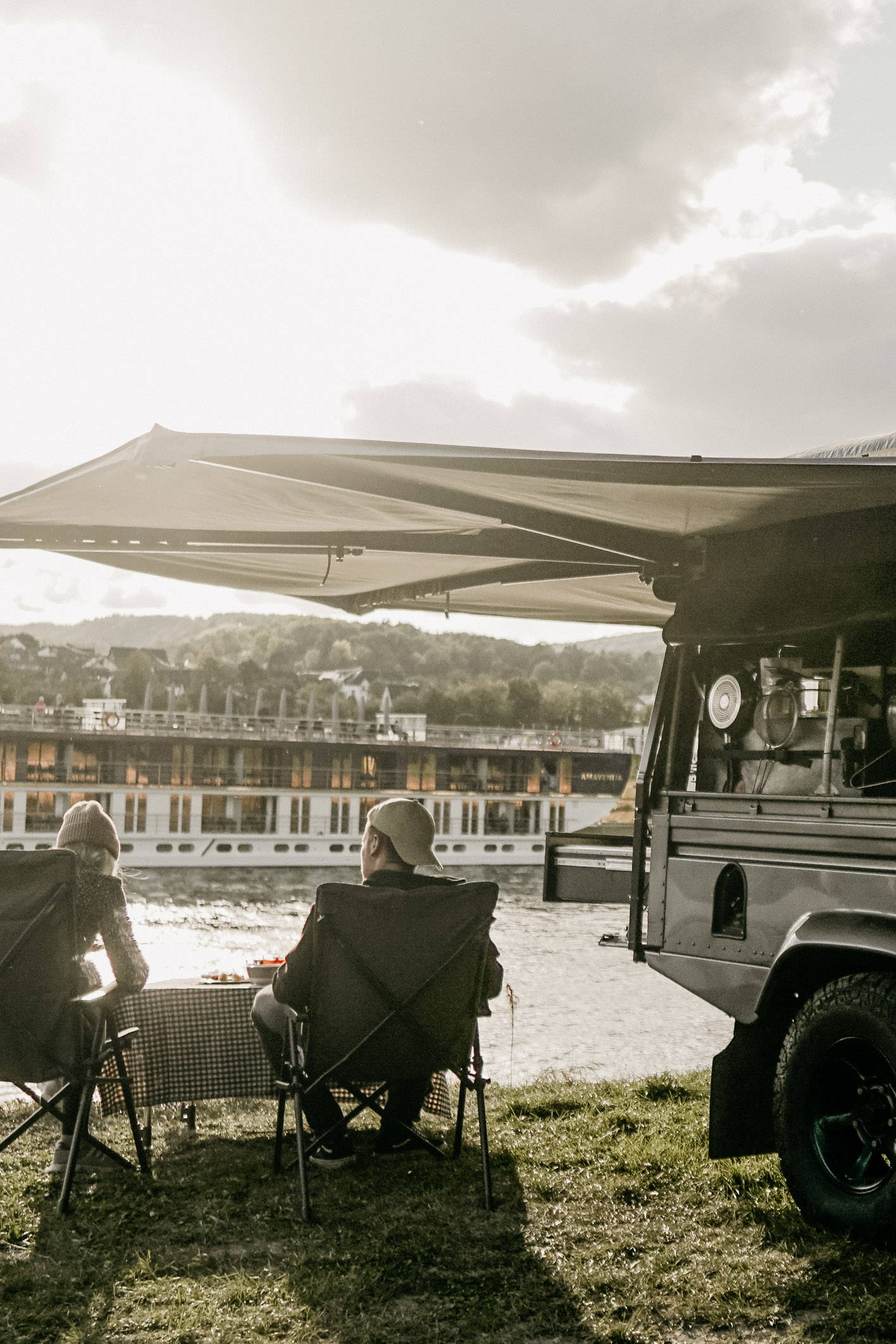 Als het van Sandy afhangt, kruipen we met de herfst allemaal gezellig binnen onder een deken met een heerlijke tas koffie. Ontdek de leukste tips voor een dagje cocoonen!
1. Slow Coffee
Zet het koffiemachine aan de kant en neem je tijd om old school koffie te maken. Zoek jezelf een caffetière, chemex of gewoon een filtertje, en koop verse bonen bij de koffiewinkel. Zelf ga ik steeds langs bij Simon Lévelt voor de lekkerste koffie!
2. Test een nieuw gerecht uit
Haal een kookboek uit de kast en probeer een nieuw gerecht uit, liefst eentje met seizoensgroenten van de herfst. Onlangs testte ik een lekkere pasta met pompoen en cottage cheese van Karola's Kitchen. Op en top comfortfood!
Hier vind je het volledige recept: https://www.karolaskitchen.be/warm-eten/pasta-met-tomatensaus-en-cottage-cheese/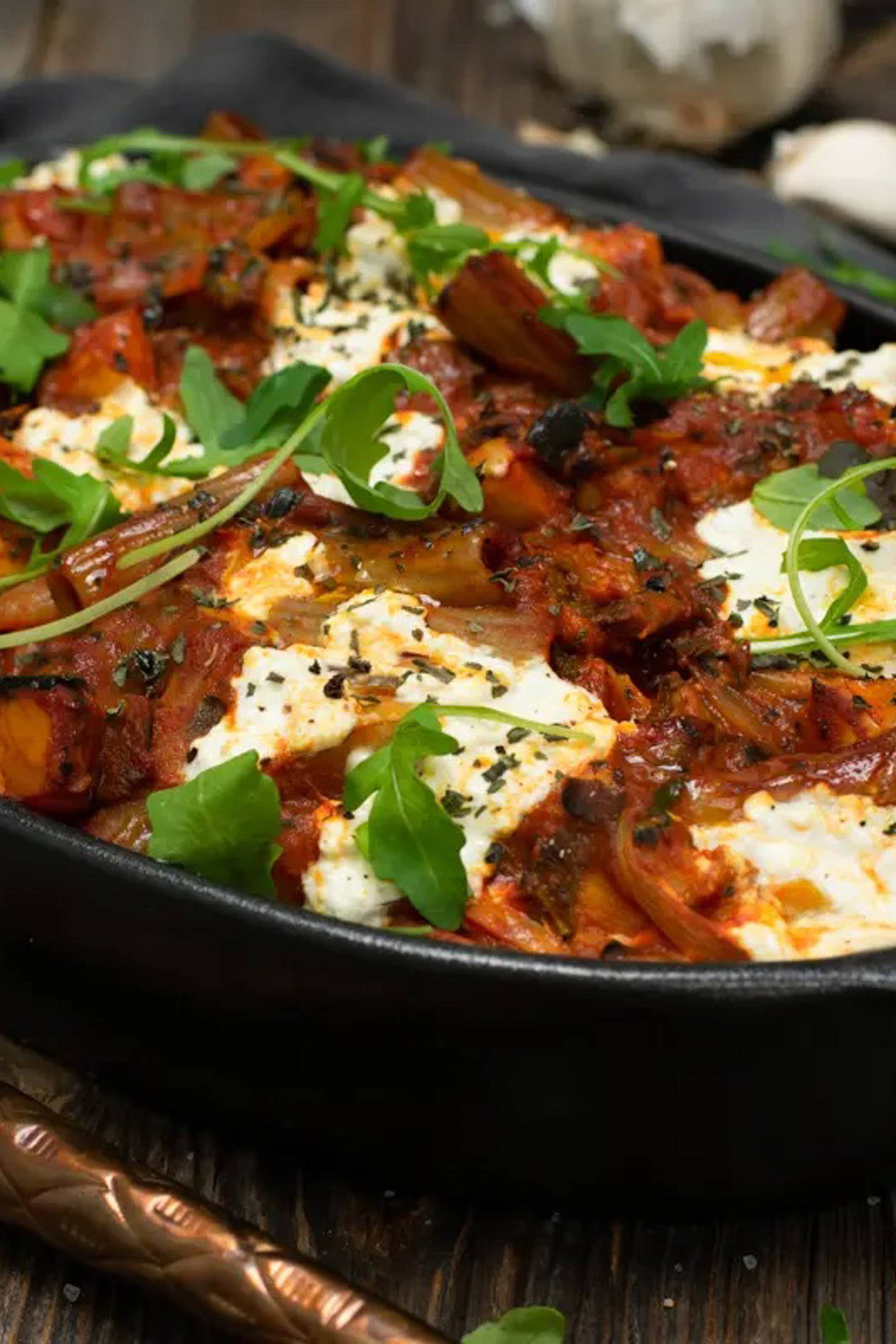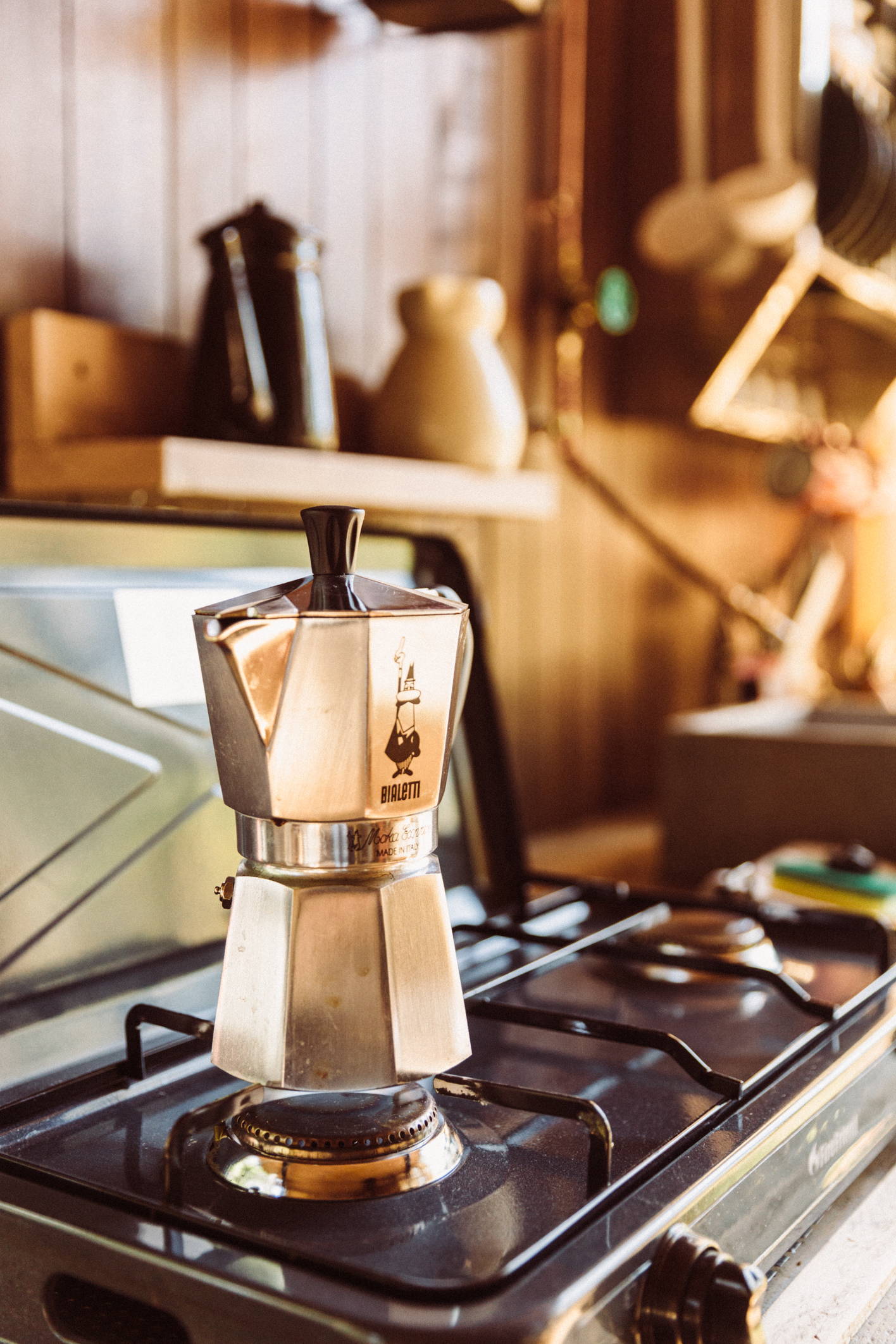 3. Movie night
Niets fijner dan op een druilerige avond een filmpje opzetten en samen met je vrienden of partner in de zetel kruipen. Ben je net als ik een movie nerd en zoek je altijd de beste films? Als je wil nakijken hoe geliefd een film is, kan je hem opzoeken op https://letterboxd.com. Hun scores zijn steeds spot-on!
4. Cosy up
Zoek je nog gezellige accessoires, boeken en dergelijke voor je 'dagje thuis'? Bij Lily hebben we veel leuks! Check hieronder onze aanraders. En geniet samen met ons van een heerlijke herfst!
Een Fall getaway of dagje cocoonen is niet compleet zonder een toepasselijke playlist! Met deze nummers kom je meteen in een herfst mood. Just sit back and relax!